The most comprehensive, flexible decorating service
on demand for large ceramic slabs.
A sophisticated system of decoration that brings every idea to life, from the biggest to smallest scale
"Design your slabs" is a revolutionary new hi-tech service that lets you apply any image or illustration to large-sized ceramics.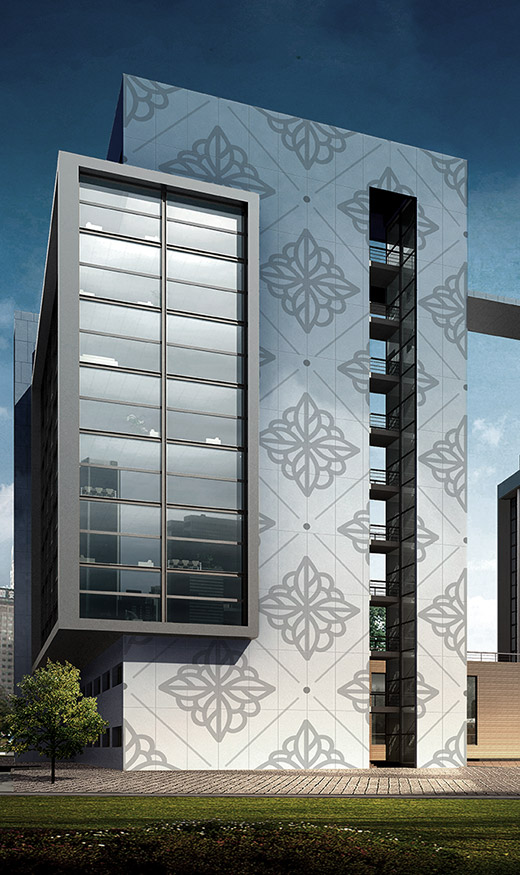 A digital system that has great things in store.
Just like you.

From the minimal idea to the more elaborate project,
all that can be imagined by designers and designers can become a decorative element
on a high performance material such as technical ceramics.
300×150 cm
A tailor-made service: dress to impress
The Design Your Slabs system can decorate any slab type and offers unique personalisation every time, from the largest to the smallest dimensions and traditional formats to ground-breaking ones.
CHOOSE THE DECORATIVE TECHNIQUE
Design Your Slabs offers three different solutions to give shape and substance to your ideas: by designing your custom graphics in transparency on the surface of the slabs, applying it to completely cover the ceramic material, or with the exclusive luxury system, using metallic inks with exceptional yield aesthetics, both in transparency mode and covering the slab.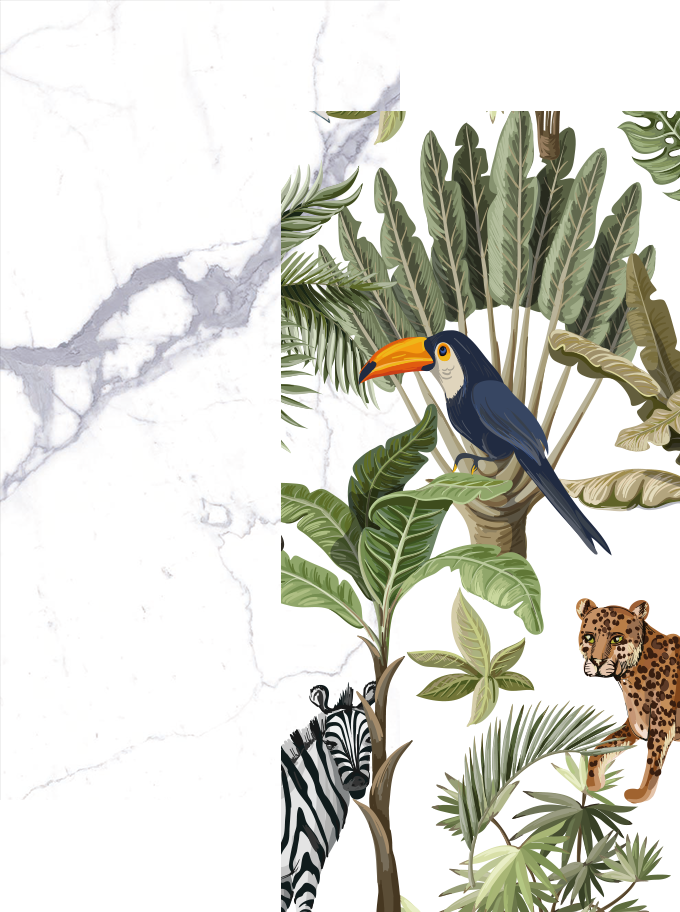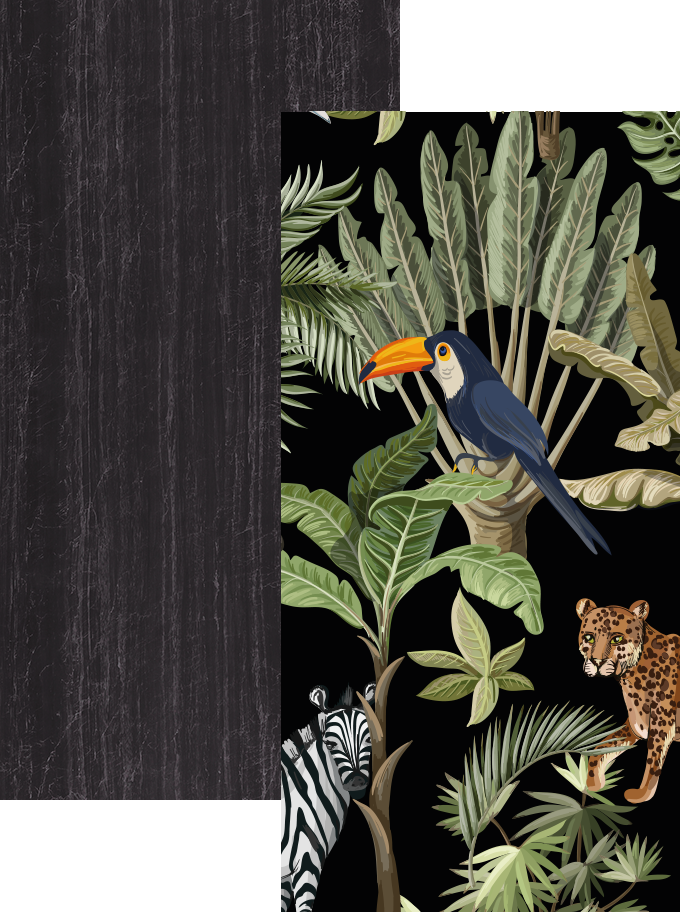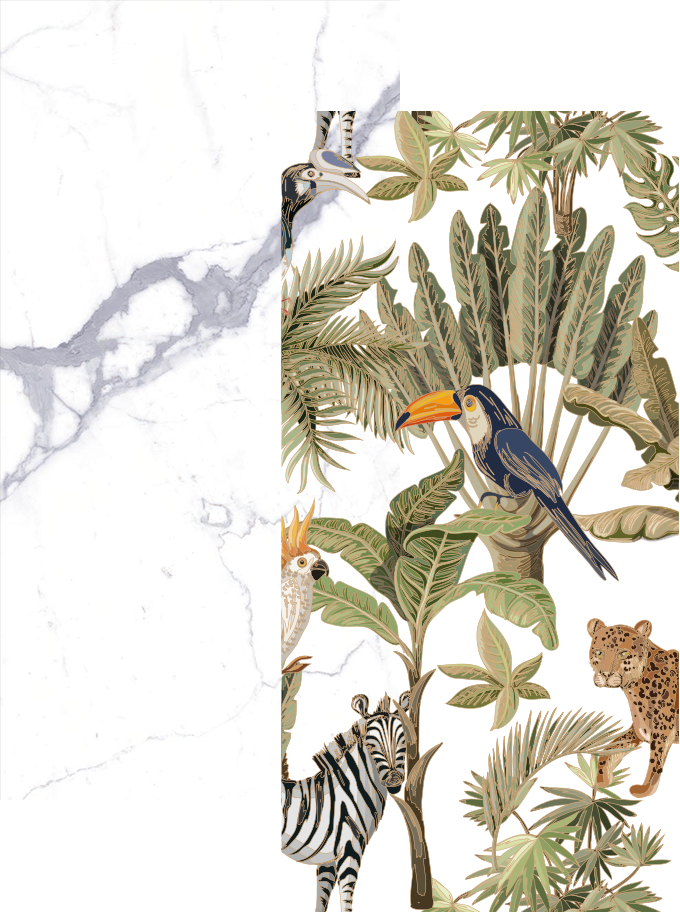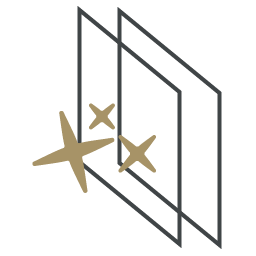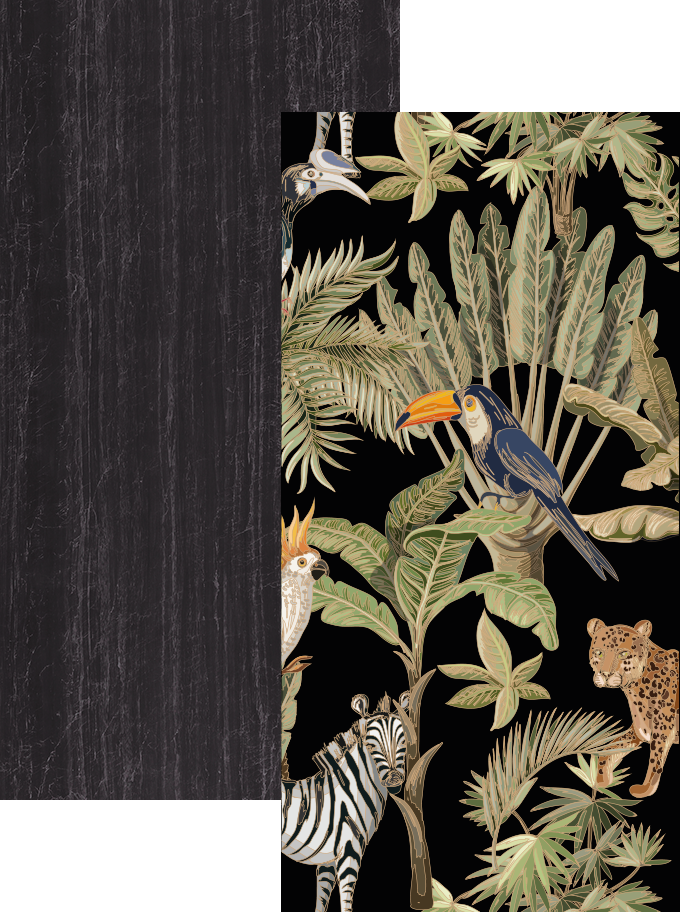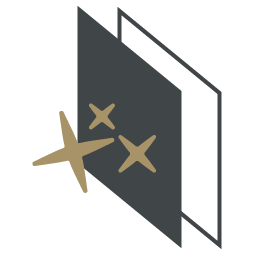 IMPROVE YOUR LIFE AND THE ENVIRONMENT
With Design Your Slabs you can also request decorations on slabs with Active Surfaces™ technology, the only ISO certified anti-pollutant, antibacterial antiviral ceramic material in the world, able to ensure unparalleled performance in terms of the elimination of bacteria, pollutants and unpleasant odours, as well as resistance to dirt and smog. A "supermaterial" ideal for obtaining excellent results, both from an aesthetic point of view and in terms of hygiene, healthiness and maximum respect for the environment.

ANTIBACTERIAL AND ANTIVIRAL EFFICIENCY
Thanks to the oxidation process induced by photocatalysis, ACTIVE surfaces are certified to eliminate 99.99% of bacteria; Recent ISO certifications also demonstrate the ACTIVE SURFACES antiviral activity over 99%.

ANTI-POLLUTION
Purifies the air from the present polluting substances: NOx and SOV (volatile organic substances).

SELF-CLEANING
Super-hydrophilic. Easy removal of dirt and consequent reduction in the use of aggressive and expensive detergents.

ANTI-ODOUR
Benefits of photocatalysis. Improvement of air quality thanks to the removal of toxic pollutants and odours.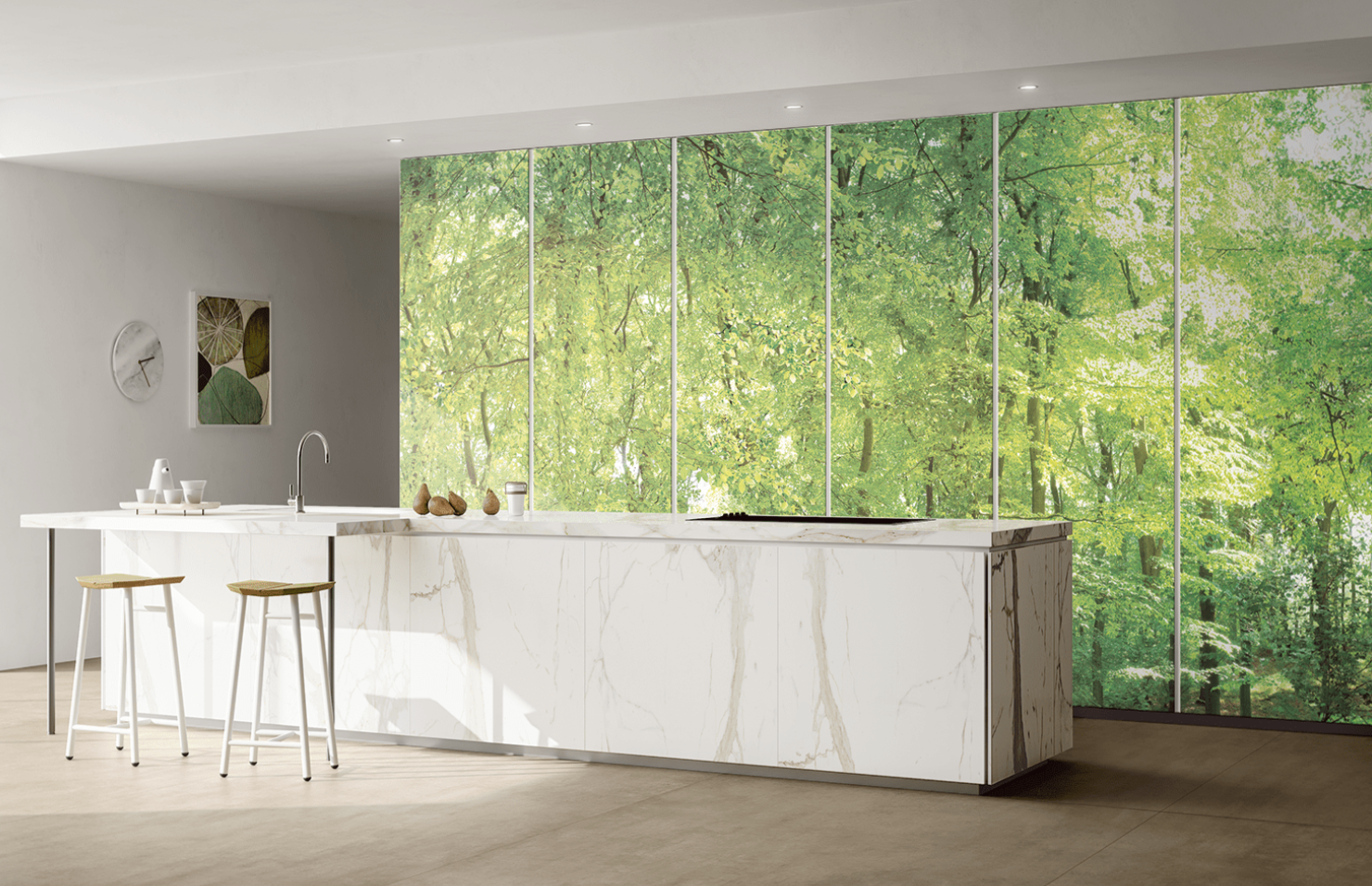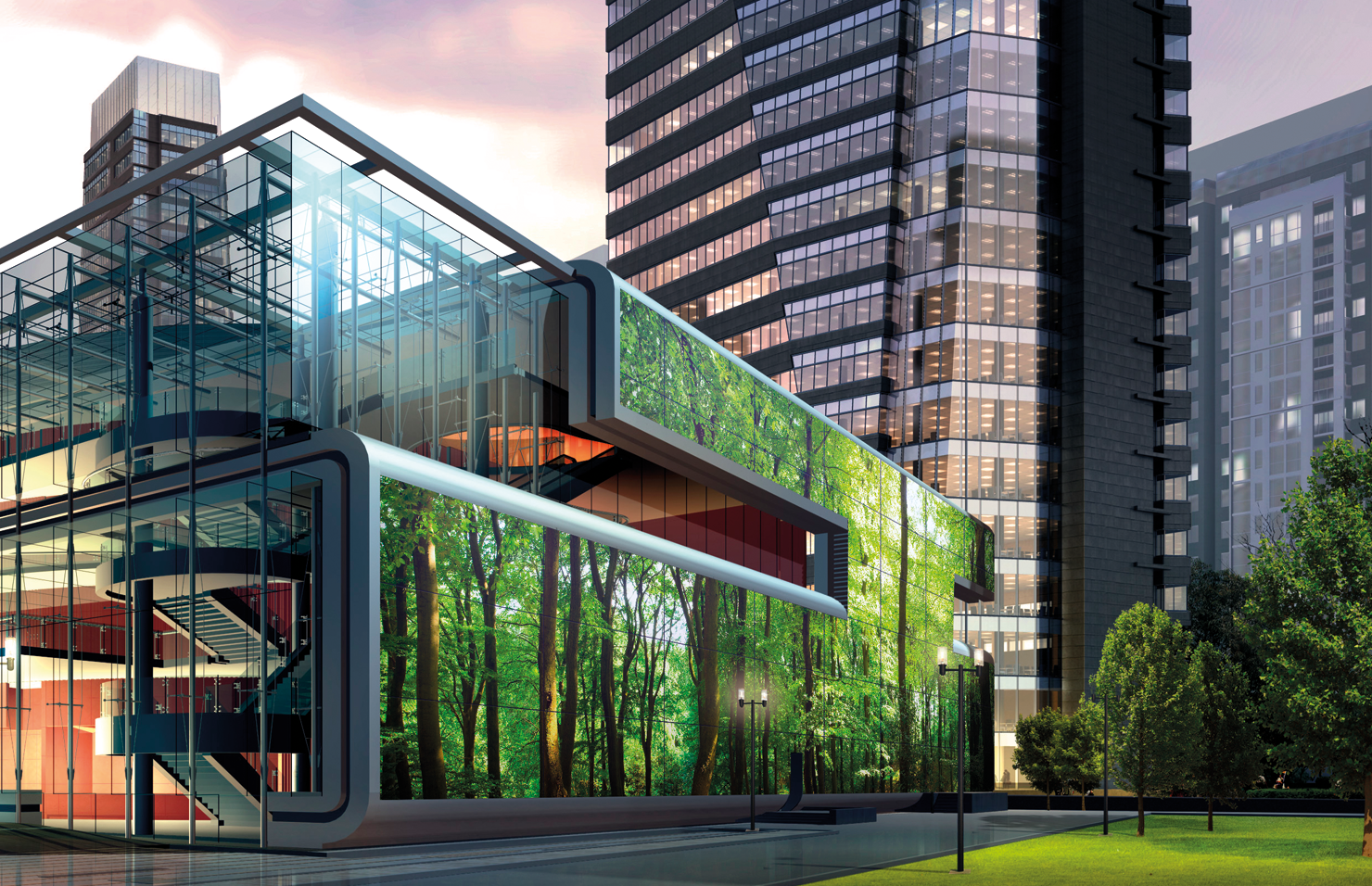 Exterior and Interior wall coverings that steal the show
Continuity, original, interior, exterior:
symbiotic indoor and outdoor walls tell their technological and creative story within a single project.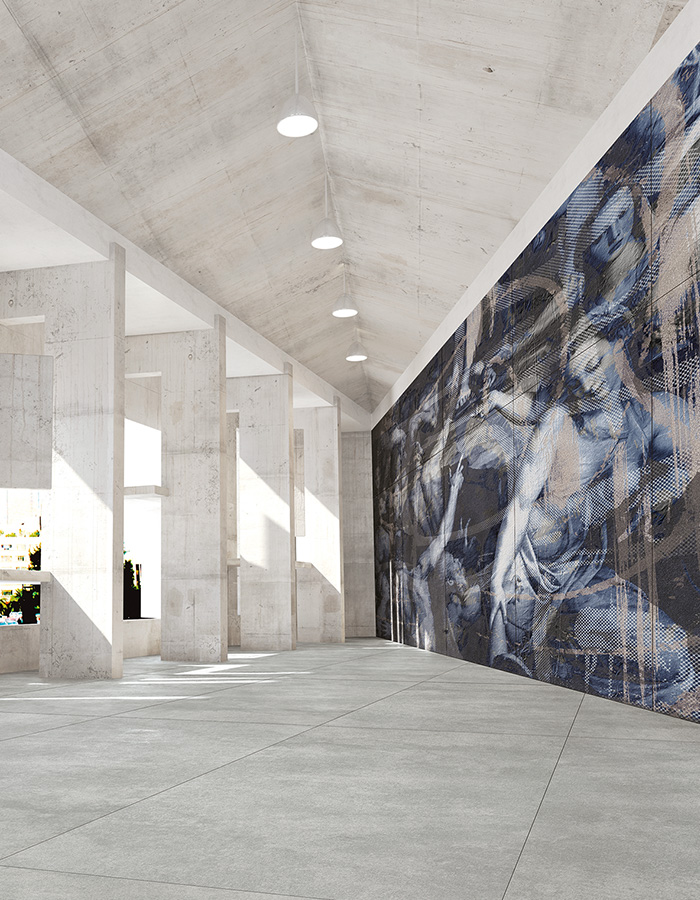 LIVE YOUR STYLE EVERYWHERE
With Design Your Slabs you can implement your creative ideas anywhere, with the guarantee of obtaining the maximum results from an aesthetic and technical perspective. In interior spaces, to give colour, character and personality to commercial and residential environments and in places dedicated to hospitality, entertainment and conviviality; in particularly wet areas such as spas, and wellness centres, and outdoors, with the creation of attractive façades, walls or other interventions with a surprising and long-lasting decorative impact.

Restaurants

Spa-Wellness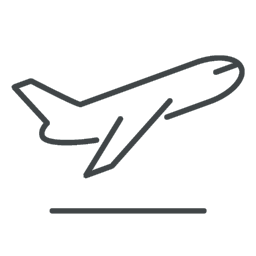 Big Projects

Shops/Offices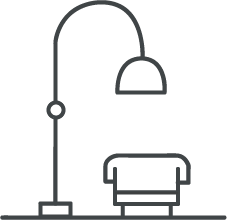 Living

Bathroom

Kitchen

Children-friendly spaces
Choose your style no limits inspiration
Colours, nuances, natural and artistic inspirations, textures: with Design Your Slabs, imagination has no limits and all ideas can take shape, down to the smallest detail, on ceramic surfaces designed to be unique. Like you.


Breathe life into your every artistic inspiration with previously uninimaginable colour effects.
Unfettered creativity embraces the whole image, leaving no shade or colour, optical, geometrical or pop-art effect out of the equation: every single detail, decoration and flash of inspiration is welcomed by surfaces that reproduce every idea in an inimitable fashion.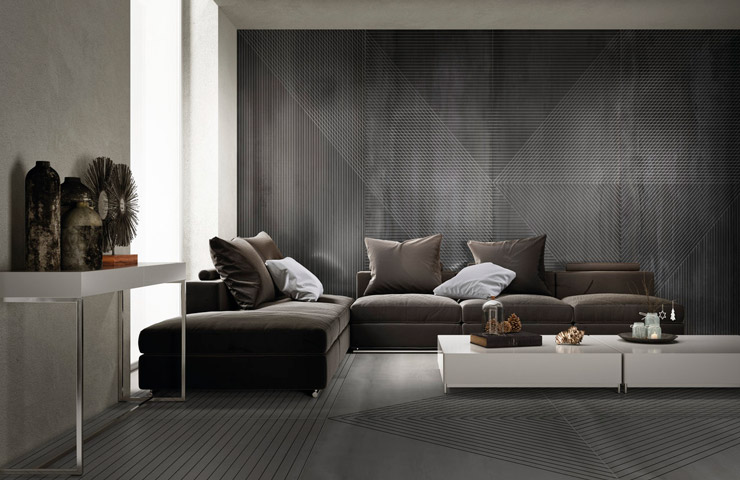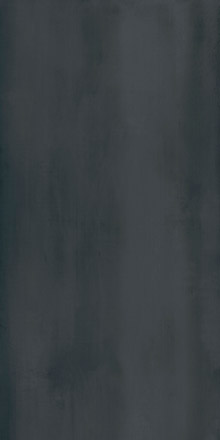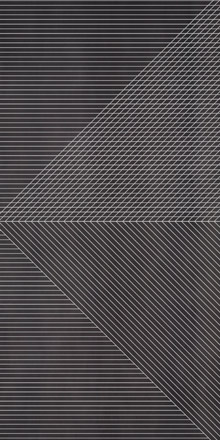 Metal Black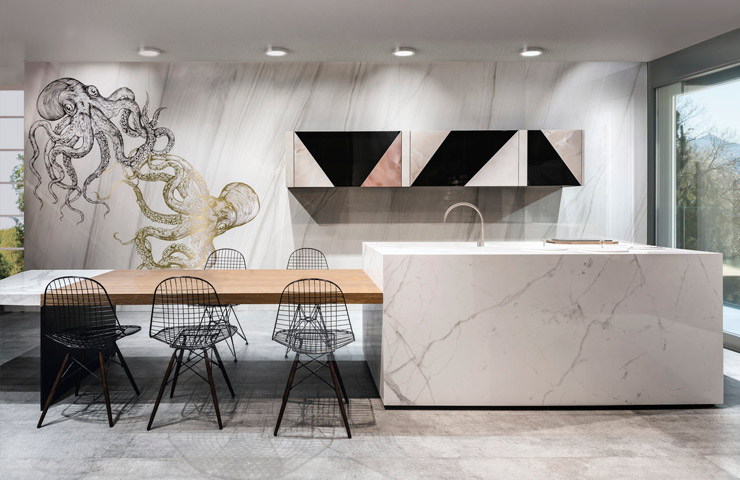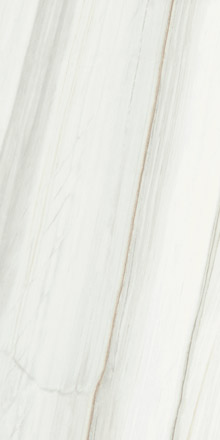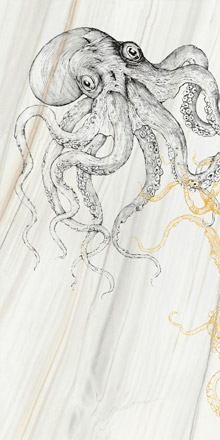 Bianco Lasa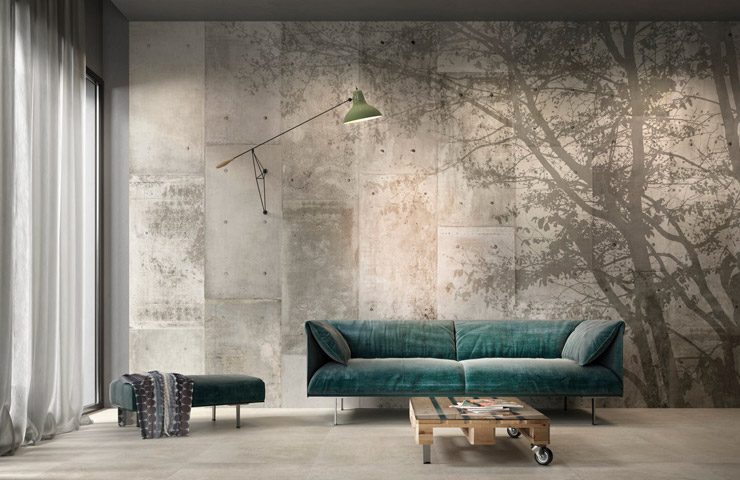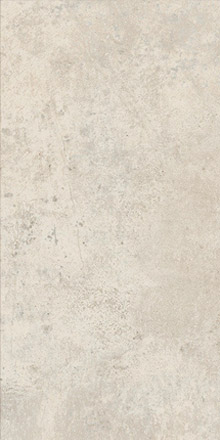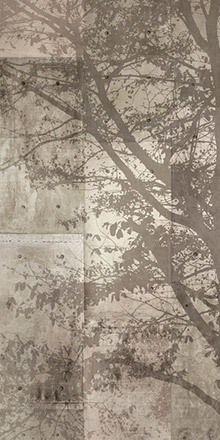 Walk On Sand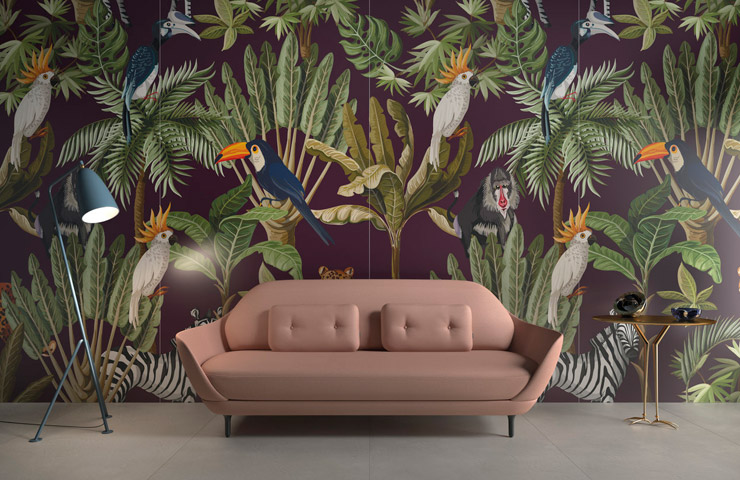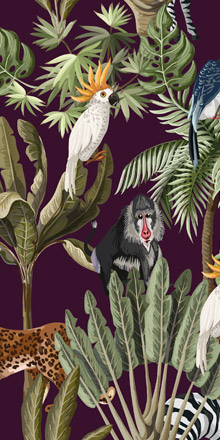 Titanium White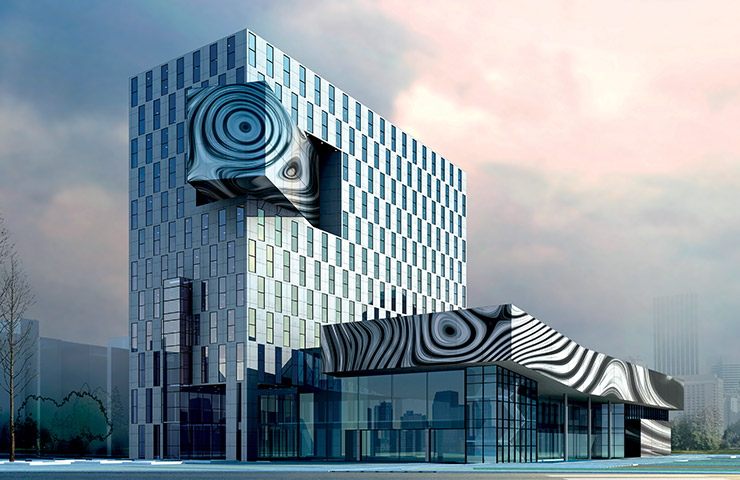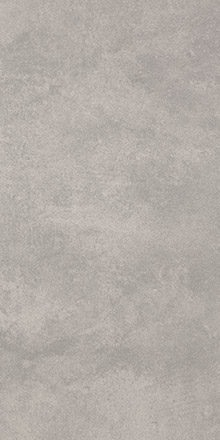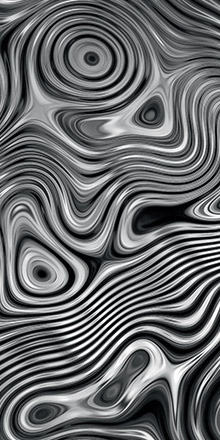 Pearl Mind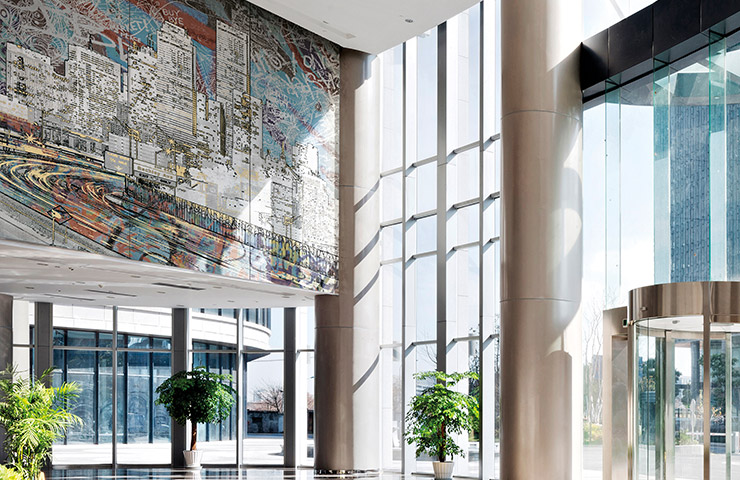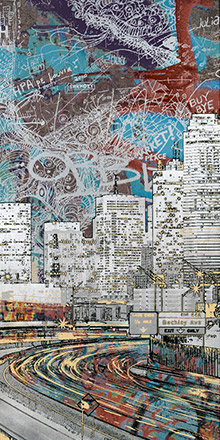 White Metal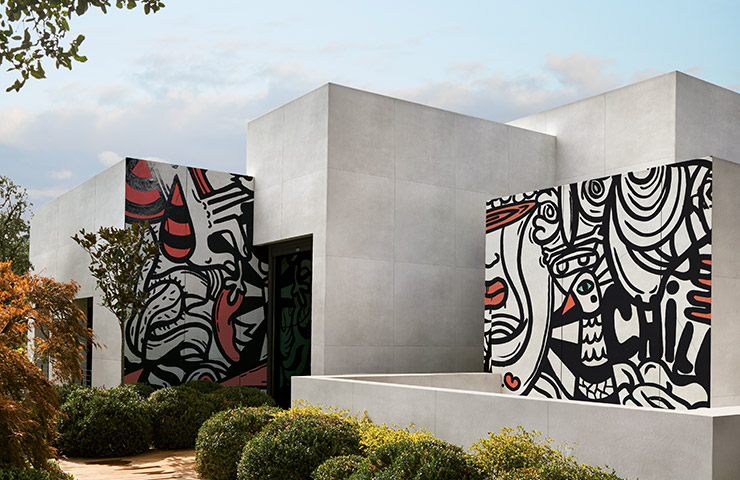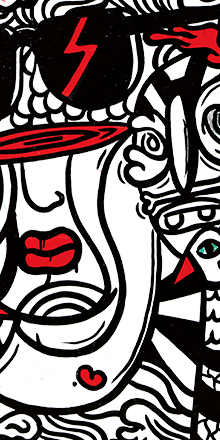 Pearl Mind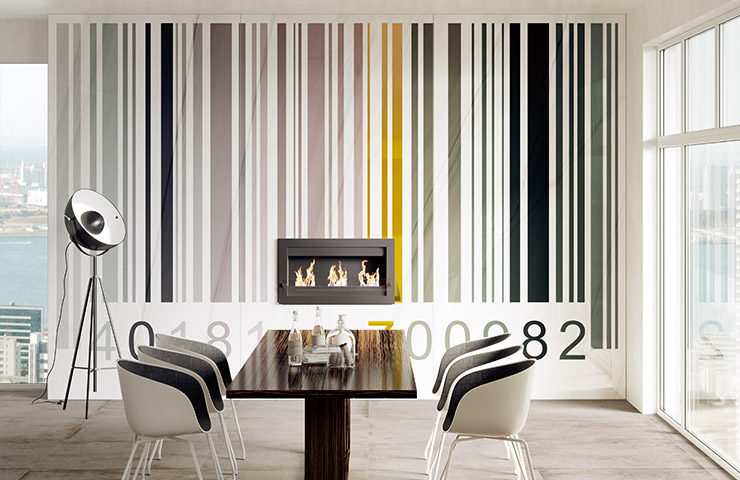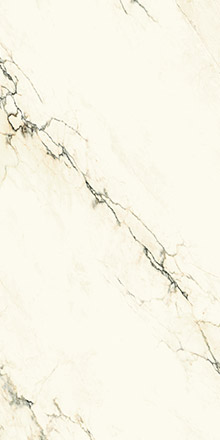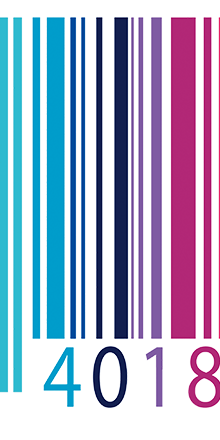 Alps Heart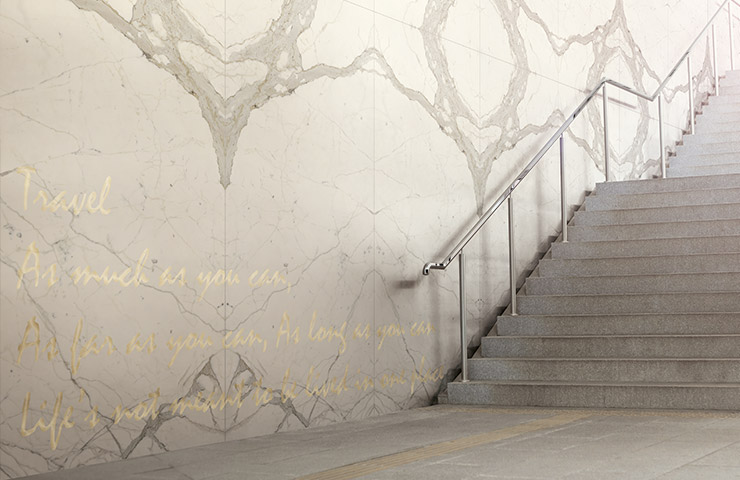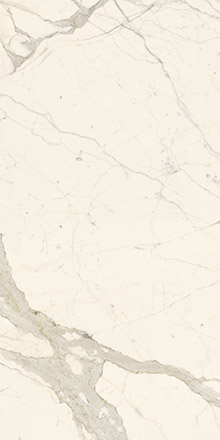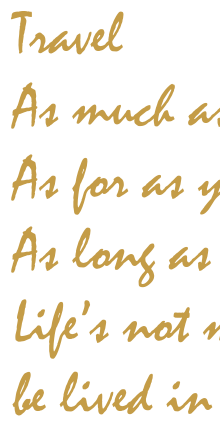 Calacatta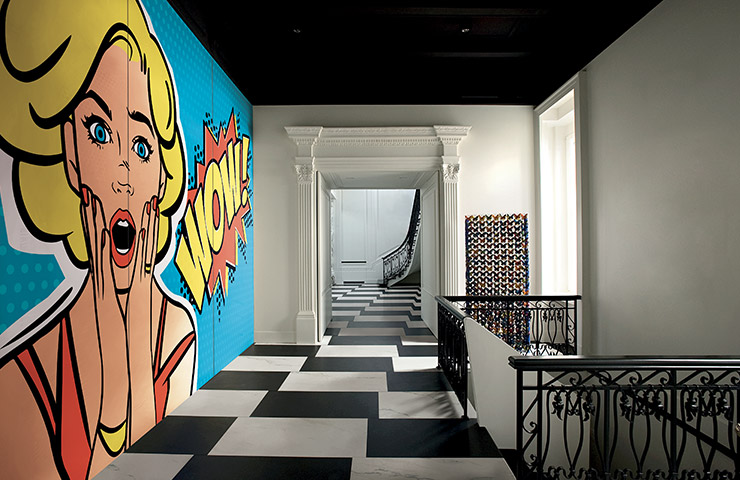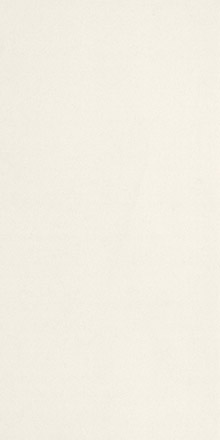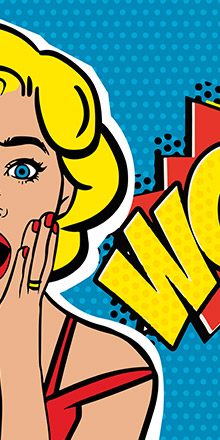 Thassos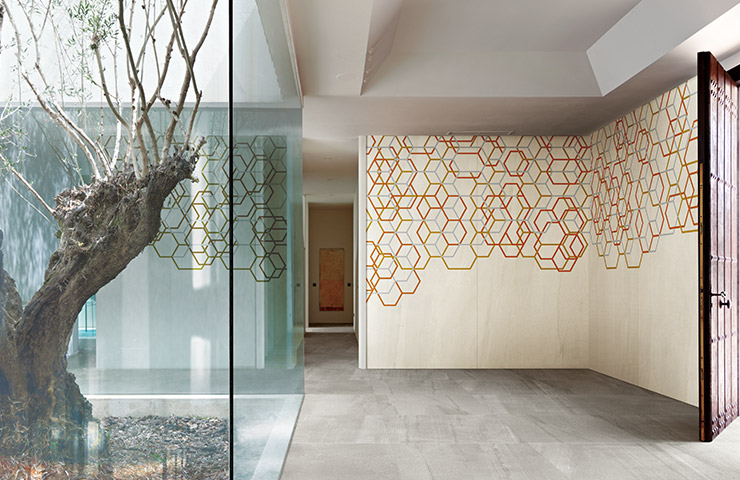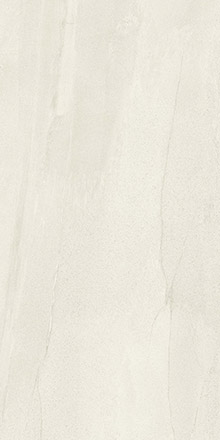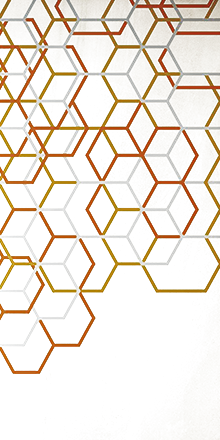 Lavica Pearl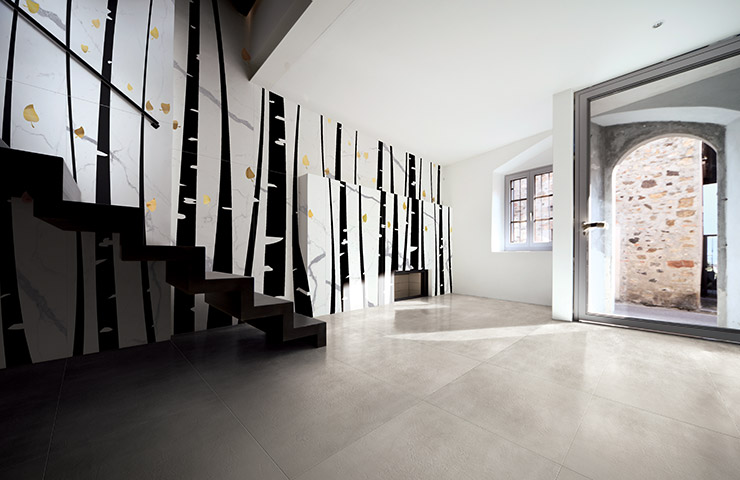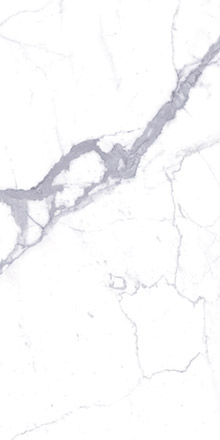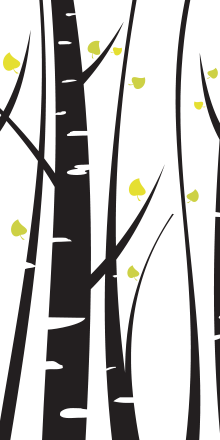 Bianco Venato Extra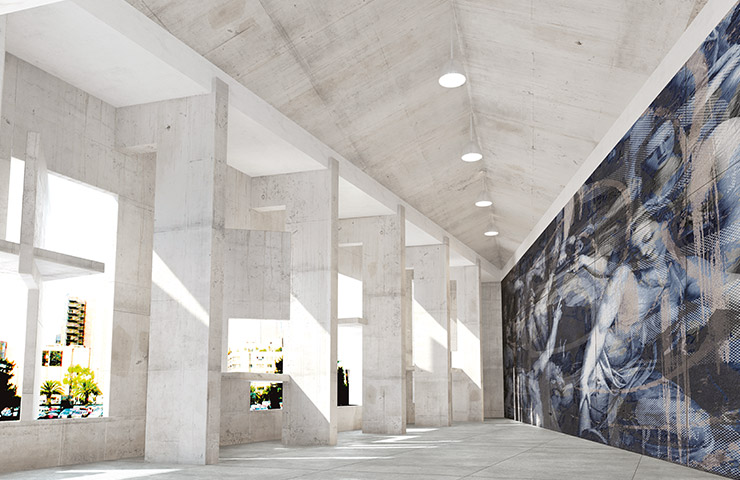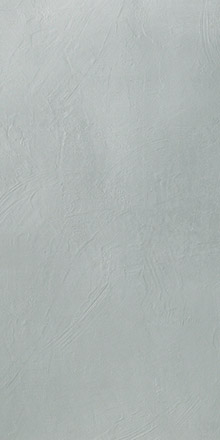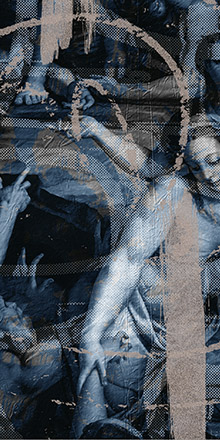 Avenue Silver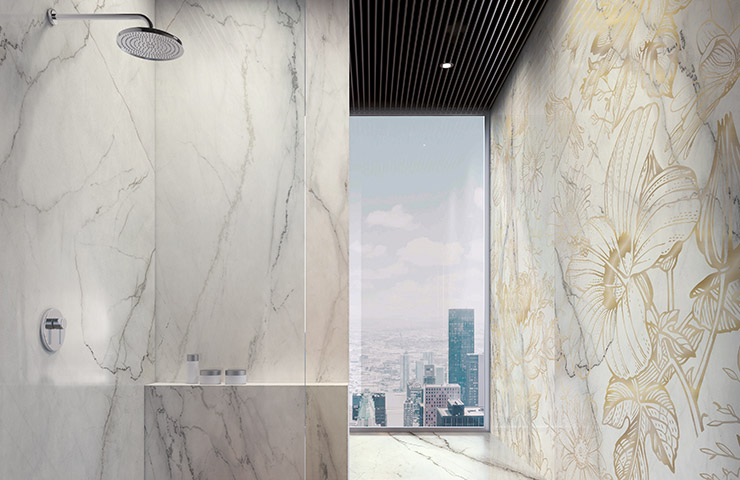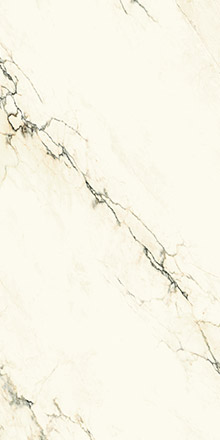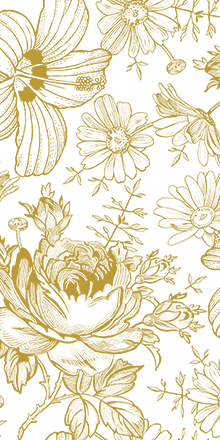 Alps Heart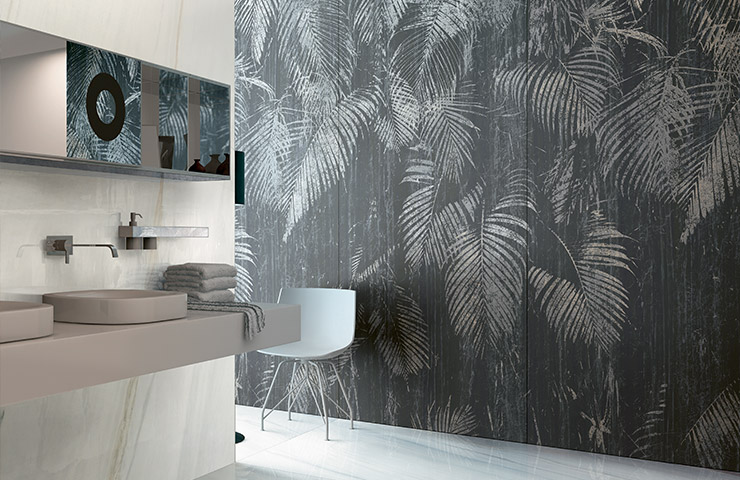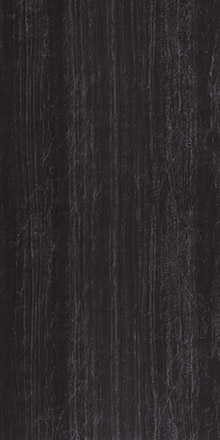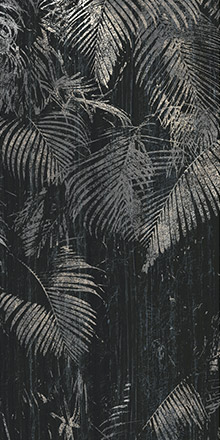 Black Venato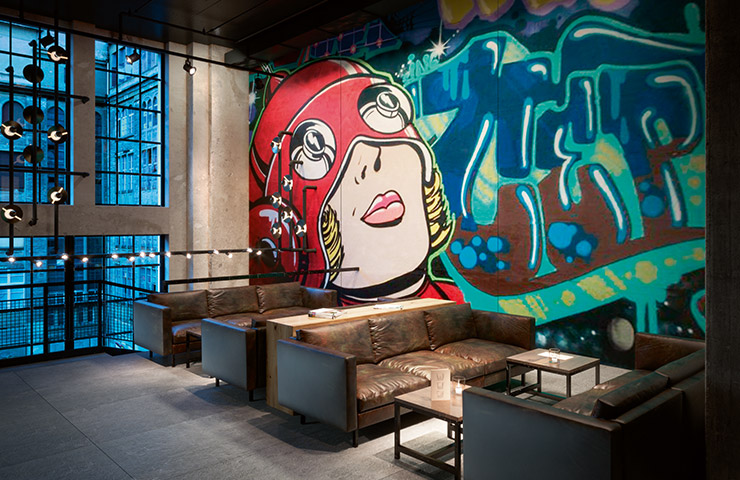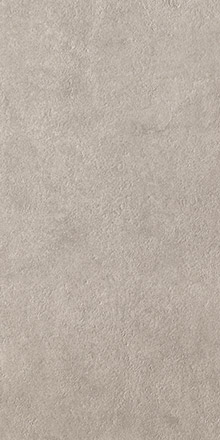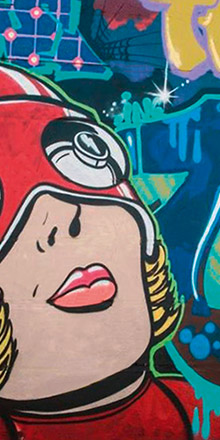 Limestone Ash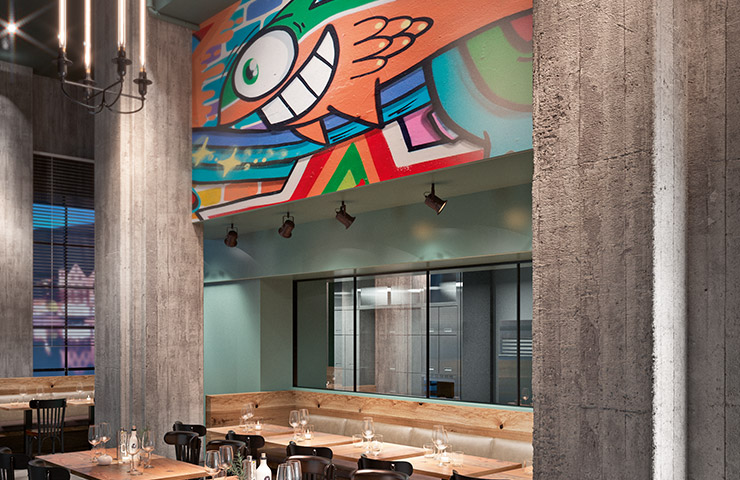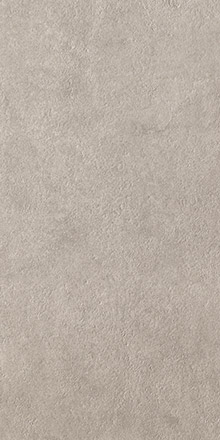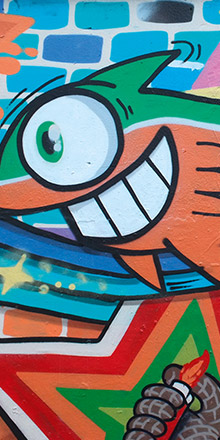 Limestone Ash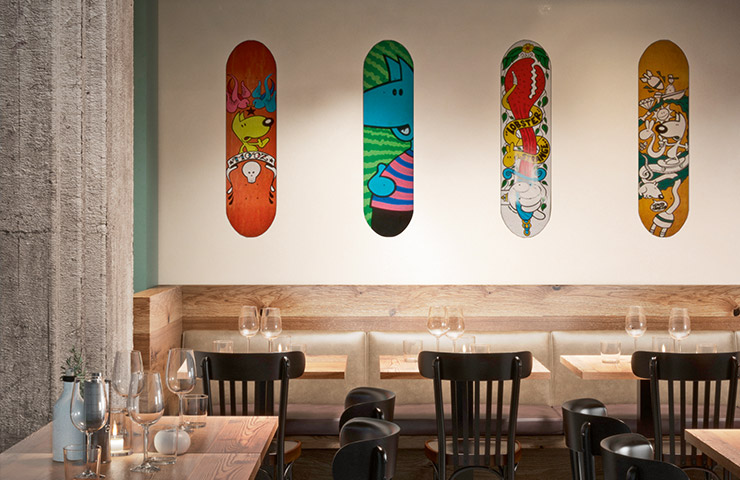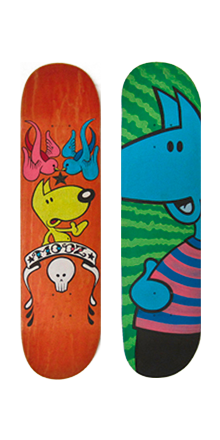 Titanium White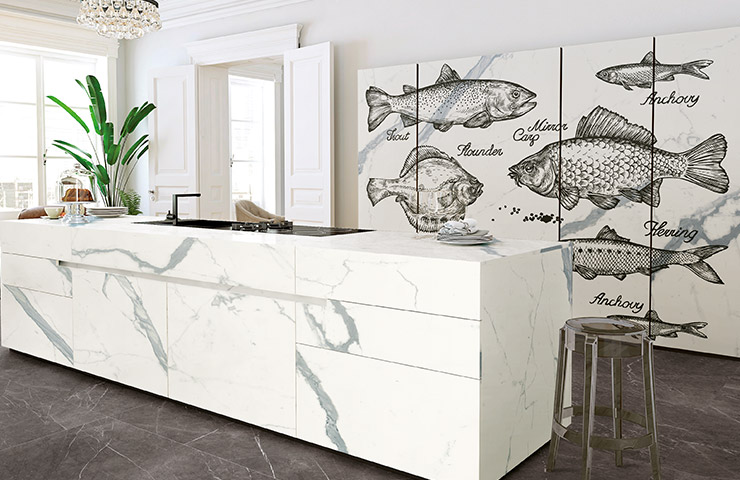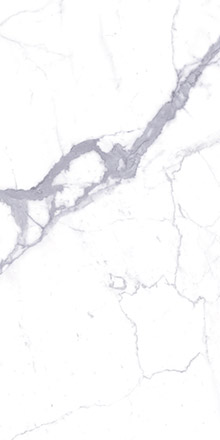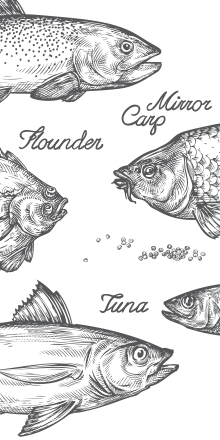 Bianco Venato Extra
New urban atmospheres able to communicate
Mere buildings no longer: items of authentic street furniture that help beautify and characterise whole districts or towns with a new form of communication thanks to DYS technology.
Style Expressions for Public, Commercial and Residential Spaces
From large covered spaces such as halls, showrooms and open spaces in residential and commercial settings to external walls, façades, other elements of urban design and large-scale works.
Always great even in small projects.
The greatness of Design Your Slab is in the detail, its full-blown capacity for personalisation of slabs that make them ideal as authentic elements of furnishing, to adorn counters, furniture and doors or to frame the walls as genuine works of art.
We're always at your side
at every stage of the work.
You'll be free to determine the details of your design directly by contacting experts in our labs at any time, to get you a result that meets your expectations in every particular.