Every act of good design is also an act of empathy, respect and responsibility towards humans, the Earth and future generations.
Ours is an innovative technology that embeds ecological reflections and solutions in the design and development of architecture solutions. This awareness is reflected in our research into recyclable and natural materials. But also and above all, in the efforts to experiment new technologies to reduce waste and revolutionise behaviours and mentalities.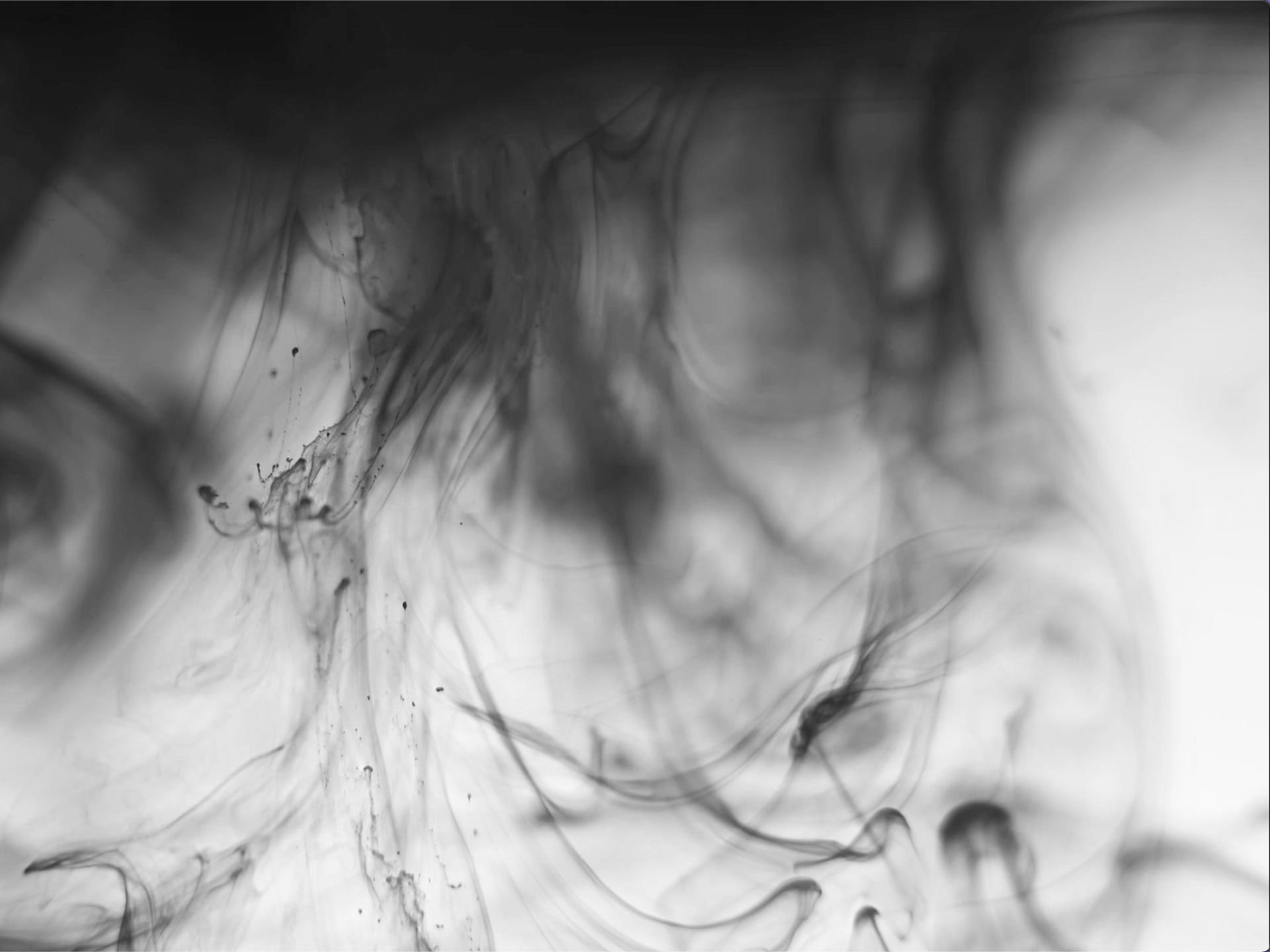 Sustainability means giving new value to time: a long, slow time. Sustainability means giving new meaning to materials, transforming the 'take-make-use-throw out' consumer approach into a sustainable, circular system. Translating scientific and technological revolutions into objects, processes and behaviours, design can play a crucial role as a driver of positive change.
The circular economy is a possible and necessary reality that concerns us all. This is why Iris Ceramica Group has made a strong industrial choice, embracing the circular economy as a new paradigm for its business model.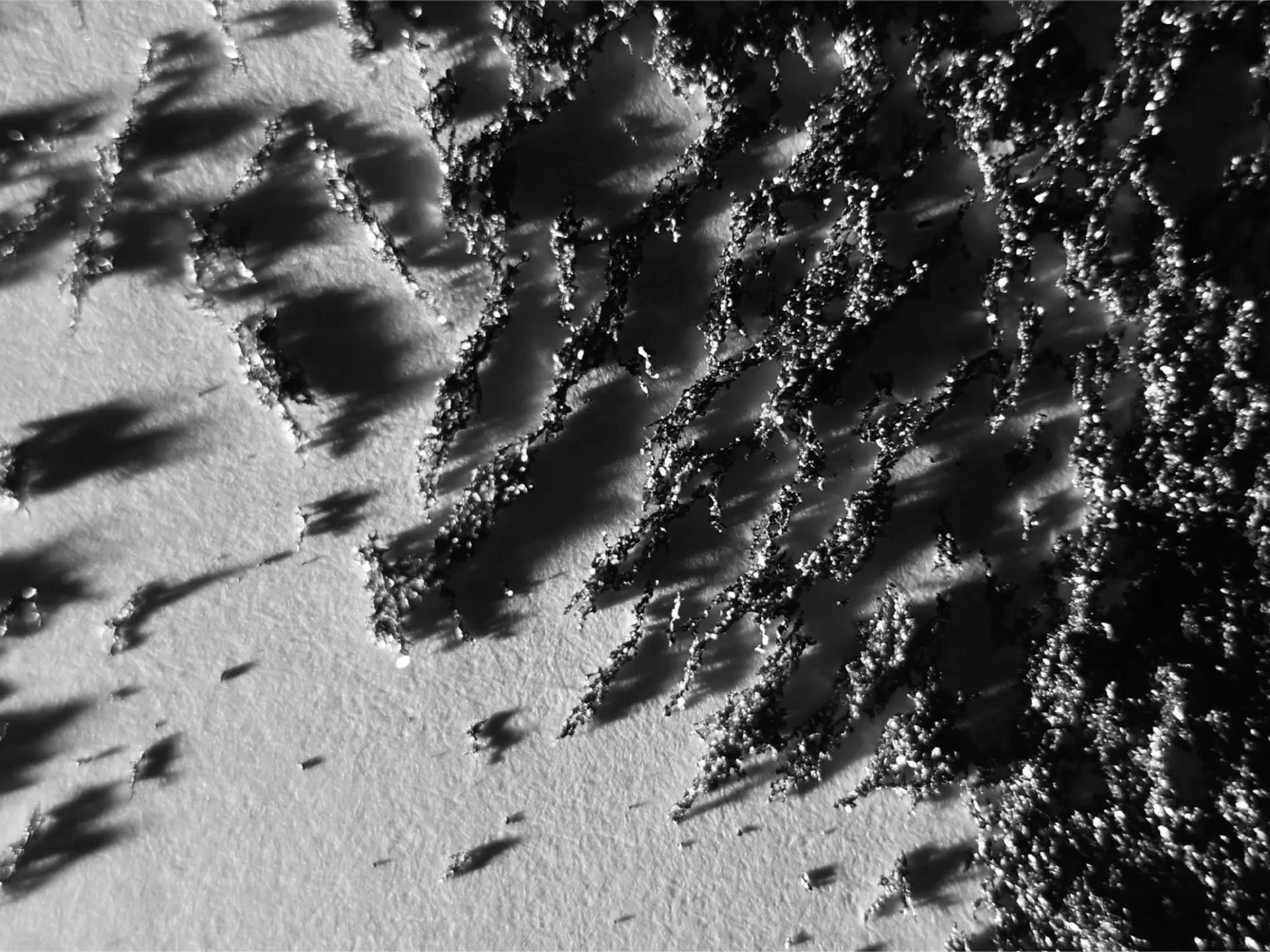 Granitech, our business unit that works in technical fields, has developed a revolutionary, patented solution that reinvents processes, bringing life to a regenerative product according to an integrated approach.
Attract is the innovative, sustainable dry magnetic laying system for the ceramic slabs of our brands. The modular system consists of ceramic slabs that are made magnetic, and reach the site ready to be laid to create a continuous horizontal or vertical surface, without the use of glues or supporting structures. The removal of each ceramic slab is also quick, easy and circular, without the need for demolition.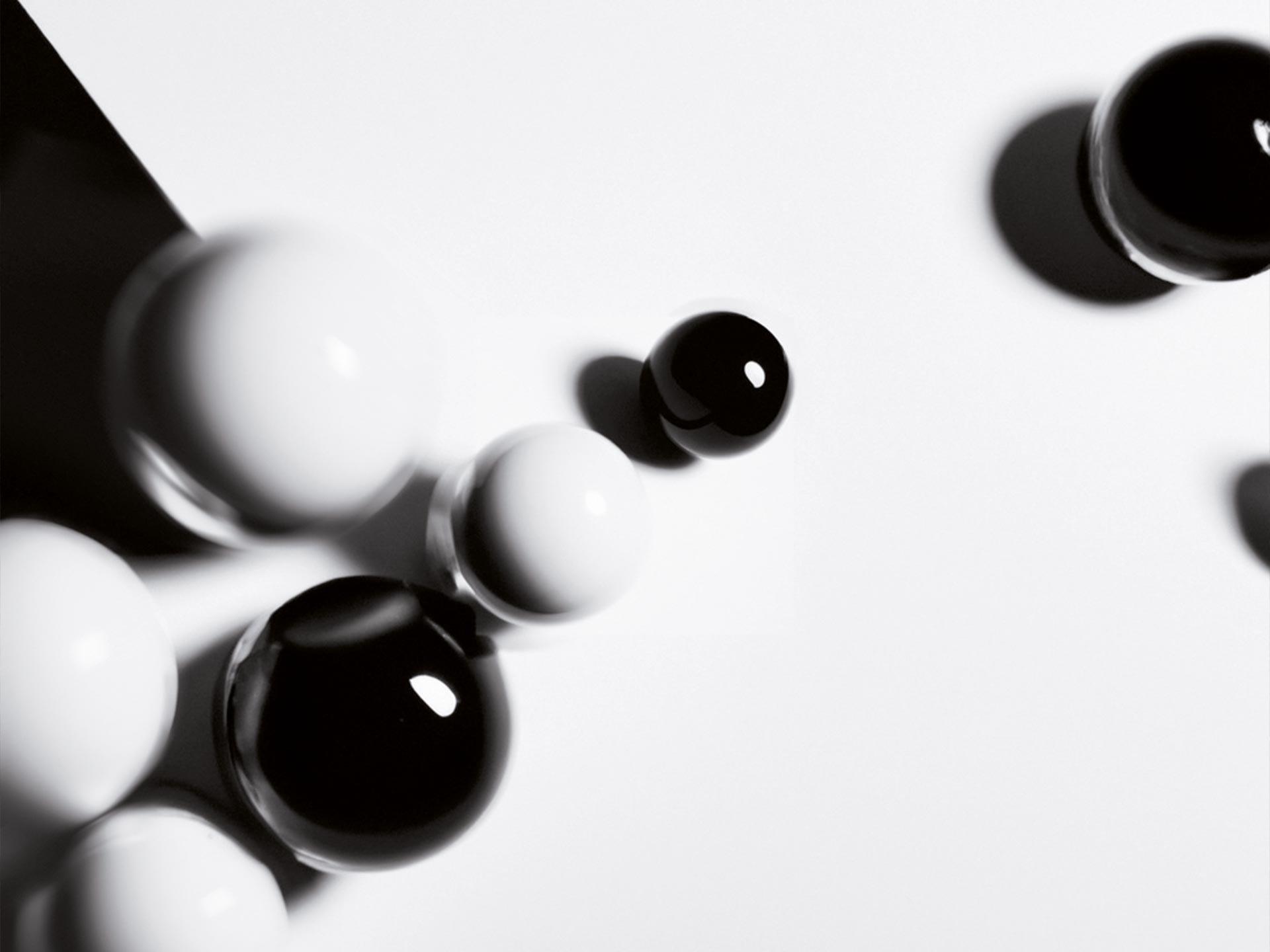 In this way, the 'new-buy' logic is replaced by the far-sighted choice of re-use. The ceramic slabs can be re-used an infinite number of times, renewing walls and floors in homes, offices, stores and any temporary spaces that require frequent modifications. The magnetic base can be also reused an infinite number of times, cut and re-assembled without losing its magnetic properties.
Moreover, every single component in the system can be separated from the others and treated individually, also for re-use, disposal or recycling.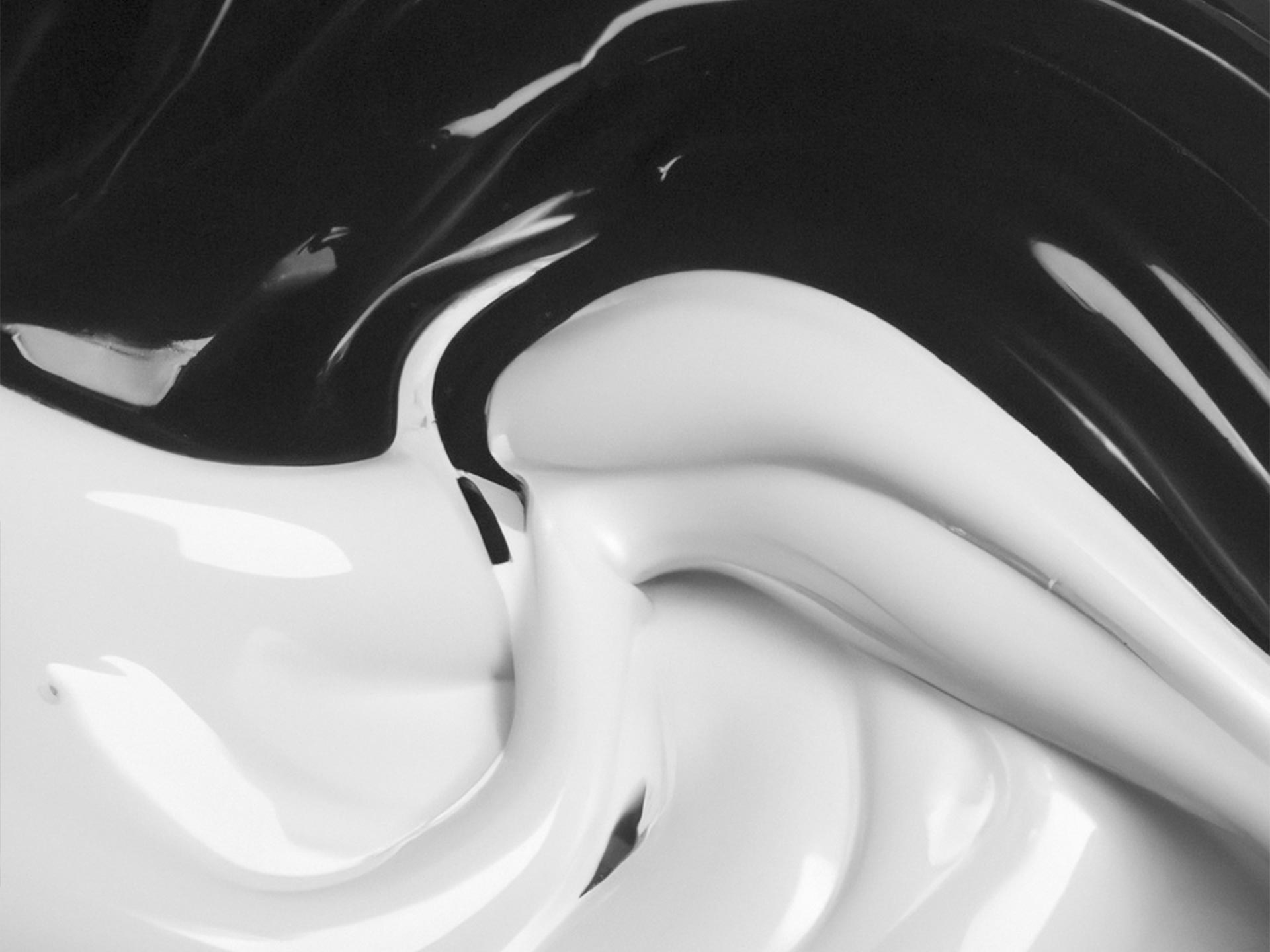 Attract is a patented solution that opens new horizons for ceramics while respecting circularity principles. It is an outstanding, concrete example of the power of aware design, a sign of authentic responsibility towards people and the environment.
Iris Ceramica Group once again confirms its pioneering nature as a laboratory working constantly and enthusiastically to research new solutions, materials and technologies, for a better present and future.
Licensed by MagFace