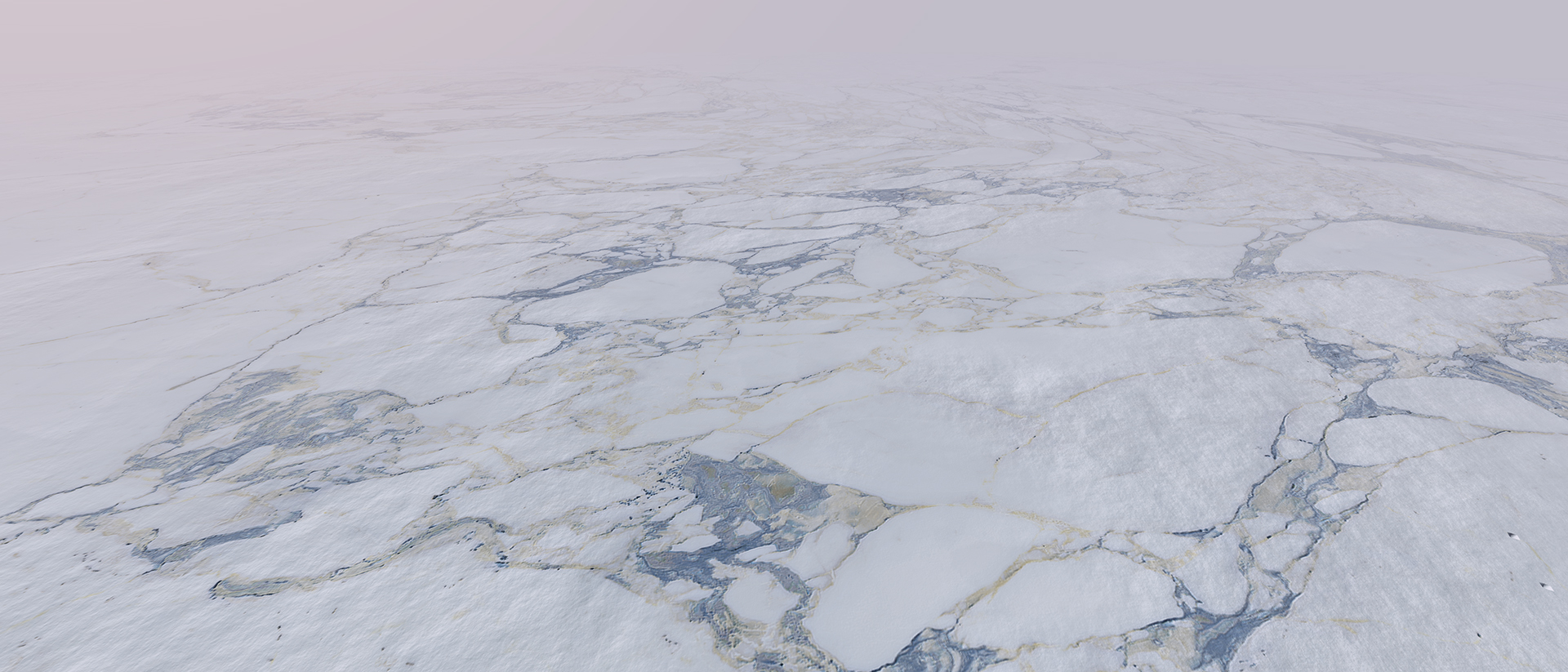 LAYER UPON LAYER, 4D CERAMICS ARE HERE
Iris Ceramica Group's research into technological innovation has taken another step forward in the re-engineering of ceramics, taking the material to a higher and totally unique level of development.
The Iris Ceramica Group full-body technology has been further developed, bringing life to a technologically advanced surface with no rivals on the market.
Iris Ceramica Group has taken ceramics to a new dimension: 4D.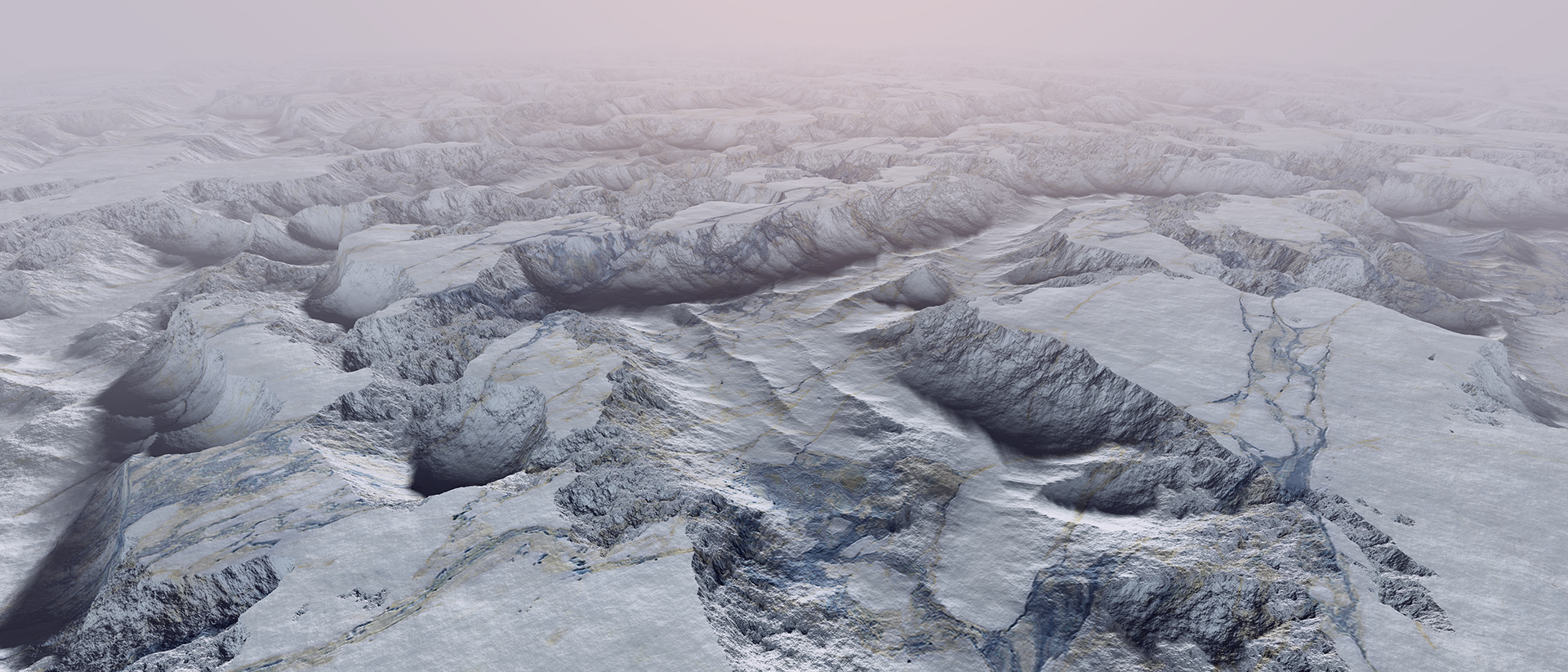 BEYOND THE SURFACE: 4D CERAMICS
Talking of ceramics as a living, natural material has never been so true.
Iris Ceramica Group has succeeded in its intent to create a new stratified ceramic surface.

As in nature, the 4D ceramic surface is stratified, and becomes granitic.
Solid as a rock, composed of natural minerals, using a cutting-edge production process, in 20mm thickness it withholds all its history and the elements from which life originates: water, fire and earth. And so, a living surface is born, made from the same substance that the Planet, or indeed the Universe, is made from.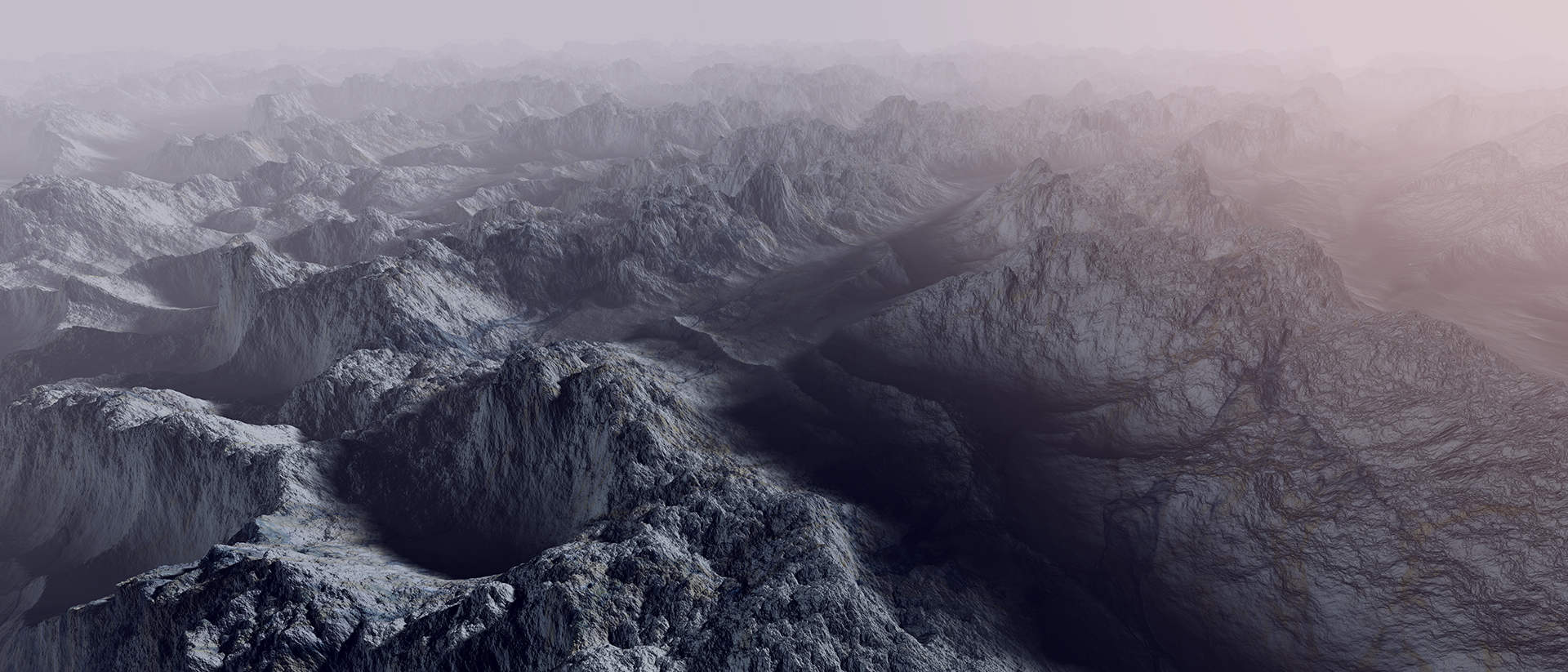 To the eye, the result is a ceramic surface that maintains the same surface decoration throughout the thickness, recreating natural grains, colour shades, geometric patterns and totally eliminating any distinction between the surface and the edge.
An ambitious project, implemented with the know-how and totally unique industrial process developed by Iris Ceramica Group. Furthermore, the new production site not only stands out for its innovative technology but will also be powered by green hydrogen.

With Iris Ceramica Group, a new dimension of ceramics is here: 4D is the present, and is already becoming the new future.

Among the Iris Ceramica Group brands, SapienStone is able to best translate the expressive potential of the new ceramic dimension, blazing a new trail for talking about furnishings.