Corporate Governance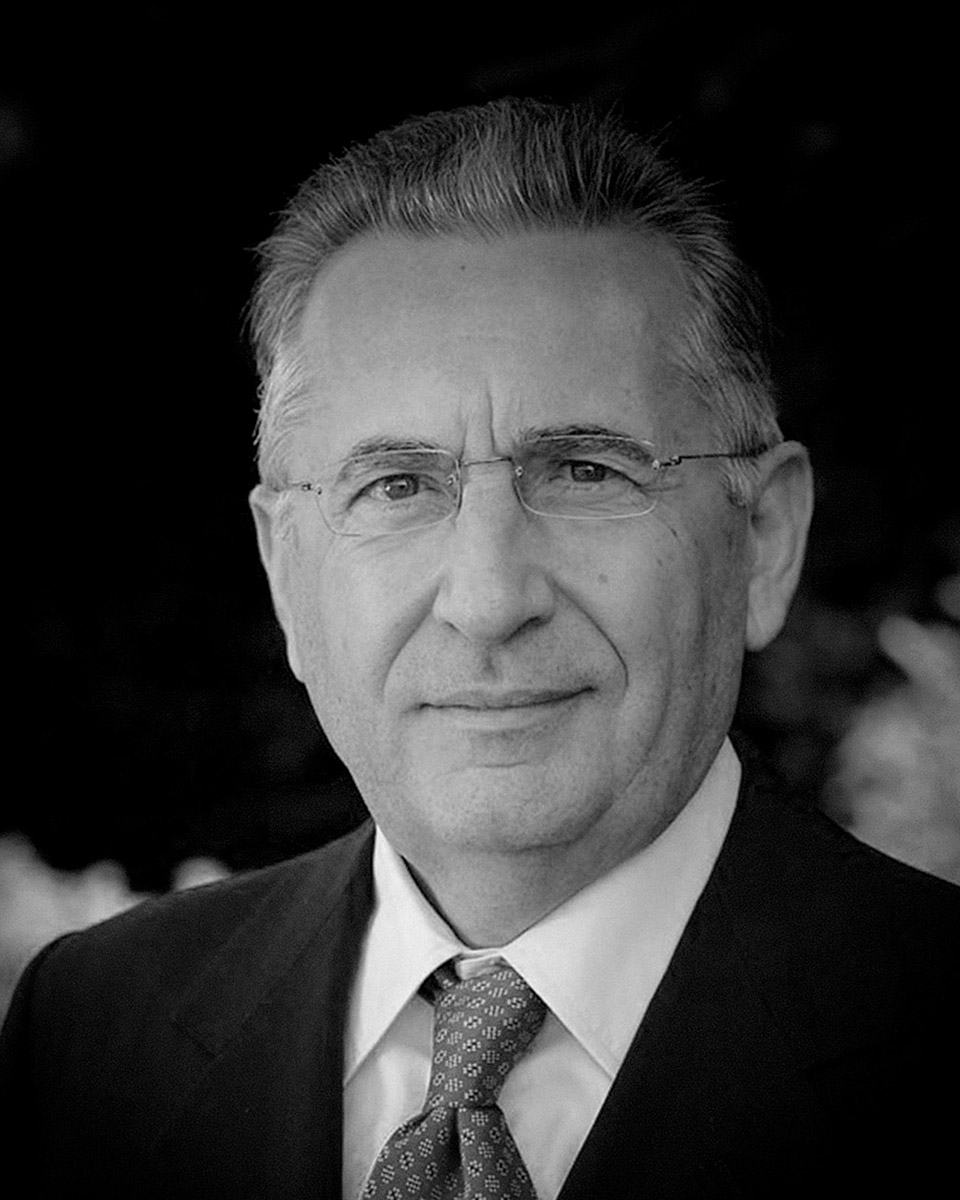 Mr. Romano Minozzi
Founder and President of Iris Ceramica Group

With a degree in Economics and Commerce from Bologna University, in 1961 Romano Minozzi became one of the founders of Iris Ceramica S.p.A, where he is Chairman.
In 1987 he purchased Castellarano Fiandre Ceramiche S.p.A, out of which the GranitiFiandre S.p.A. brand was officially born in 1989.
In 2002 he inaugurated a big new ceramics plant in Brandenburg and set up the new company Porcelaingres Gmbh.
After Germany, Romano Minozzi turned to the United States, opening the production plant of the Group's US company,
Stonepeak Ceramics Inc., in Tennessee in 2003.
He has always held key positions in the various companies in the Group he owns, as CEO, Managing Director and Chairman.
He has received numerous awards for his work, including the "Innovation 2000" prize from the International Academy of Ceramics and the "2017 Innovation Award" at the 21st EY Entrepreneur of the Year awards.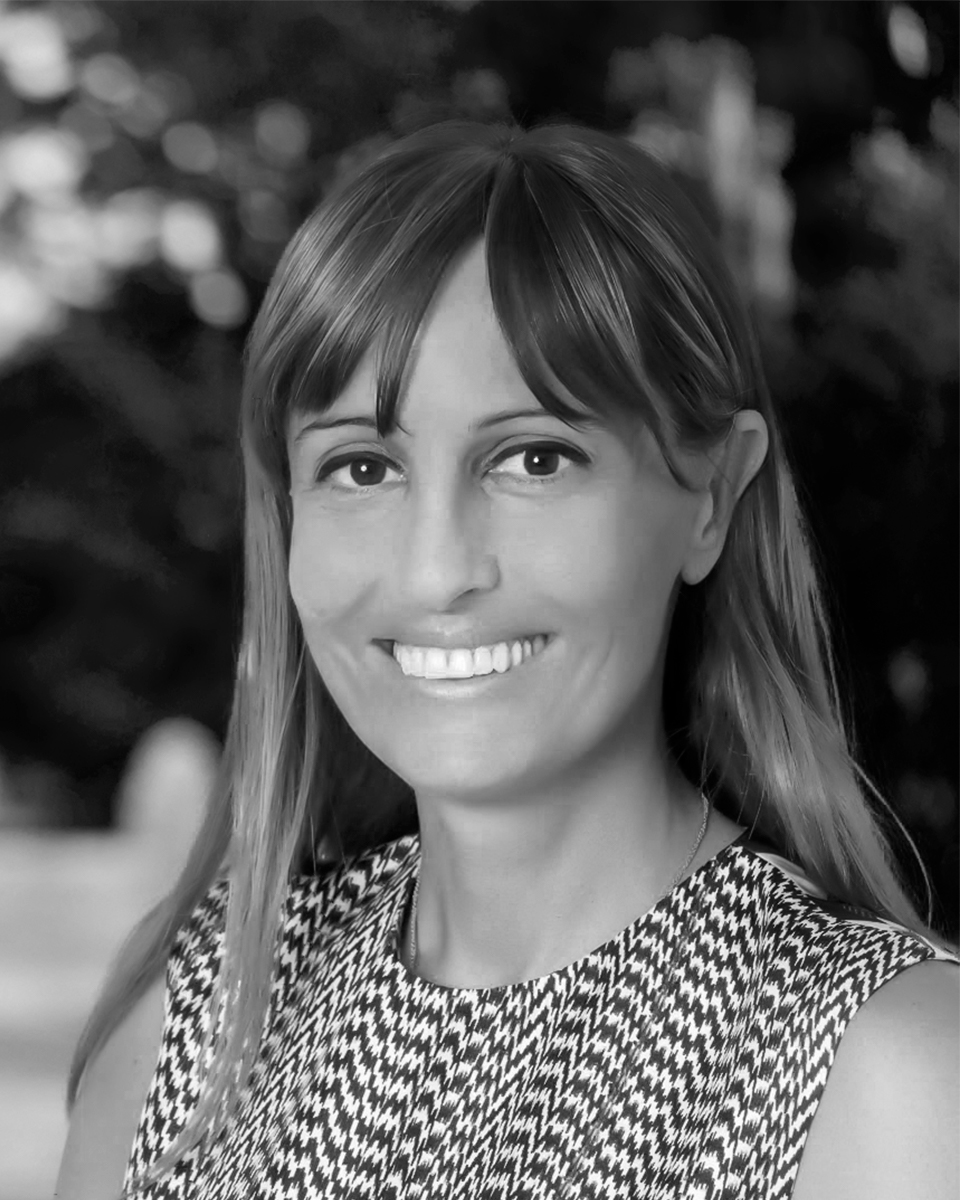 Ms. Federica Minozzi
CEO of Iris Ceramica Group

After graduating with honours from the Faculty of Law at Modena University, Federica Minozzi joined Iris Ceramica, her family's industrial holding company, where she studied and investigated the areas of sales and marketing, an orientation that soon turned out to be strategic for her future and essential for the development of her entrepreneurial and managerial skills.
Over the years this has allowed her to hold positions of the highest responsibility in all the companies in her family's multinational group; she is now Group CEO at the age of only forty.
Along with her father, Romano Minozzi, Federica won the "2017 Innovation Award" at the 21st EY Entrepreneur of the Year awards.
In 2017 she also won the "Copernico40 Award" presented by "Il Quotidiano Immobiliare".
In 2019 she established Fondazione Iris Ceramica Group, a non-profit organisation aimed at promoting environmental protection, sustainable development and social cohesion.
In 2021 Iris Ceramica Group won the "Premio Industria Felix" and received the Alta Onorificenza di Bilancio for being one of "the best female-run businesses" thanks to her entrepreneurial spirit.
The same year, Iris Ceramica Group becomes Main Sponsor of the Italian Pavilion at the Biennale of Venezia and, during the event "The H2 Road to Net Zero" of Bloomberg, illustrates the new industrial project for the construction of the world's first green hydrogen-powered ceramics factory.
In December 2021 Iris Ceramica Group results to be the top company that women are happy to work in, according to the ranking table drafted following the survey "Italy's Best Employers for Women" by the Istituto Tedesco Qualità Finanza (ITQF), published in December 2021 on La Repubblica – Affari & Finanza.