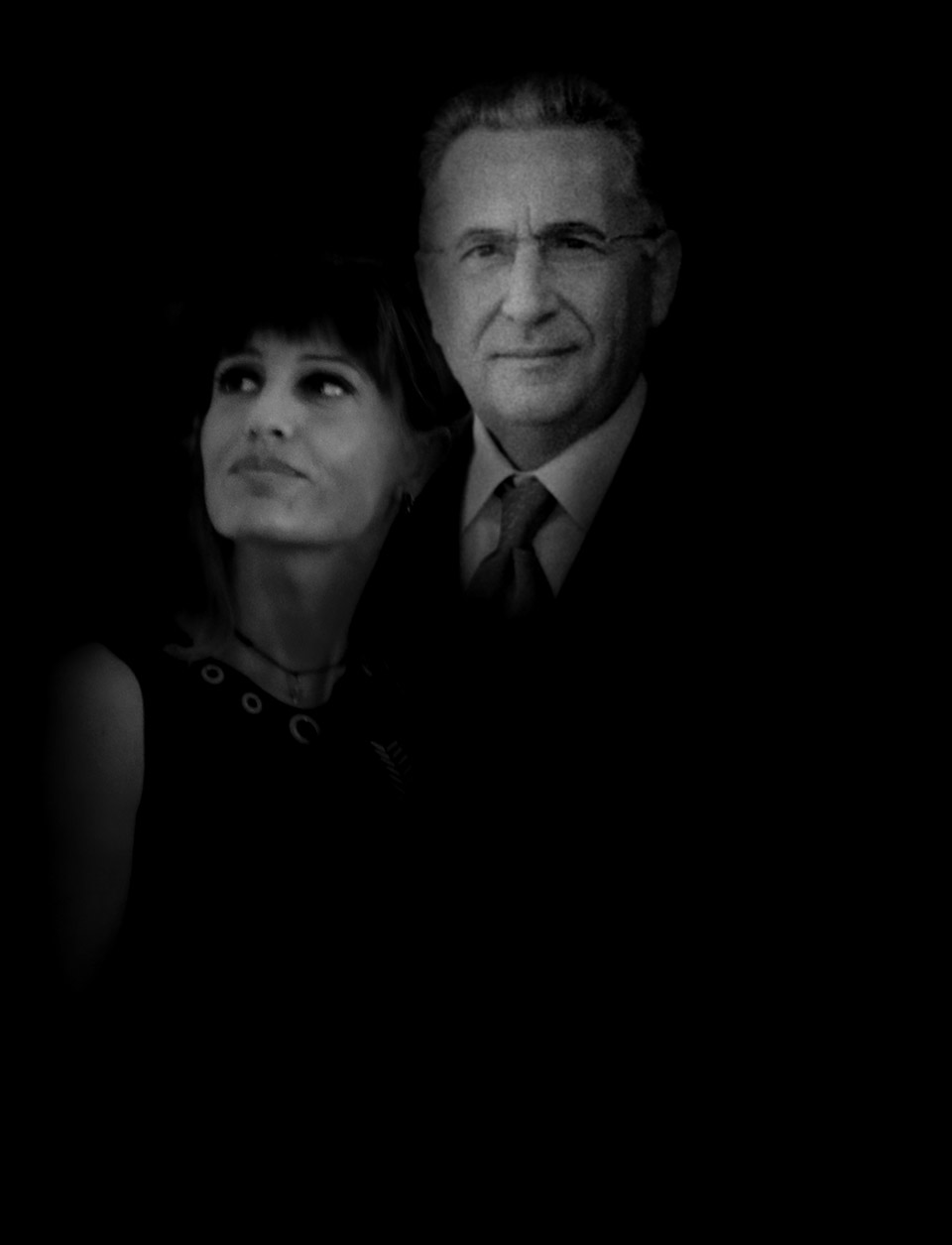 ENTERPRISING SPIRIT
The enterprising spirit that guided the Group's founder, Romano Minozzi, still encourages us to take risks and to persevere; it requires a pragmatic approach and an ability to motivate our teams and guide them towards achievement of ambitious goals. It rewards efficiency and reactivity in teams and individual initiative.
The Iris Ceramica Group is continually searching for new ways of meeting customers' demands, which vary on the basis of their requirements, context and trends. The Group aims to expand into new markets, serving new parts of the planet through geographic expansion while also expanding into new applications allowing customers to use our products in new ways.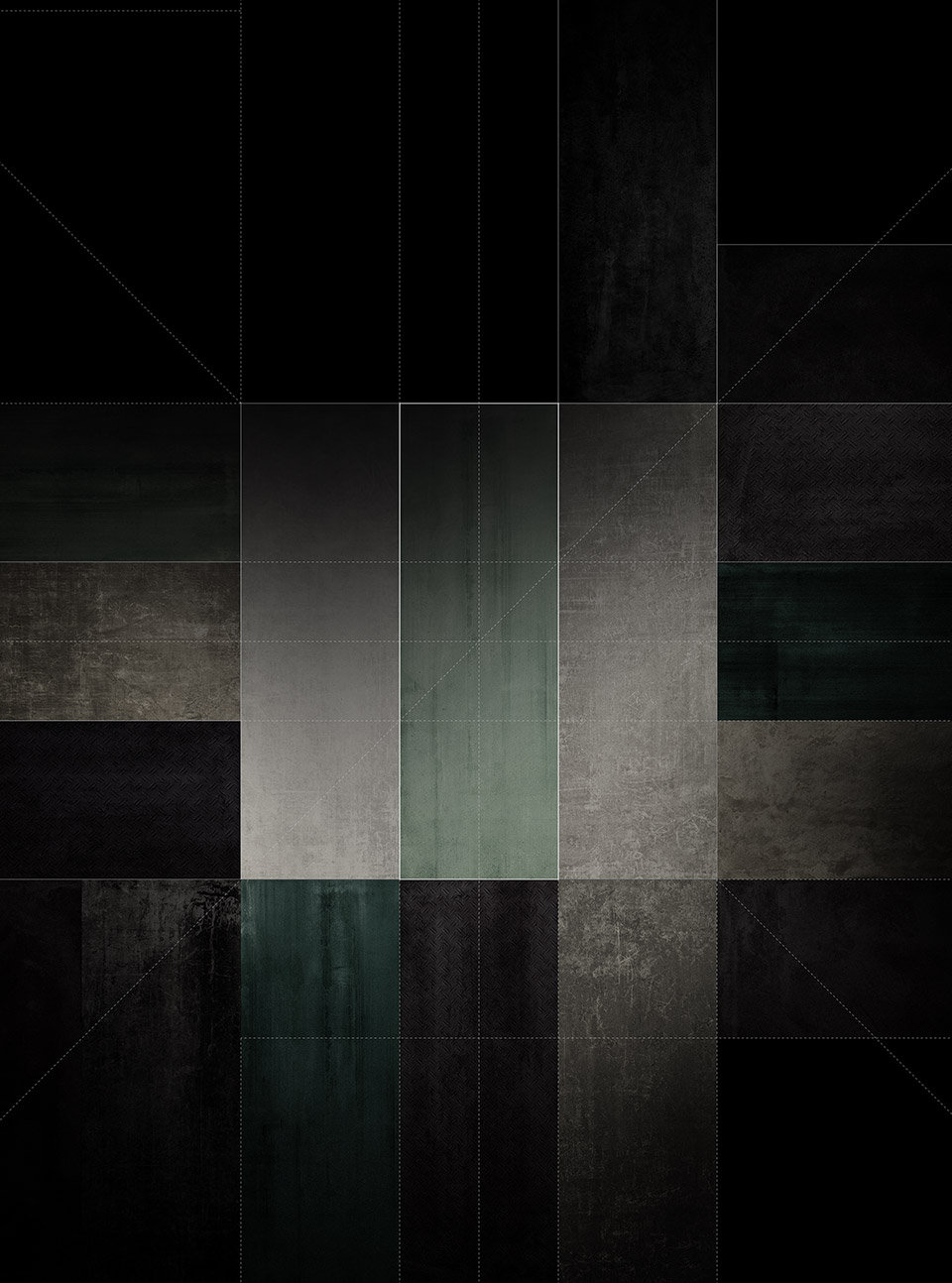 INNOVATION
The combination of creativity and innovation underlying the companies in the Iris Ceramica Group ensures the delicate balance required to continue renewing the Group's product line, with a forward-looking attitude that remains consistent with the Group's history.
The design and production of our ceramic coverings are based on the simple principle of aiming to improve our customers' lives. Attention to detail, revolutionary technical properties and new finishes are the fruit of a propensity for innovation that is a part of our heritage. Ongoing research and experimentation allow us to come up with high-performing solutions with a sophisticated look that maintain a constant relationship with the world around us. For Iris Ceramica Group companies, innovating means pioneering a new concept of architecture combining comfort, beauty and practicality, responding to the needs of human beings and the environment around us.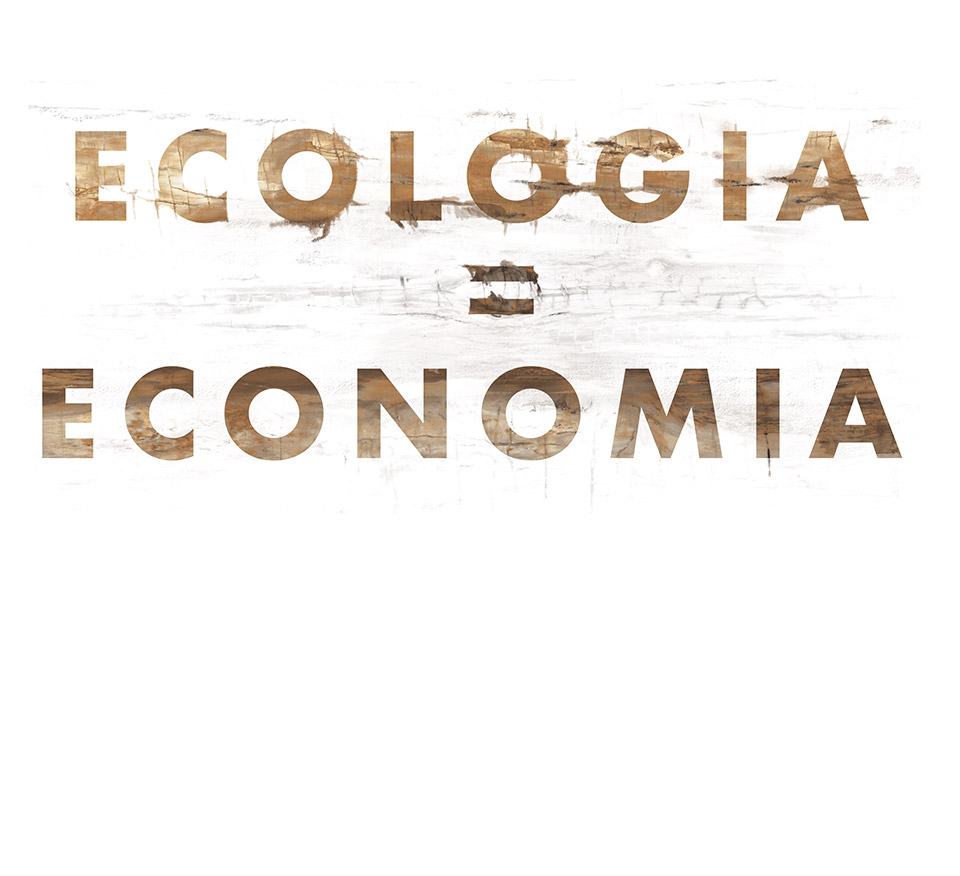 SUSTAINABILITY & ENVIRONMENT
One of the key pillars of the Iris Ceramica Group's philosophy is following the dictates of sustainable architecture, making ceramic products offering advanced technical and aesthetic performance and features in line with green building parameters. One such example is ACTIVE technology, developed by the Group's laboratories to offer a valid solution for helping to clean up the environment.
Ever since its establishment, the Iris Ceramica Group's corporate policies have emphasised protecting the environment, preventing pollution, complying with environmental legislation, and defining a reference framework for establishing goals and achieving targets for improvement that are truly unique the world over.
Ecology=Economy
No longer considered impersonal and standardised, technological research has the potential to come up with new forms of production which are sustainable not only ecologically but in terms of rational resource use. The Group's founder expressed this concept as far back as the '70s, when most people spared little thought for environmental issues. Ecology=Economy is still written on our production lines to remind everyone of the essential importance of protecting our natural environment.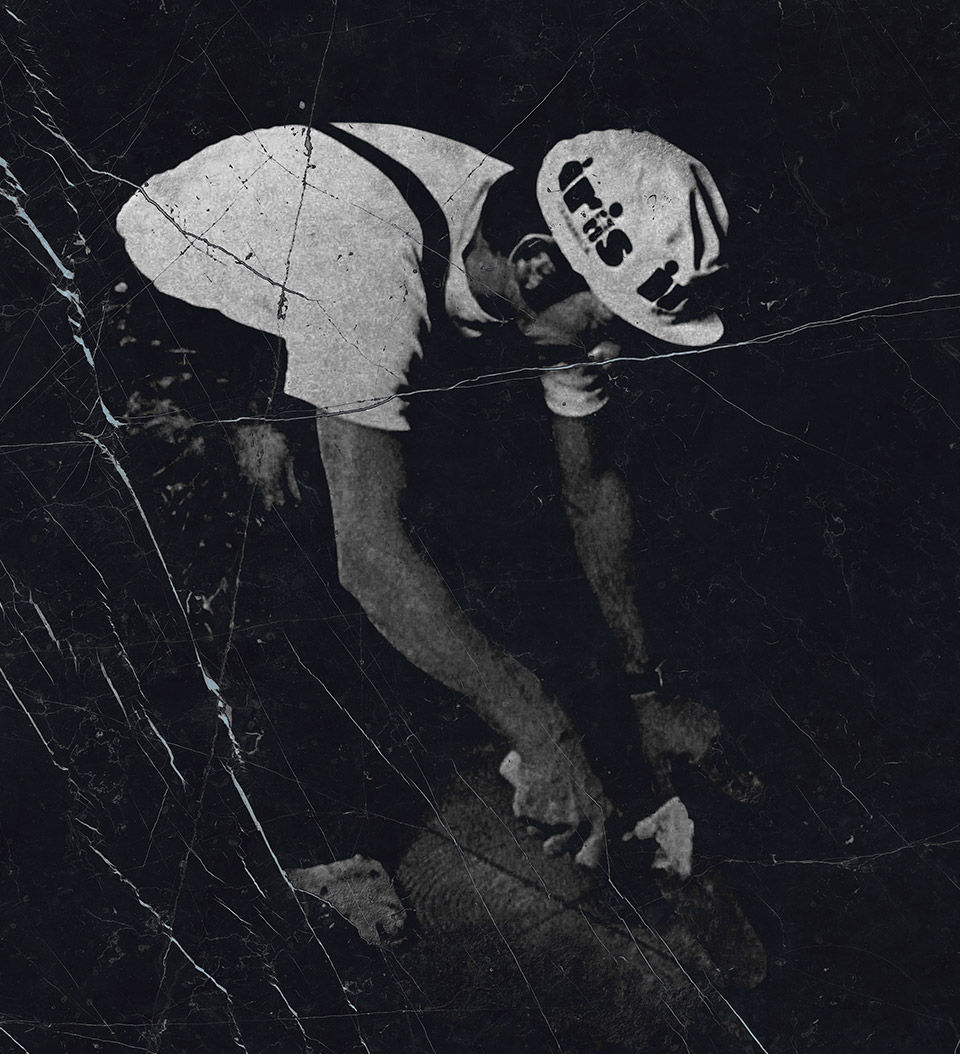 THE EXCELLENCE OF TRADITIONAL ITALIAN HANDCRAFTS
Our roots go back to ancient cultures and traditions, for Italy's production of ceramics is concentrated around a small town in the province of Modena, Sassuolo. This is where the ceramic industry for which Italy is famous the world over first appeared and has continued to evolve.
Knowing how to combine different natural elements such as clays, sands, kaolins and feldspars, knowing how to control the extremely high temperatures of firing kilns, are the exclusive know-how we have developed and evolved.
The constant commitment to pursuing quality and attention to detail that makes us the proud heirs of the Italian tradition of craftsmanship and proud representatives of "Made in Italy" today allows us to come up with refined original solutions in our production plants all over the world.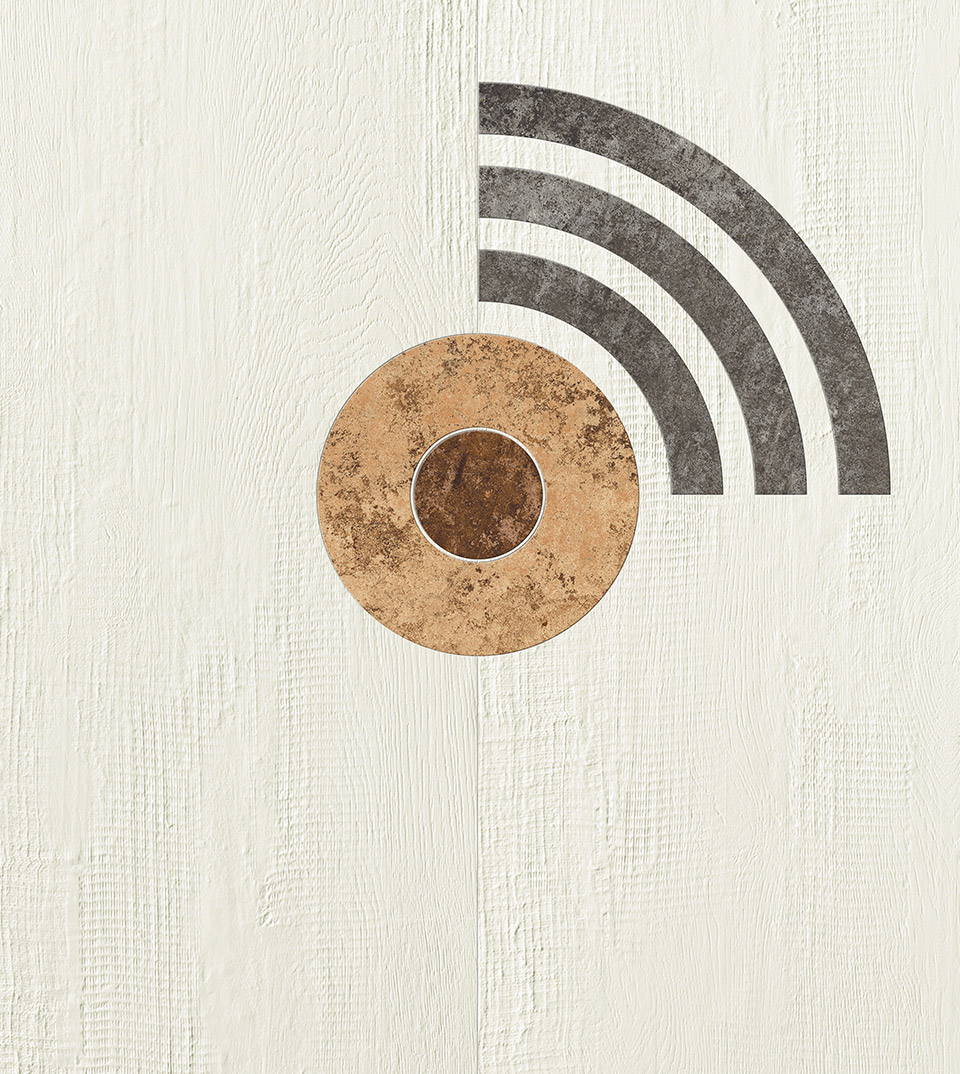 TEAMWORK & INTEGRATION
Cohesion, integration, synergy: the men and women of the Iris Ceramica Group are part of an ambitious group project, a concept of an enterprise that works strategically for everyone's growth, making the most of different forms of know-how and supporting every individual.
Collaboration among the different brands in the Group permits an all-round global approach to the market, with outstanding, prompt service for customers, who find the experience, innovation and quality they are looking for in the Iris Ceramica Group's materials.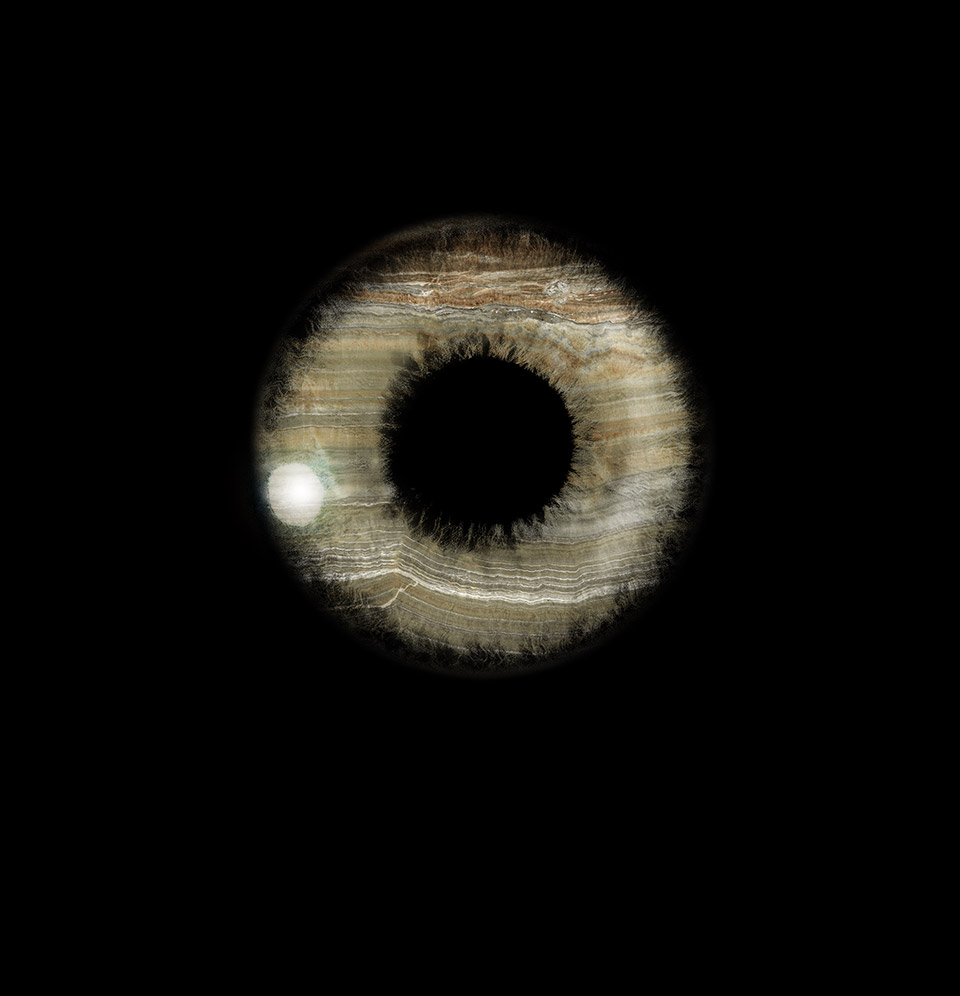 VISION
Today's choices shape tomorrow's world.
We believe in a future in which sustainability and respect for others form the basis of harmonious coexistence. Our zero-impact production lines are a credit to us that goes well beyond our ability to spread the culture of beauty, and bear witness to the high priority that our approach to manufacturing gives to looking after the environment we live in. Everything we do is focused on creating a world in which the production system and the human habitat merge together to generate a new level of prosperity.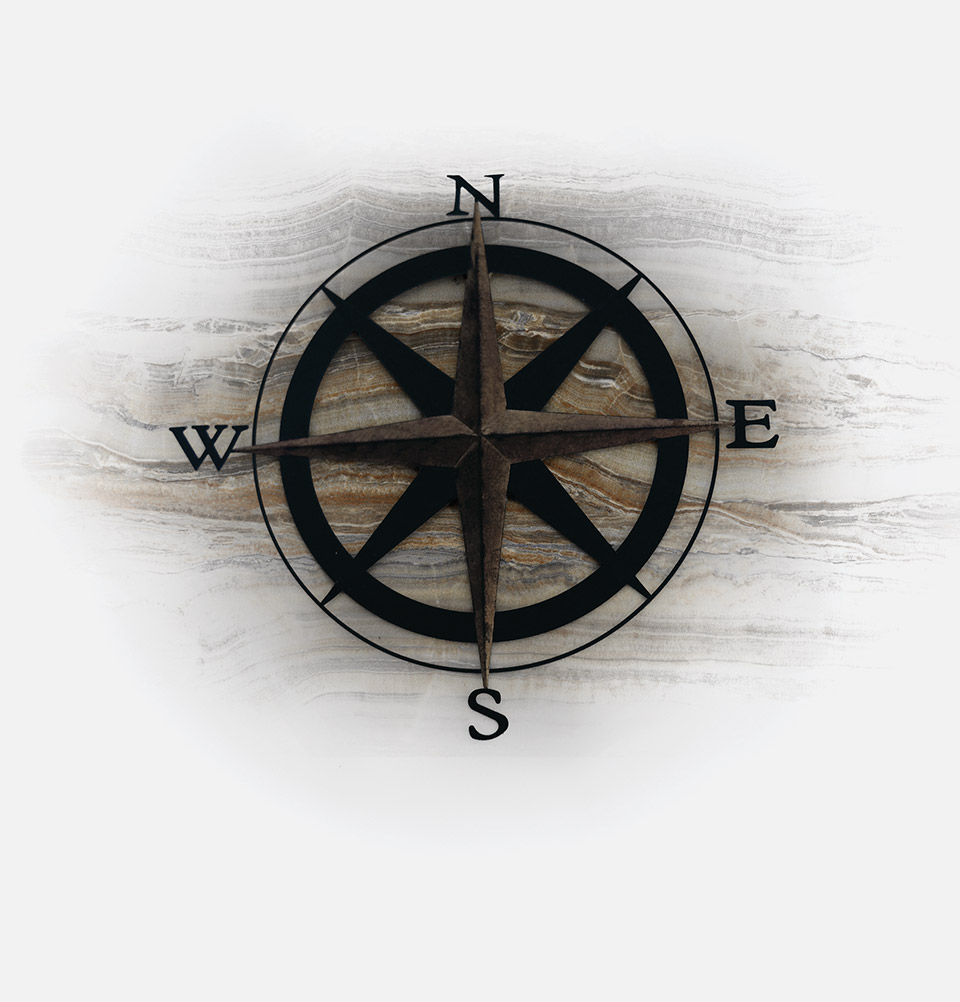 MISSION
The search for perfection: a constant commitment.
Imagination, inventiveness, precision, ingenuity.
These are the points of our compass, and the eternal principles that constantly drive our commitment to creating innovative products of the highest aesthetic quality and technological performance.
Our goal is to satisfy our customers and design an incredibly beautiful, comfortable and sustainable world for them to live in.