Group
"I strongly believe that innovation means courageously creating a demand for a new product, especially when we can make our clients, architects, interior designers and builders pleased with the design and quality that they can experience and achieve using our collections. Even when we have to recreate, redesign or redevelop an existing product, our R&D department carefully study the projection and impact that this changes can cause onto the market. This concept combined with good strategies and outstanding quality, creates the best approach that company can have towards the future. New lifestyles require new products, and these ones develop the story of the tile industry. Indoor and outdoor spaces of homes, offices and public spaces are constantly having more options of design and new techniques, transforming the way in which materials are used. The future holds great things for those who believe, innovate and rethink their concepts, as for the products, they're going to be expressions of these beliefs." Romano Minozzi, Romano Minozzi Founder
Established in 1961, Iris Ceramica Group is the leader in the design, production, and sales of ceramic tiles. The group manufactures a wide range of porcelain stoneware, special floors and wall coverings that meet the aesthetic and functional requirements of consumers, architects, interior designers, and builders. Over the years, the company has introduced a series of innovative processes and products and acquired many technological patents that have become a point of reference for tile production. The products from its brands follow the Italian high standards and are manufactured according to the legislation in order to keep the environment safe, and thereby reducing health and pollution risks. This is considered to be a constant process of pursuing knowledge and practices that can lead to more Eco-friendly and Eco-responsible decisions and lifestyles, with the following aims: to protect the environment and to sustain its natural resources for current and future generations.
From 1961, Iris Ceramica Group has been spreading its distinguished products made in Italy to the world and has been committed to develop ceramic creations with incredible technique and a very strong design. With hundreds of collections, Iris has been manufacturing new products and constantly searching and improving the techniques and design solutions. The combination of raw materials and the ways to manipulate them is considered to be an art, a constant quest towards the needs of its customers and also providing ways to foresee the future throughout its products. Creativity, in fact, is the strong focus on the design, but also functionality and usability of the developed ceramic solutions in the many possible uses.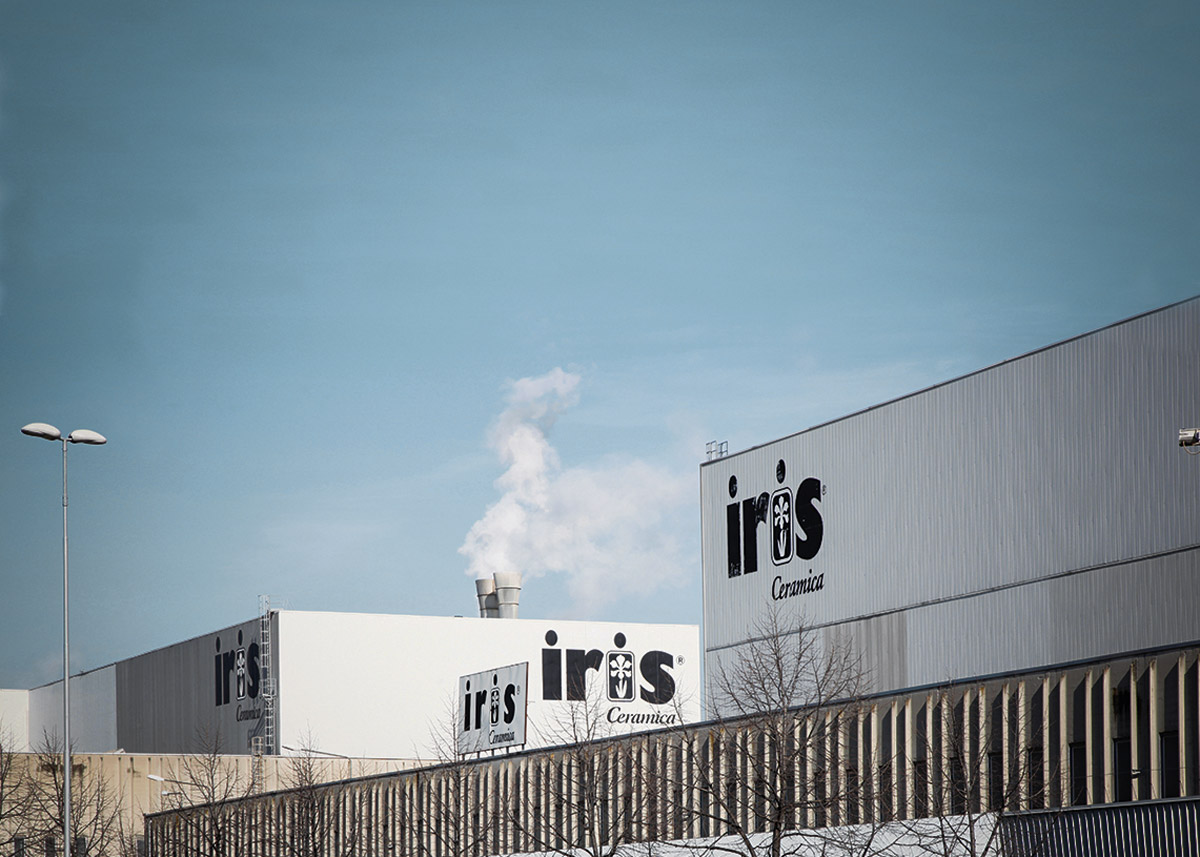 Corporate Governance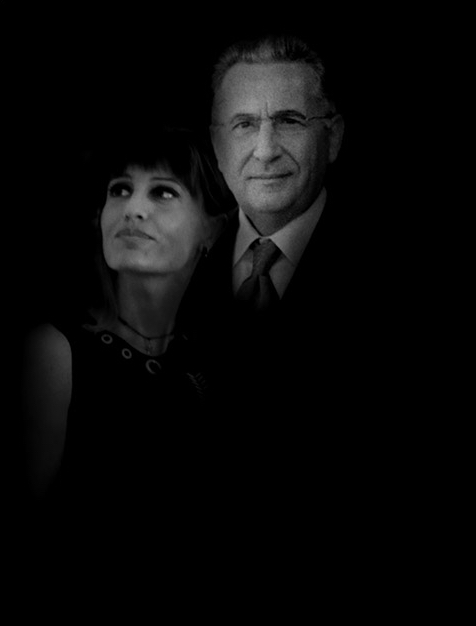 Romano Minozzi Fondatore e Presidente di Iris Ceramica Group Federica Minozzi CEO Iris Ceramica Group
Our Story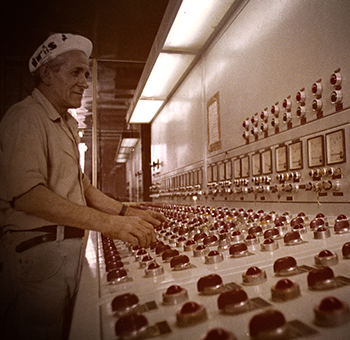 The history of the companies that belong to the Group started more than half-century ago, when in 1961, Romano Minozzi created Iris, the Ceramic for Excellence, between Sassuolo and Fiorano. A story that tells how an entrepreneur who has always chosen to keep a low profile has dealt with long-lasting projects by guiding the talents that work in the Group's businesses every day.
Vision Mission & Core Values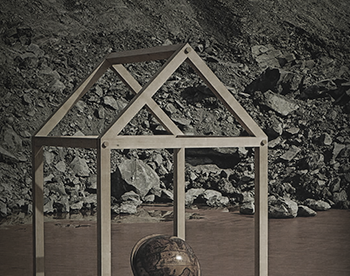 Inspired by the principle of sustainable development, Iris Ceramica Group has always been convinced that technological innovation combined with extraordinary talents can create environmental and quality solutions, yet beautiful solutions that are able to meet the customers' needs while respecting its values.
Products & Services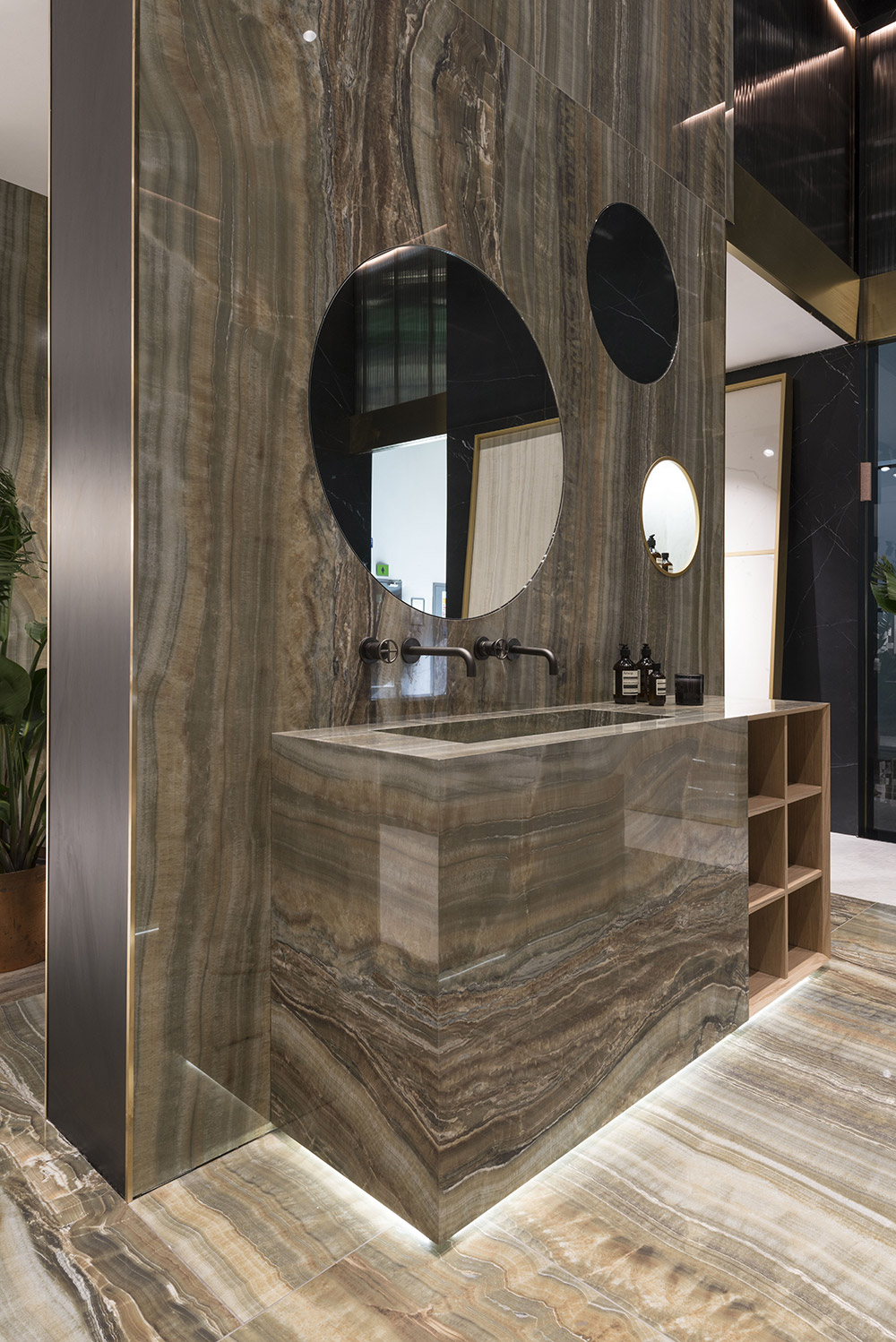 Interior Design/Furnishings Floor and Wall Coverings Personalized Projects Innovative projects: Technology & Quality Flooring Installation