IRIS CERAMICA GROUP IN PARTNERSHIP
WITH MIT TECHNOLOGY REVIEW
ON THE GREEN FUTURE INDEX 2022
THE GREEN FUTURE INDEX
The prestigious research-study ranks 76 countries and territories on their progress and commitment towards a green future, assessing ways in which they are reducing carbon emissions, developing clean energy and innovating in green sectors.
A project that will help shape the future of the global green economy.
MIT Technology Review is one of the most popular magazines in terms of innovation and technology at international level. It was founded in 1899 by the Massachusetts Institute of Technology, Boston, the top academic institution in the world.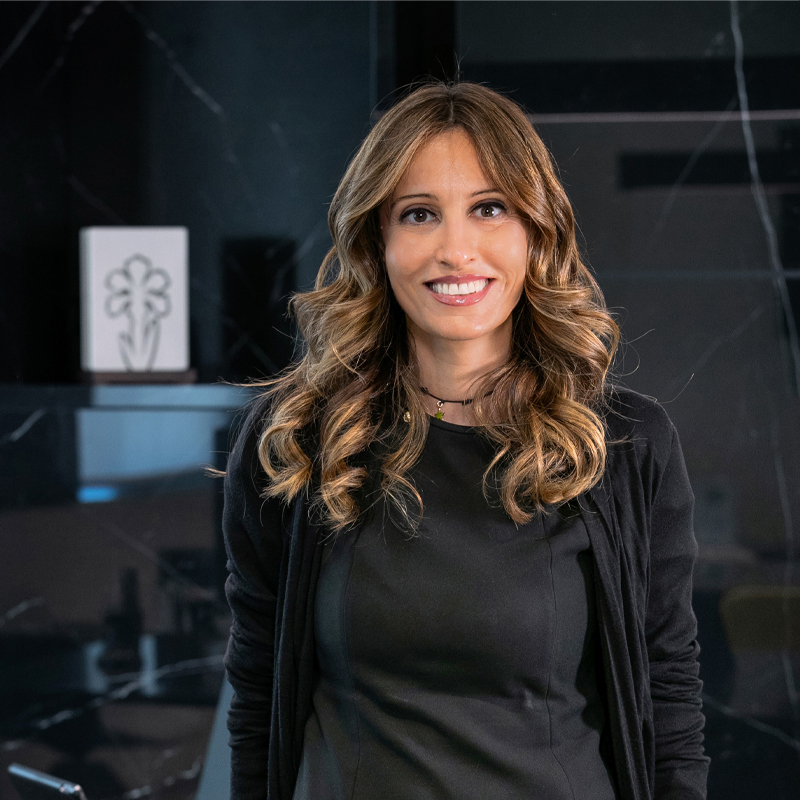 "Since we first began producing high-end ceramic surfaces over 60 years ago, environmental sustainability has been a priority.
We believe that ethics, technology and aesthetics must share the same path, mutually strengthening each other along the way. This is why so many of our ideas and innovations have been seen as trailblazing in the ceramic sector.
Today we are committed towards building an even more sustainable world. It is an ambitious challenge, which for us is epitomized by the construction of the world's first ceramic factory designed to run on green hydrogen.

Our new facility represents an extraordinary eco-innovation. It is an initiative that demanded a bold, integrated and strategic approach, that mobilised our strengths in new and productive ways and encouraged us to adopt a long-term vision based on our founding values. So, as we continue to tackle challenges and embrace opportunities with the same determination we have always shown, we will also continue to promote that extraordinary sustainable beauty that ceramics can offer the world".
Federica Minozzi, CEO Iris Ceramica Group
A green future is possible.
We believe in and work towards this.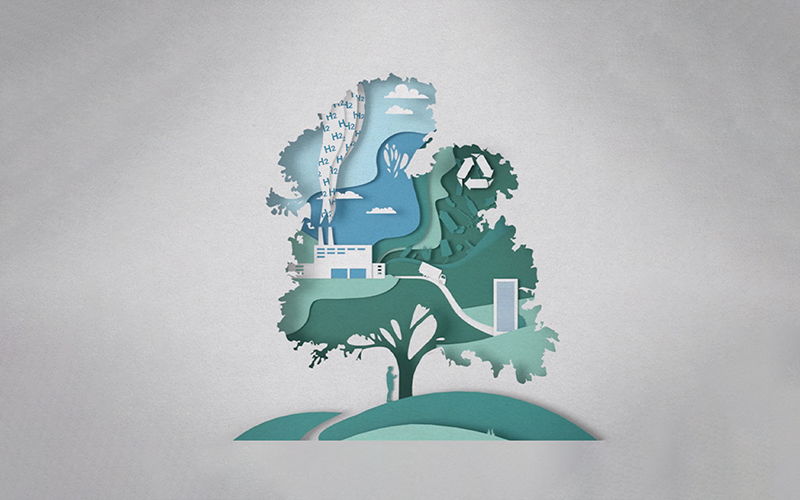 FOR A GREEN FUTURE
Iris Ceramica Group is Partner in this meaningful project as a result of the recognition of the business's own commitment to innovative R&D that is making manufacturing more sustainable.
Iris Ceramica Group has committed to becoming carbon neutral by 2050 and sees this new partnership as a milestone in communicating the on-going importance of sustainability.