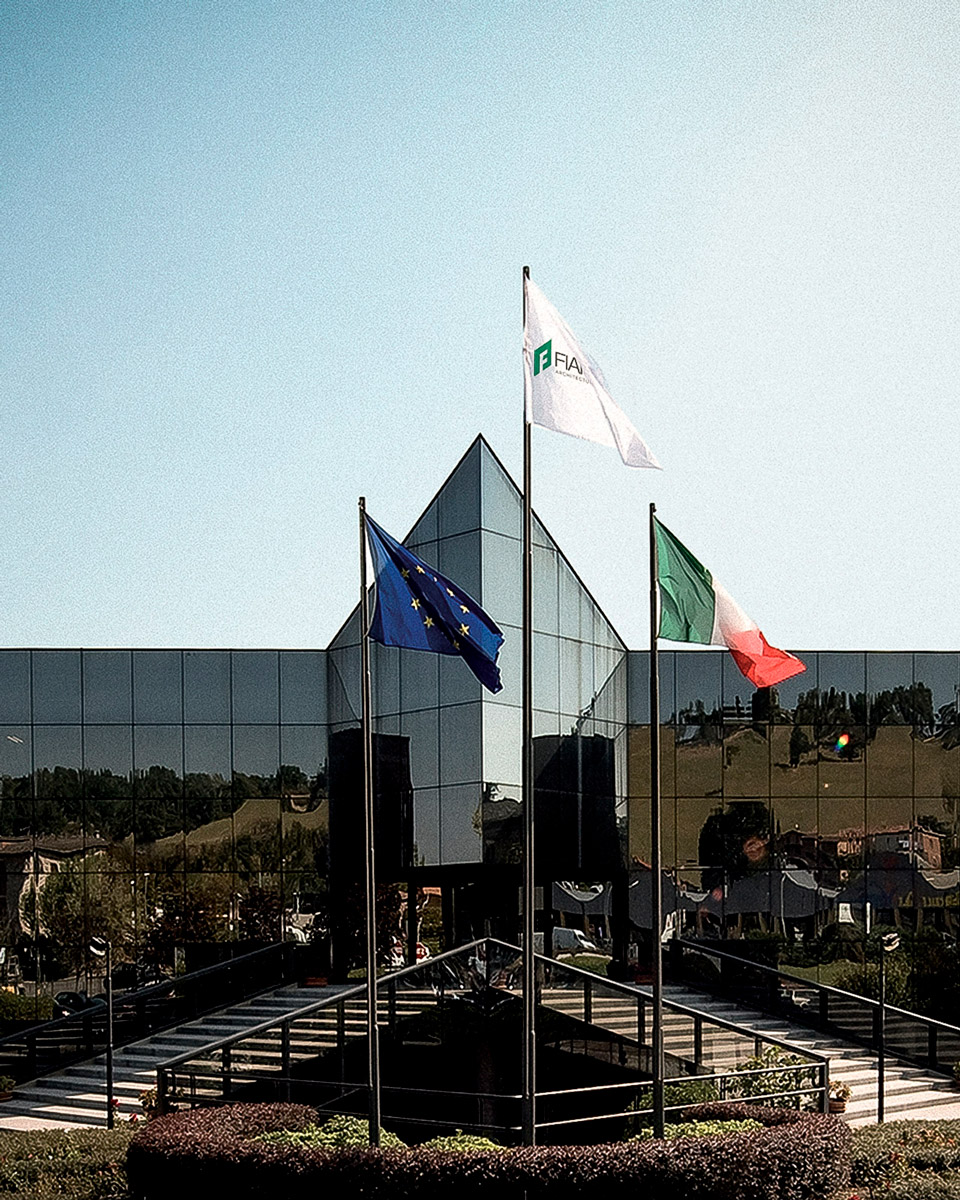 Fiandre Architectural Surfaces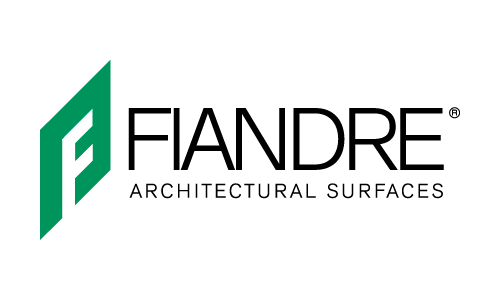 Pioneer in the art of working clay since 1961 Fiandre combines technological innovation, research and design to create high quality ceramic products which allows advanced solutions. People and their well-being are part of its core activity, as well as the research for solutions that permits the improvement of the quality of life. Fiandre has an innovation orientation in its DNA. In 1969, the Castellarano's company was the first to present full body ceramic, the porcelain stoneware, an extremely resistant, waterproof and durable product. Initially intended to be used for high traffic areas surfaces become, thanks to its qualities, an high-range product capable of covering floors and walls of the most refined environments. Those peculiarities allows the brand to position itself among the worldwide market leaders. In the following years it continues to innovate, pointing the production toward larger sizes, up to the 3X1.5 meters maxi slabs. Fiandre innovates not only on size but also on materials and shapes through the combined use of ceramic and new elements such as metals. Technological evolution and the research of new solutions are values that completes the innovative thrust included in all the offered collections. This attention is simply recognizable by looking at the results obtained in the many applications you can find around the world.

Fiandre, in its "seconds" 50 years of history, has strongly focused on the sustainability of the environment. Active Clean & Antibacterical Ceramic™ is the result of a long and innovative research for new solutions aimed to improving the quality of life. Active ceramics help to clean the air and to make cleaner, healthier and hygienic floors and coatings, which means the environment where we live. A practical example: the surface that covers a single bathroom (25 sq.m. between floor and walls) contributes to the reduction of pollutants in the air as if in its center a tree of medium size was planted! Attention to sustainability and to the respect of people are combined with those of quality and design. Fiandre shares them through its most famous collections, from Marmi Maximum to Precious Stones, from Fahrenheit to New Ground.