"CORPI DI LUCE": THE IRIS CERAMICA GROUP EXHIBITION AT THE FUORISALONE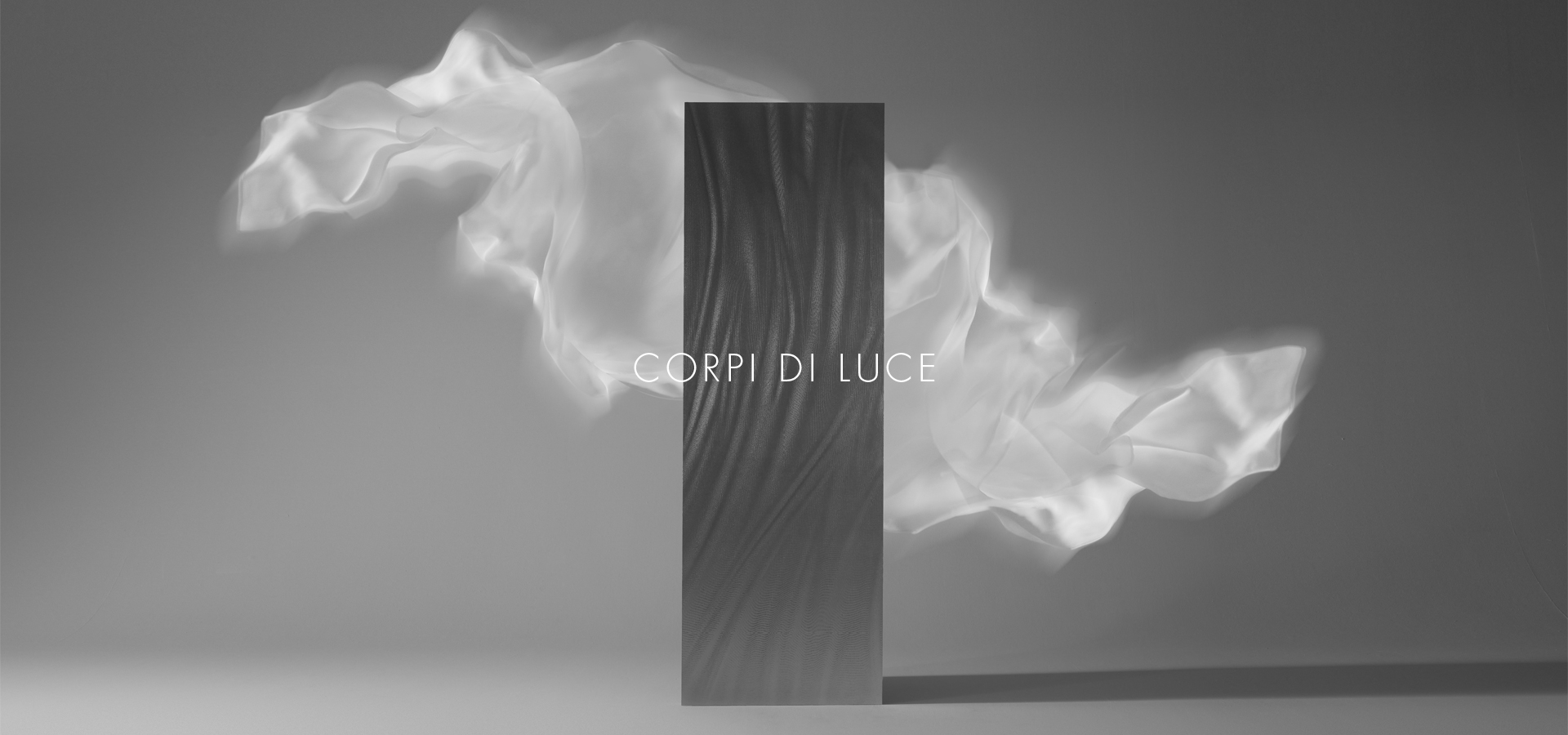 From 6 to 12 June for Design Week, Iris Ceramica Group Flagship Store in Milan hosts "Corpi di Luce", the exhibition blending design, fashion, photography and cinematographic art to talk about the noble and eclectic nature of ceramics.
An original project that weaves together three narrative levels to accompany spectators on a discovery of the expressive potential of ceramic surfaces:
Material: the exhibition is inspired by the collection Luce by Guillermo Mariotto, marked by the relationship between dynamic and static dimensions, between the optical and tactile relationship of material;
Photography: the shots by photographer Elodie Cavallaro, printed on fabric and on the actual ceramic slab, develop the exhibition concept with games of light, consistencies and movement;
Video-storytelling: an emotional video by director Francesca Molteni, in which the contemporary dance by ballerina Marta Morabito, guided by the choreographies of Sara Catellani, emphasise the idea of lightness and movement offered by the Luce slab.
With its multi-disciplinary interplay, "Corpi di Luce" takes the narration of ceramics beyond the confines of architecture and design, blending it with the various expressive forms of artistic languages.
The exhibition continues after FuoriSalone until 28 September 2022.