CORPI DI LUCE
The shape of light on stage.
Milan, 6th June – 28th September
Faenza, 16th September – 2nd October
I designed matter using light.
The true nature of spaces emerging out of the shadow.
Luce manifests and gives life as it moulds
and sculpts surfaces.
A creation birthed from the encounter between a hand that moulds
surfaces and the precision of design that guides it to reveal their richness with Luce.
Spaces that come alive and are transformed.
They speak to us to reveal the mystery of the invisible.
The story of my life lies in a sign of light"
Guillermo Mariotto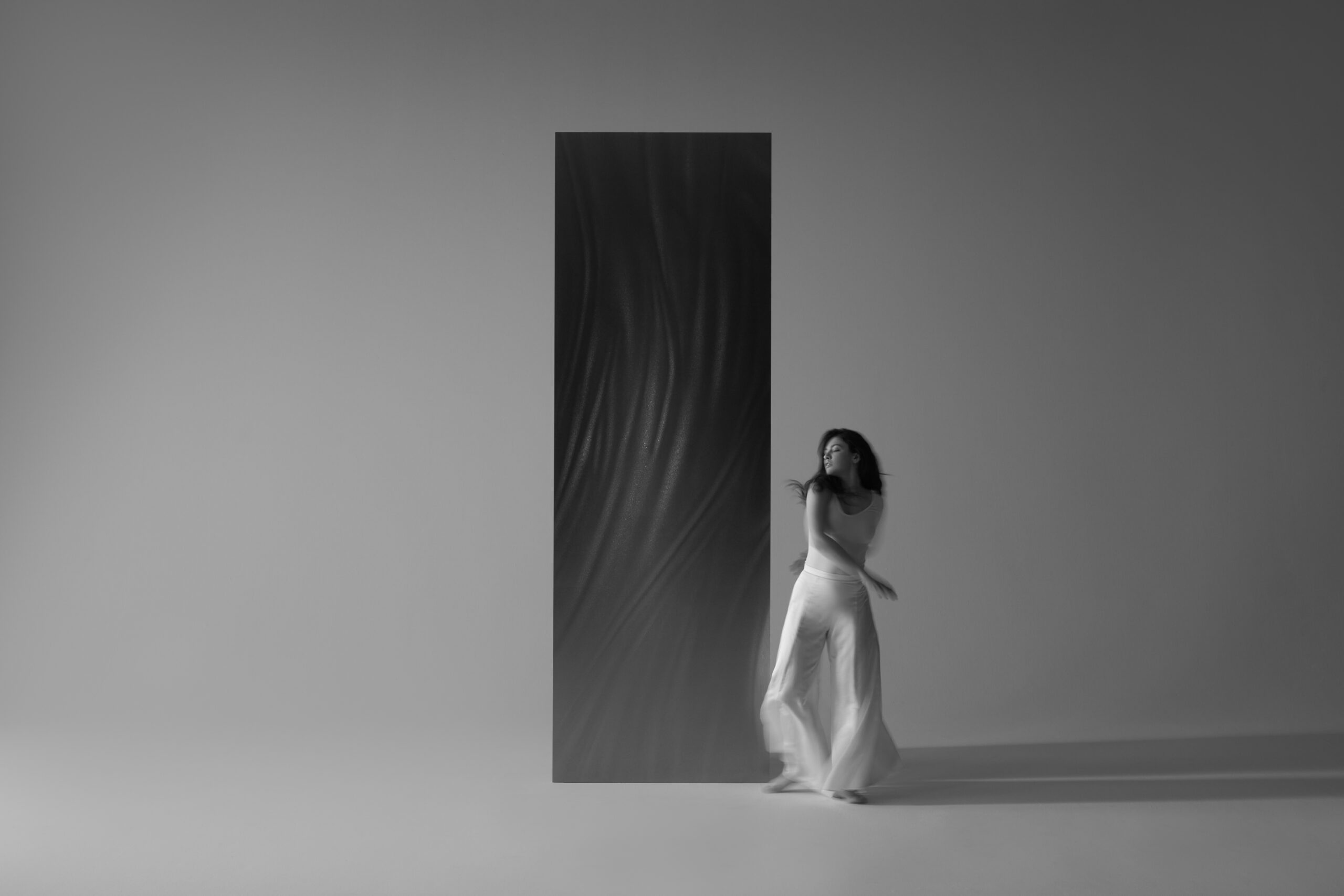 With the exhibition "Corpi di Luce", Iris Ceramica Group explores the relationships between different artistic, tactile, visual and perceptive expressions to reveal the noble and flexible character of ceramics as an element able to interpret human desires and needs. Stealing the scene is Guillermo Mariotto's creation for Iris Ceramica Group, interpreted by photographer Elodie Cavallaro in a series of shots investigating the interplay of light, shadow and movement, animating space and matter.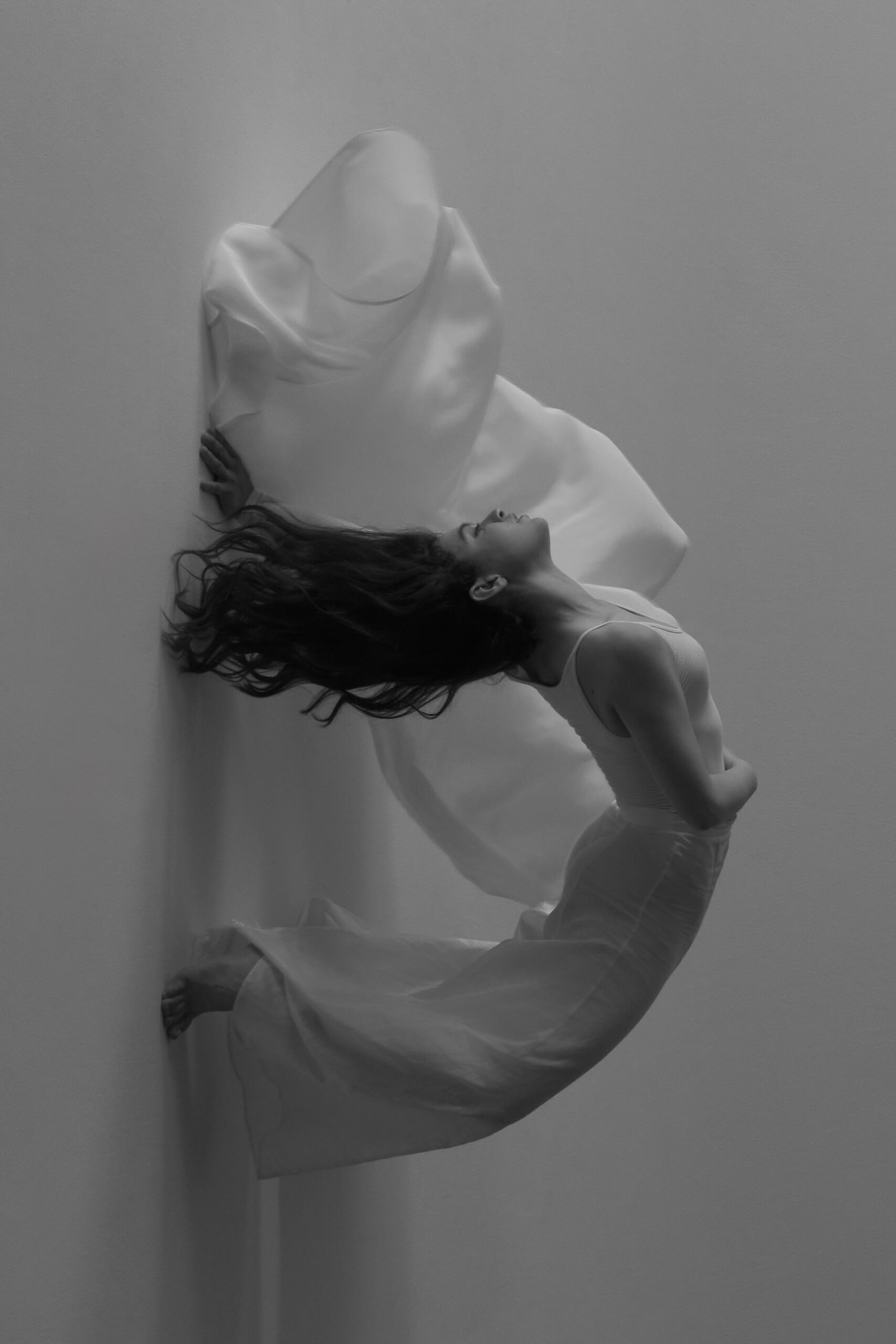 Black and white is the chosen visual language, best suited to emphasize the connections between space and time and the relationship between light and shadow. The methodological setting inspired by the chronophotography of Étienne – Jules Marey and Eadweard Muybridge, marks the sequence of images.
Isolating, breaking down, studying and recomposing: a narration that reveals the shape of light and its effects on matter.
The human presence plays a synergic role in this narration, both spectator of the events and at the same time author of the perceptions experienced and experimented.
Flagship Store Milan
Via Santa Margherita, 4
6th - 12th June, 10 am - 10 pm
13th June - 28th September, Mon. - Fri. 10 am - 7 pm

MIC – Museo Internazionale delle Ceramiche
Viale Baccarini, 19 - Faenza
16th September - 2nd October
www.micfaenza.org