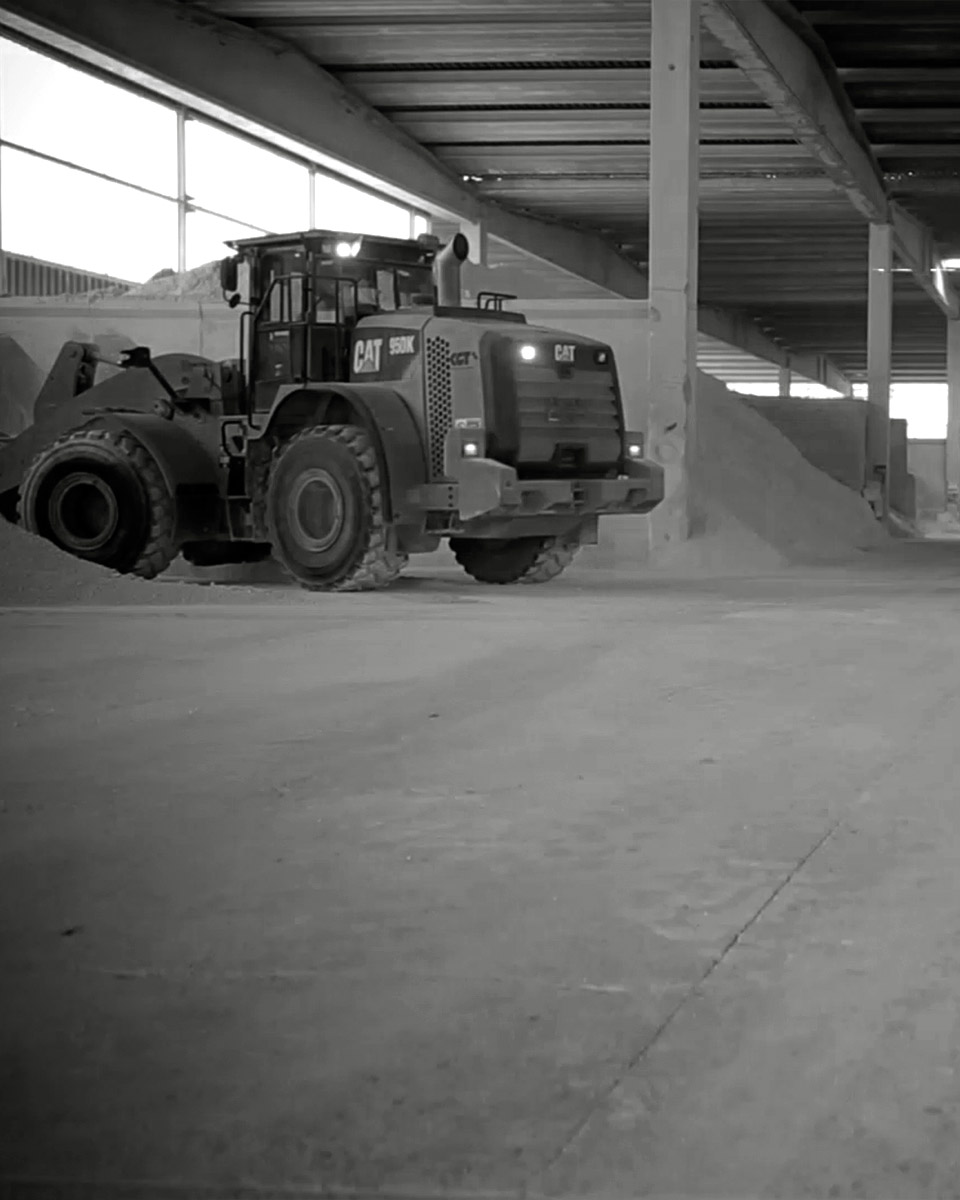 TechnoMix's Plant
Company: Technomix
Year: 1998
Place: Fiorano Modenese (MO)
Square meter: 21.000

In 1998 Technomix joined the Iris Ceramica Group, alongside the other Group factories in Sassuolo ceramic district. Fiorano Modenese factory is immediately at the forefront for the quality of its products and for the technologies adopted and produces daily a wide range of products.
The storage area is composed of 16 boxes containing raw materials for the production of porcelain stoneware and 16 boxes for the production of white body single-firing. It is a fully automated, high technology plant that manages and processes a wide range of highly selected raw materials from all over the world.