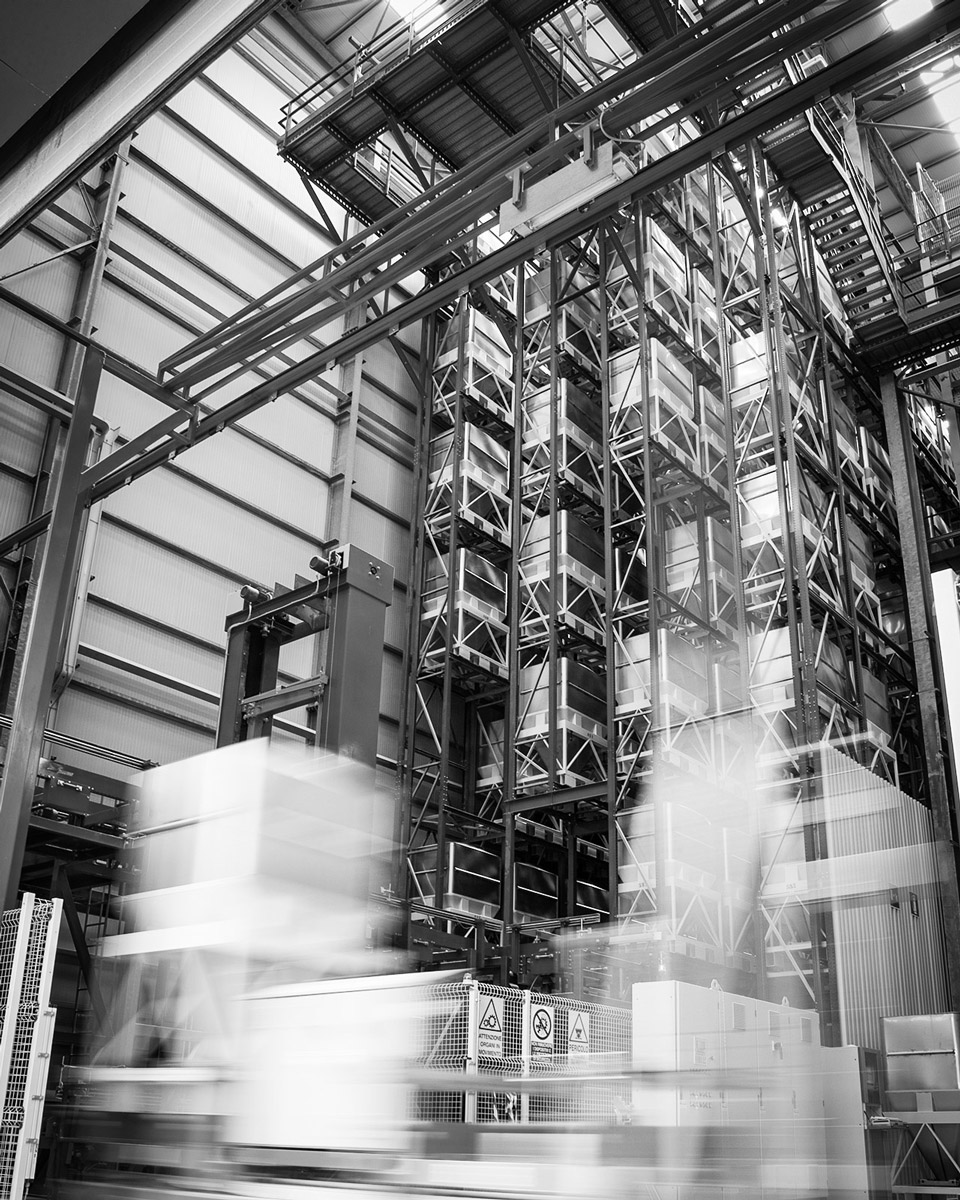 Eiffelgres' Plant
Company: Eiffelgres
Year: 2001
Place: Viano (Reggio Emilia), Italia
Square meter: 94.000
Yearly volume: oltre 5 milioni di mq

The Eiffelgres production plant is located in Viano, in the province of Reggio Emilia. It is one of the most technologically advanced at an international level, with a great deal of interaction between human resources and innovative software. It has an innovative production system that guarantees the most natural effect of real stone, combined with the high-tech performance that only porcelain can offer.