CREATING A MORE SUSTAINABLE AND LOW-CARBON FUTURE IS POSSIBLE. IRIS CERAMICA GROUP TOGETHER WITH THE MIT FOR THE GREEN FUTURE INDEX 2022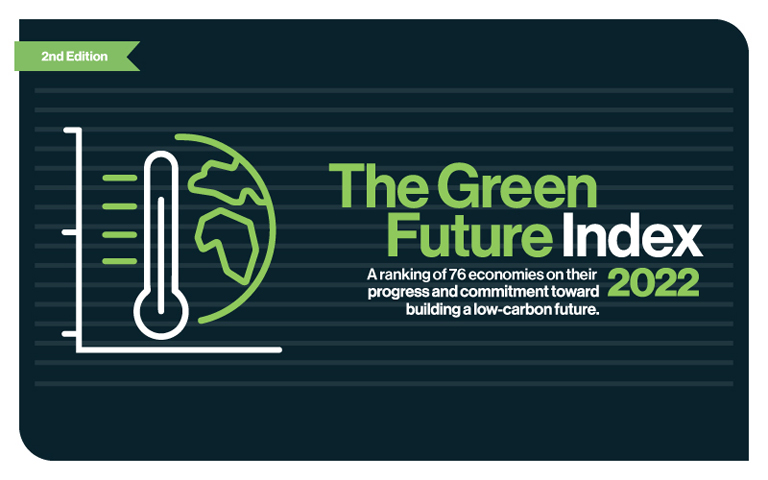 Iris Ceramica Group is proud to announce the partnership with the MIT Technology Review on The Green Future Index 2022. The research study ranks 76 countries and territories on their progress and commitment to a green future, assessing the ways in which they are reducing carbon emissions, developing clean energy and innovating in green sectors.
MIT Technology Review is one of the most popular magazines in terms of innovation and technology at international level. It was founded in 1899 by the Massachusetts Institute of Technology, Boston, the top academic institution in the world.
Environmental sustainability has always been a priority for the Italian Group, and its commitment is once again confirmed: the world's first green hydrogen-powered ceramic factory will be ready by the end of this year.
For Iris Ceramica Group, the partnership with MIT Technology Review represents another milestone in its work to communicate the increasing importance of sustainability and decarbonisation in manufacturing.
Learn more on https://www.irisceramicagroup.com/en/partner-mit-the-green-future/.