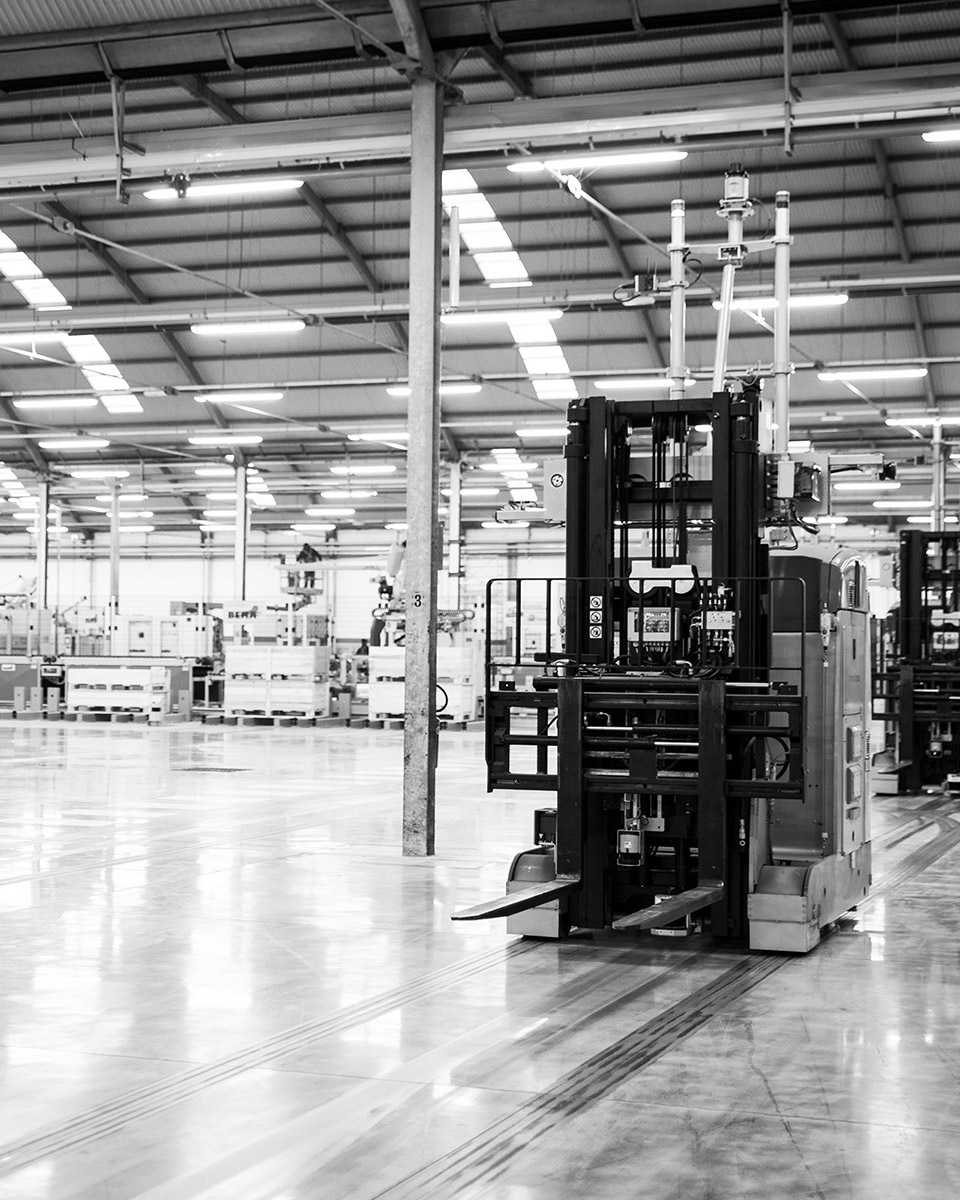 Ariostea's Plant
Company: Ariostea
Year: 1961
Place: Roteglia, frazione di Castellarano (Reggio Emilia), Italia
Nasce nel giugno del 1961 a Roteglia, frazione di Castellarano. Today Ariostea plants produce high tech porcelain tiles with the utmost attention to the environment.
L'unione di alta qualità ed ineguagliabile tecnologia ha portato alla reinterpretazione dei più rari, raffinati e costosi prodotti della natura, migliorandone anche le caratteristiche tecnico qualitative e diventando in molti casi memoria storica di materiali ormai scomparsi.
Here teams of geologists and systems technicians study how to transform natural raw materials like clay, feldspars, quartz and minerals to obtain innovative ceramic materials that are physically and chemically inert, can be cleaned easily, and combine the latest high tech features with the typical natural appearance of stone and marble and extreme practicality with easy maintenance.