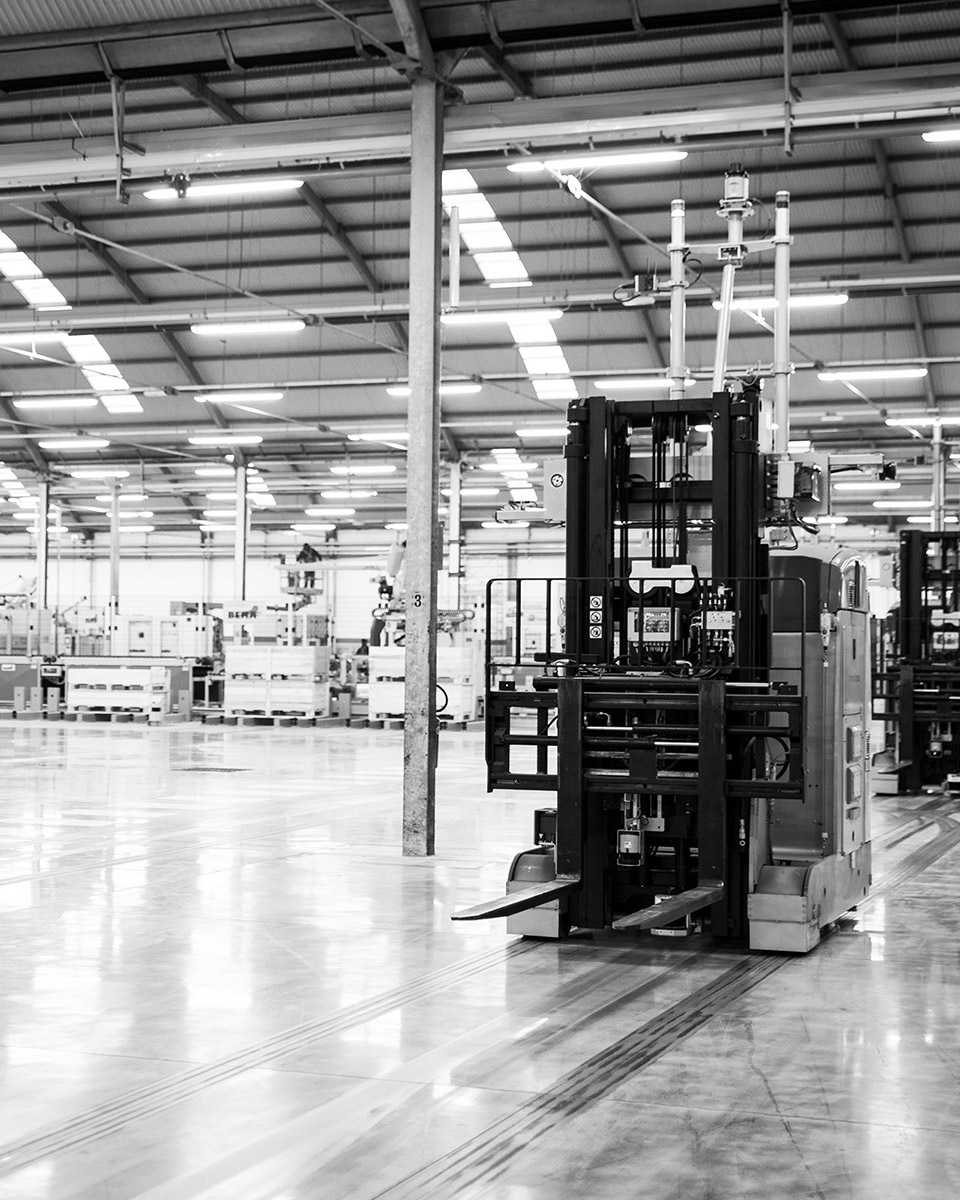 Ariostea's Plant
Company: Ariostea
Year: 1961
Place: Roteglia, frazione di Castellarano (Reggio Emilia), Italia
Founded in June 1961 in Roteglia, a hamlet of Castellarano. Today Ariostea plants produce high tech porcelain tiles with the utmost attention to the environment.
The mix of high quality and unparalleled technology has led to the reinterpretation of the rarest, most refined and expensive products of nature, also improving their technical and qualitative characteristics and becoming in many cases historical memory of materials that have now disappeared.
Here teams of geologists and systems technicians study how to transform natural raw materials like clay, feldspars, quartz and minerals to obtain innovative ceramic materials that are physically and chemically inert, can be cleaned easily, and combine the latest high tech features with the typical natural appearance of stone and marble and extreme practicality with easy maintenance.