Natural Resources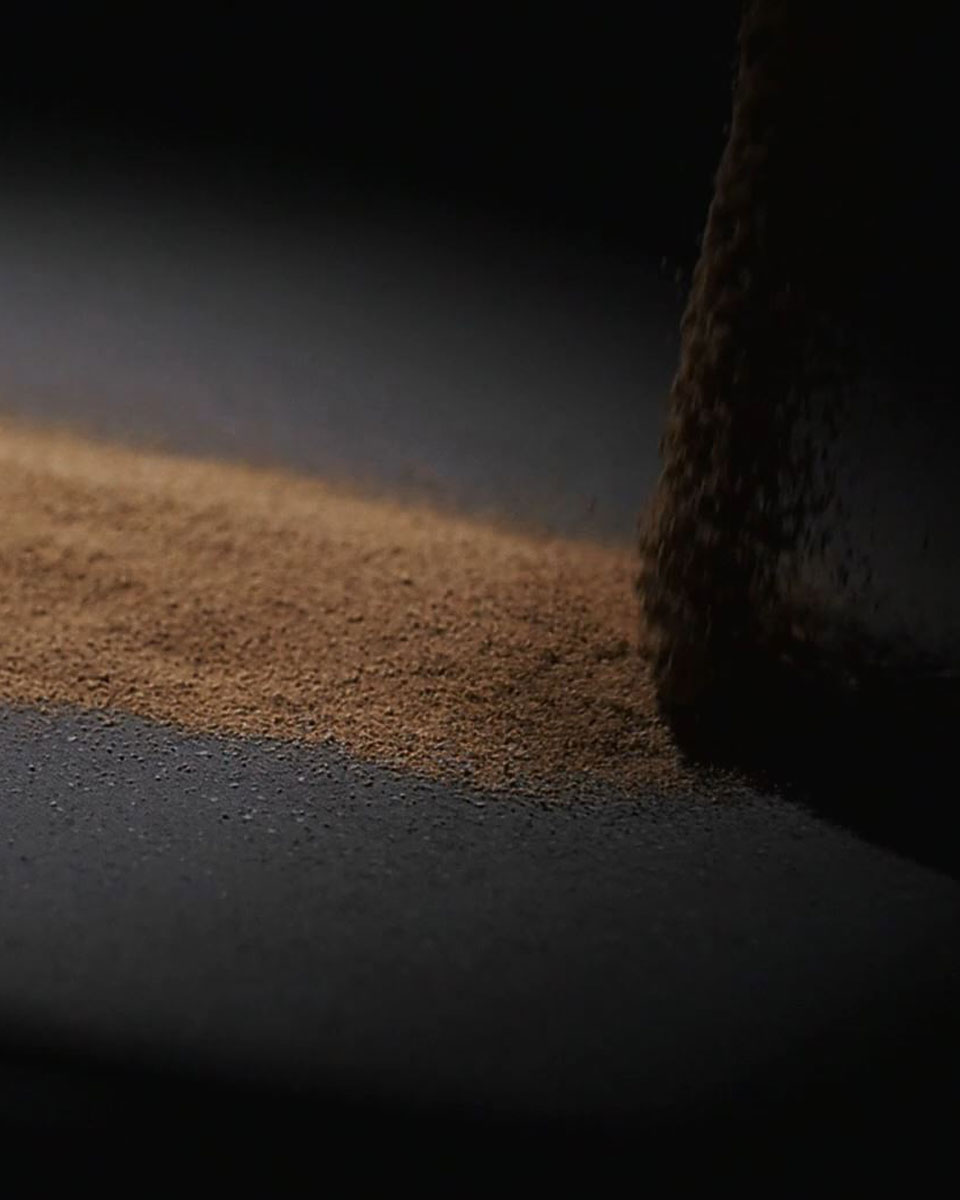 Raw Materials
In order to produce ceramic tiles and stoneware with amazing techniques, the raw materials used are clay, feldspar sand, silica and quartz. All of these materials are widely spread on the earth's crust and not at risk of depletion. Some of the clay used is extracted from a few miles away from the factories in the city of Sassuolo. This extraction is always in accordance with legal requirements of most foreign countries. Nowadays, the mining projects for recovering the quarries are strategically planned so it doesn't drastically change the landscape and it doesn't damage forest areas.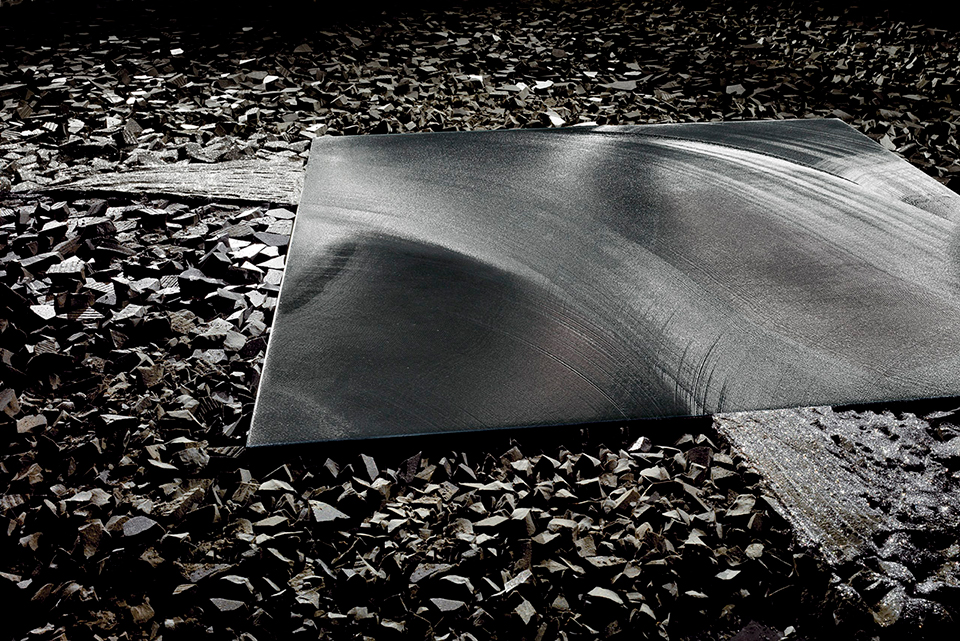 RECYCLE (CLM)
The production systems of the Group companies are considered to be Closed loop manufacturing (abbreviated CLM). The idea is to reduce costs and improve the quality and accuracy of the produced parts by re-entering the products into the production cycle and recycle all the raw materials. Regarding the generation of processing waste, a containment policy has been adopted aimed at the recovery and reuse of 'green' (uncoated) waste, which for quantities are the most significant and are reintroduced into the production cycle. The scraps of cooked material are in effect all chemically inactive, as evidenced by current legislation and field studies conducted at university laboratories. Their Geo-technical and environmental quality is such as to make them suitable for use in construction and road works as alternative to quarrying.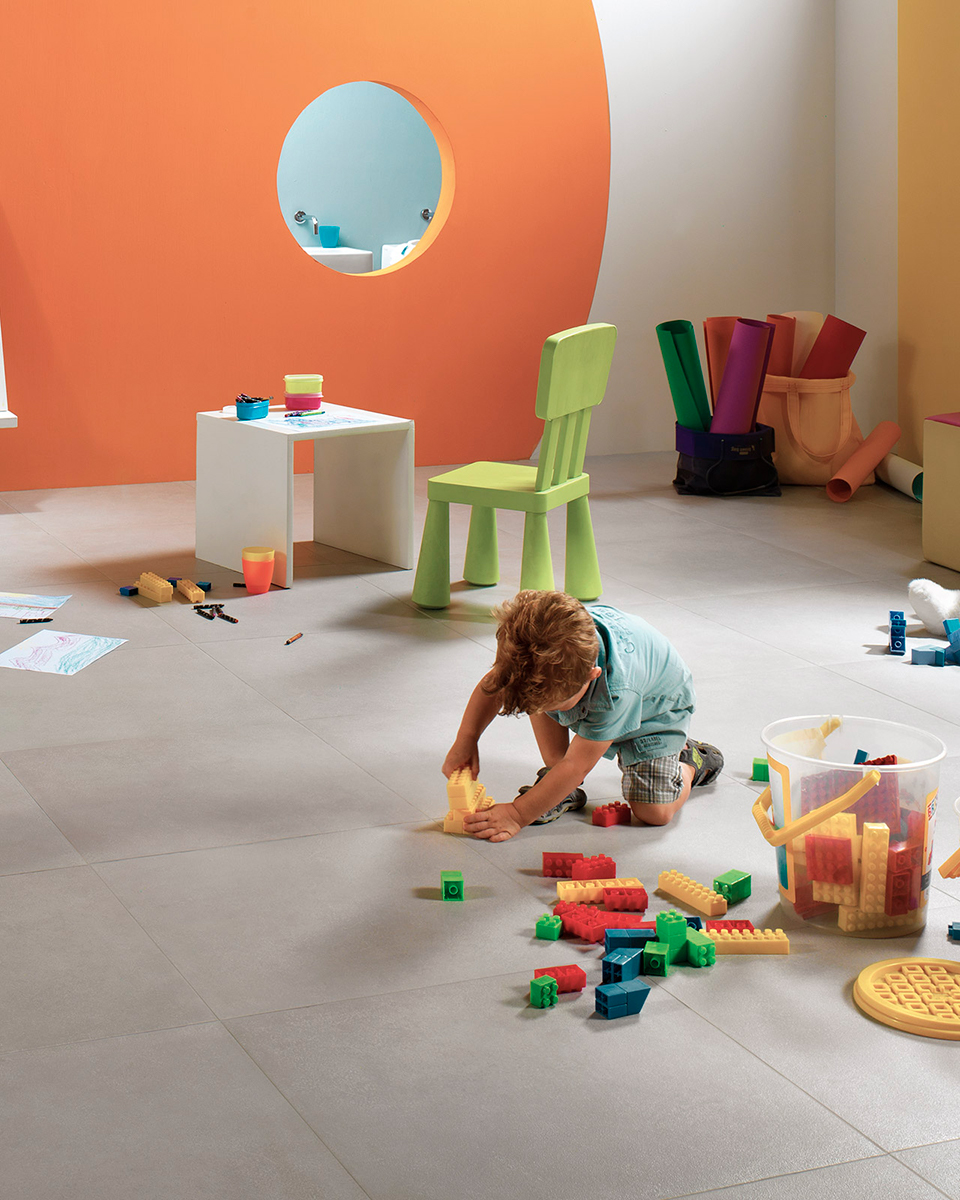 ECO-ACTIVE MATERIALS
Eco-active materials that can effectively improve the quality of life, with that being said, Iris Ceramica Group has developed a new technology that enables photocatalytic ceramic materials to be activated through digital printing. The project DIGITALIFE uses digital printing technology that revolutionized all the market. This new process makes the ACTIVE solution more efficient and allowing an optimal distribution of titanium dioxide on the ceramic surface allowing the product to be more efficient in its special properties: Effectiveness against NOx, Anti-odor Efficiency, Self-cleaning Properties and Bactericidal Effect.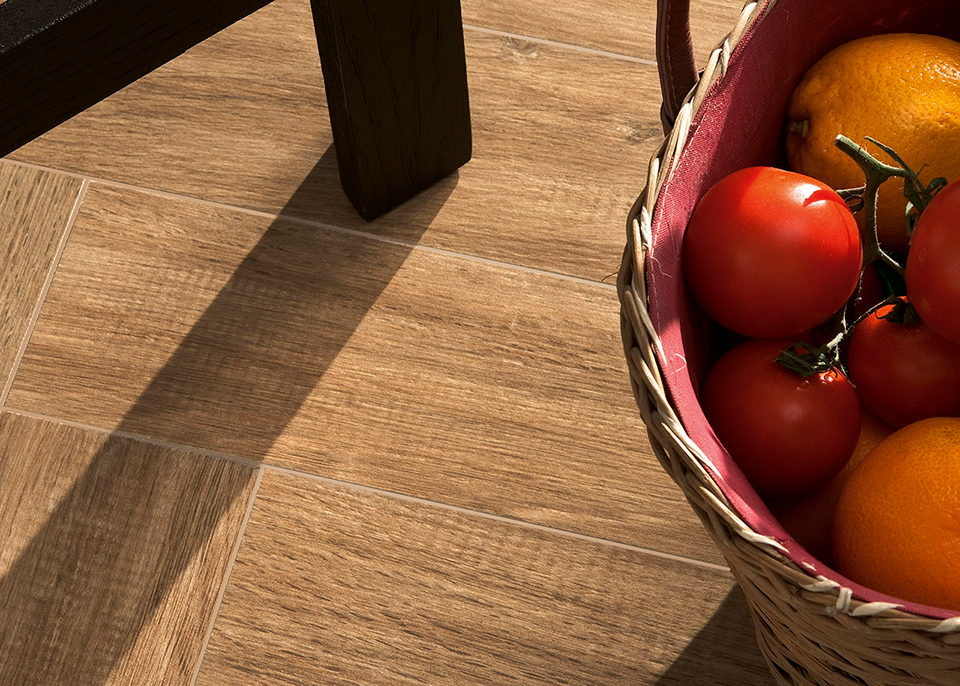 BIOECOLOGICAL MATERIALS
Iris Ceramica Group products are manufactured using materials from renewable sources. These are materials that meet the criteria of choice required by the standards of bio-ecological architecture. They have a reduced environmental impact throughout the lifespan and no toxic, harmful or polluting substances are used for their composition and production. Therefore, all the materials don't release any toxic, harmful or polluting substances, and more importantly having all the technical and functional characteristics suitable and compatible with the requirements in terms of biology and construction.