Corporate Social Responsibility
For the Iris Ceramica Group, the Sustainability Report is an important message with strategic value, a transparent account of the guidelines it has adopted in the areas of social responsibility and sustainability policies. The report has been prepared in accordance with the Global Reporting Initiative guidelines, and specifically the latest version currently in use, known as the "GRI Standards, Core Option".
The decision to report our Group's initiatives and results in financial, social, environmental and governance terms stems from its specific mission and reaffirms its commitment to creating shared value. This beginning of this process dates back 60 years, when our Founder decided to stay a step ahead when it came to sustainability objectives, formulating the equation ecology = economy.
Today the necessity and urgency of this sustainability journey begun ahead of its time have been confirmed, and the milestone of zero-emission production achieved in 2018 stands us in even better stead than our ability to spread a culture of beauty, reaffirming our approach to manufacturing, in which protecting the environment in which we live is a top priority.
Each day we strive to create a world in which humankind's economy and habitat come together to create a new level of wellbeing, with a constantly increasing focus on local communities, as we stand at the forefront not only of the markets, but also of promotion of a sustainable culture respectful of the ecosystem and individuals. Our non-financial report, prepared according to the GRI Standards, helps us to be aware that true progress is the result of shared values and the assumption of collective responsibility that extends to all stakeholders.
From this perspective, dialog with stakeholders becomes the heart of our analysis, which through discourse generates vitality and objectives to be developed together in the immediate future, underscoring the meaning and scope of all investments in responsibility.
Thanks to this approach, in time it will be possible to develop a process of constantly increasing awareness and mutual encouragement in reporting processes, in pursuit of an enlightened, respectful and responsible organizational model.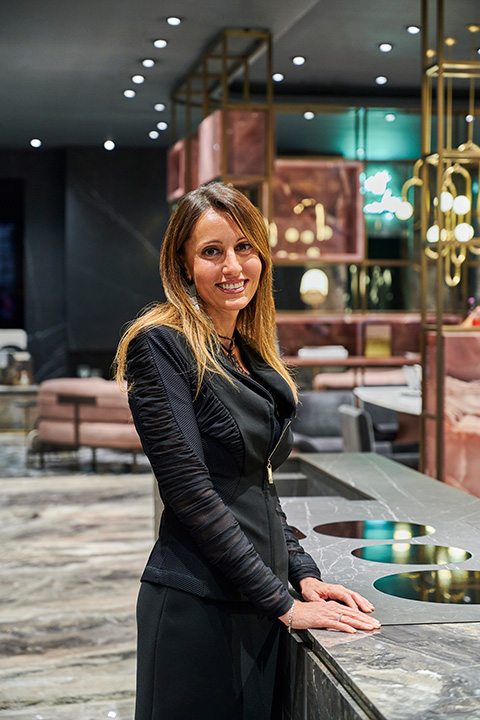 REPORT 2020
The Iris Ceramica Group's 2017-2019 Sustainability Report confirms the necessity and urgency of the journey towards responsibility on which we have embarked, spurred on by a clear understanding of our mission. The current scenario is replete with incontrovertible signs that strengthen our resolve to continue to do better. It has been an important year, in which we reached the milestone of zero-emission production – a result that is even more important than any commercial objective. Our focus is increasingly on the local communities in which we play an important role, and not just on the markets: promoting a sustainable culture that is respectful of the ecosystem and individuals. The publication of this second report is characterized by an awareness that true progress is the result of shared values and the assumption of collective responsibility that extends to all stakeholders. In particular, in order to improve relationships with our various stakeholders, this report has been expanded to include instruments dedicated to measuring and improving the performances of all members of the supply chain in terms of sustainability parameters. With this in mind, we decided to organize a multistakeholder engagement process, during which we discussed and assigned weights to the various material issues: an opportunity for dialog and participation that meant opening up to various groups to seek suggestions and feedback that would shape our medium- and long-term strategic planning. At the same time, a roundtable was also formed for discussion and analysis of the Iris Ceramica Group's supply chain, in order to understand the level of reporting achieved by our suppliers, because only a supply chain that is truly oriented towards sustainability enables all its individual members to be fully sustainable.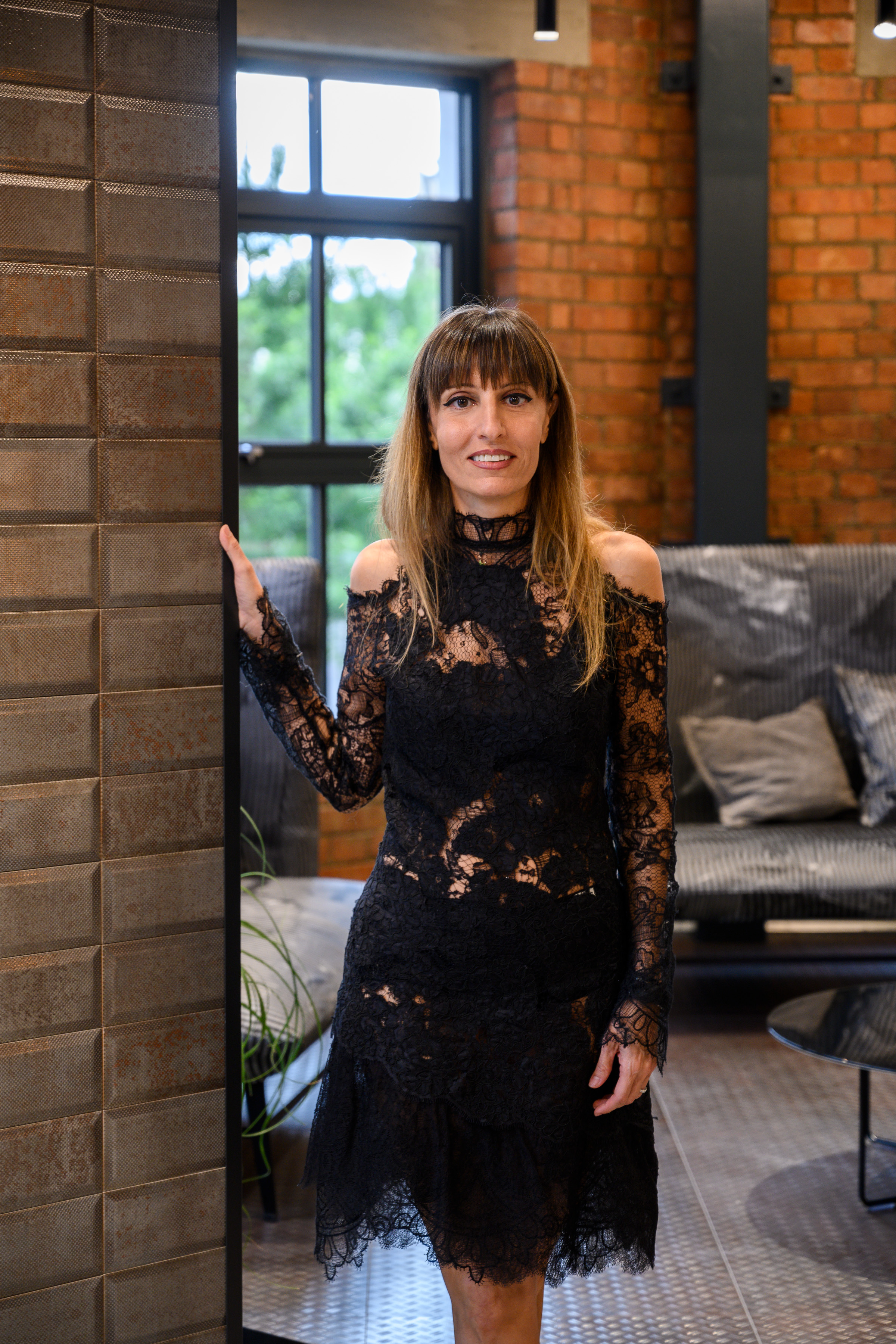 Report 2019
A Sustainability Report is a strategic planning and corporate communication document published to show the contribution that an Organization makes to the communities to which it belongs or to the areas in which it operates. The Sustainability Report accompanies and supplements the financial statements, formally reporting on the social and environmental policies implemented by the Organization. It informs third-party stakeholders (employees, customers, suppliers, communities, associations, etc.) of the aspects that the organization deserves credit for, so it can be considered a litmus test of the Corporate Reputation. Iris Ceramica Group's Sustainability Report has been prepared in accordance with the GRI (Global Reporting Initiative) international standard and is aimed at defining the interdependency not only between economic and social factors, but also between these factors and environmental factors, measuring their impacts and setting medium-to long-term improvement goals.