Corporate Social Responsibility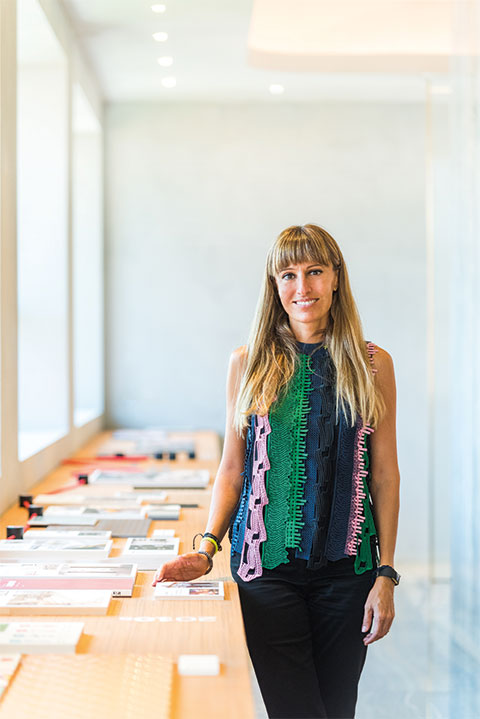 A Sustainability Report is a strategic planning and corporate communication document published to show the contribution that an Organization makes to the communities to which it belongs or to the areas in which it operates.

The Sustainability Report accompanies and supplements the financial statements, formally reporting on the social and environmental policies implemented by the Organization. It informs third-party stakeholders (employees, customers, suppliers, communities, associations, etc.) of the aspects that the organization deserves credit for, so it can be considered a litmus test of the Corporate Reputation.

Iris Ceramica Group's Sustainability Report has been prepared in accordance with the GRI (Global Reporting Initiative) international standard and is aimed at defining the interdependency not only between economic and social factors, but also between these factors and environmental factors, measuring their impacts and setting medium-to long-term improvement goals.