CERAMICS: NEVERENDING ARTWORKS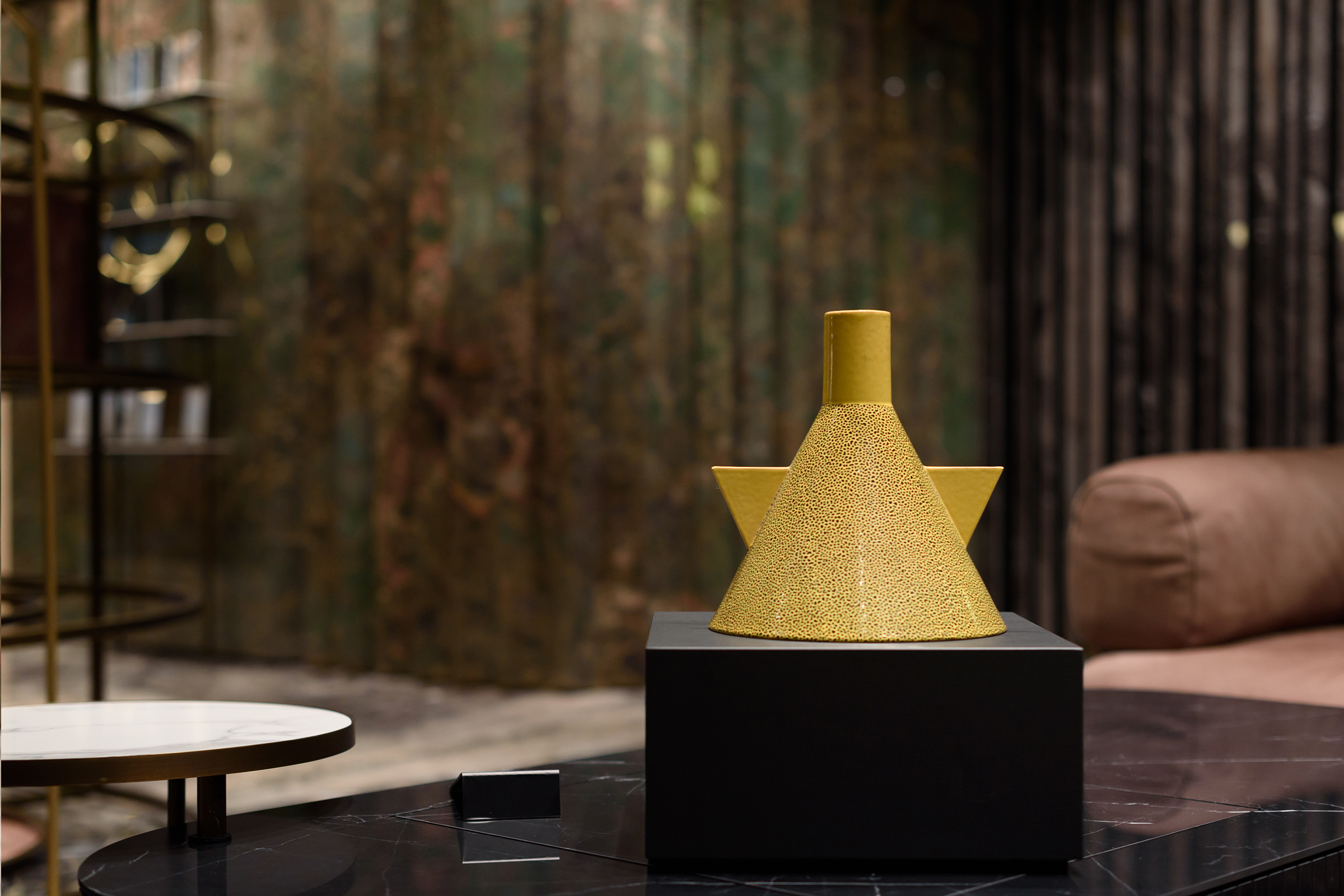 "CERAMICS: NEVERENDING ARTWORKS" narrates the aesthetic, artistic and manufacturing dimension of ceramics, upturning their aesthetics and giving them new meaning, bringing life to objects that become a metaphor of vision and thought.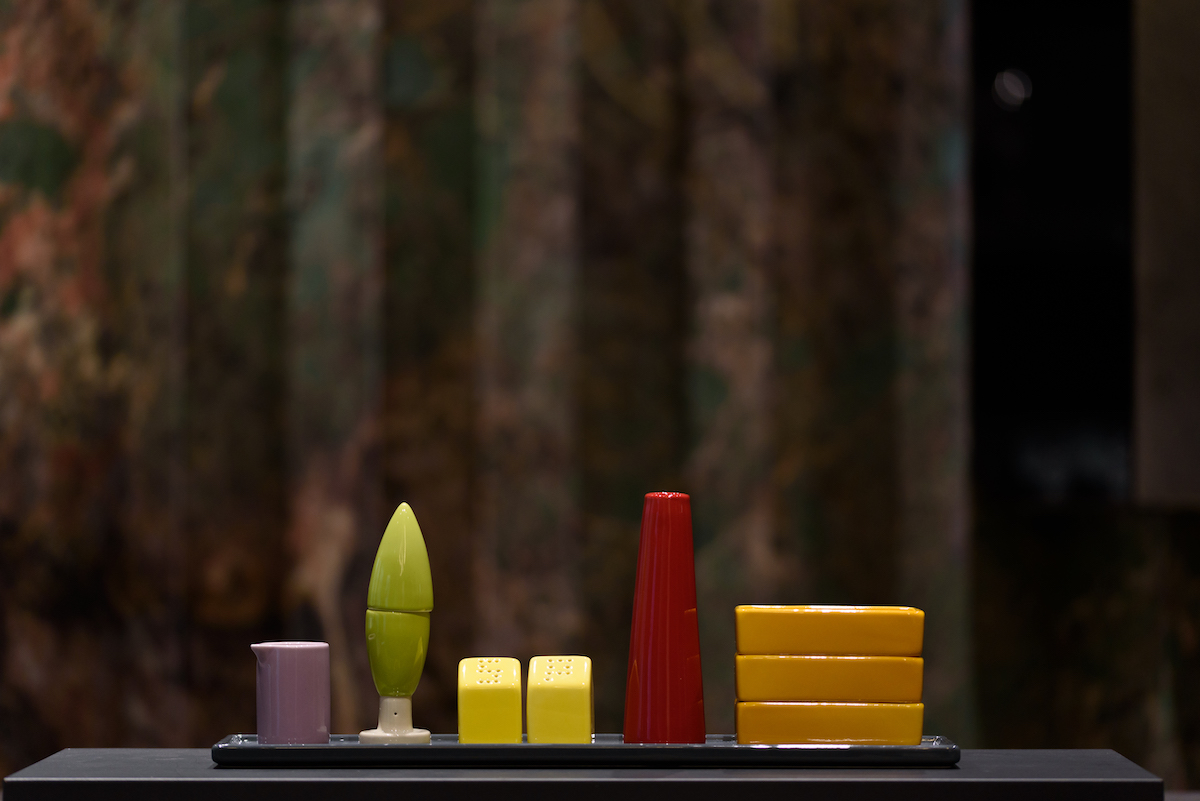 Aldo Cibic, Alessandro Mendini, Andrea Branzi, Ettore Sottsass, George Sowden, Luigi Serafini, Marco Zanini, Martine Bedin, Matteo Thun, Michele De Lucchi, Nathalie Du Pasquier, Peter Shire.
Artists and designers who, with a bold and irreverent spirit, have challenged modernity with its clean and formal diktat of "good design", pure and precise function, underlining the ability to rewrite the rules, creating unique pieces that escape everyday blandness.
Federica Minozzi (CEO Iris Ceramica Group) and Antonia Jannone (Galleria AJ) talk about the exhibition "Ceramics: Neverending Artworks".