VISIT THE IRIS CERAMICA GROUP HISTORICAL MUSEUM ON GOOGLE ARTS & CULTURE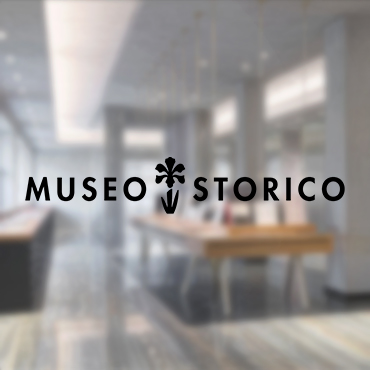 On 18th May, the International Museum Day, the Iris Ceramica Group Historical Museum arrives on Google Arts & Culture, the platform that allows users to explore online over 2000 museums, archives and organisations from over 80 countries.
The Iris Ceramica Group Historical Museum joins Google Arts & Culture, with an interactive and dynamic experience that is at the users' fingertips: the evolution of ceramic design trends, the business history and the values of innovation and sustainability that have always inspired and guided the Group.
A testimonial that talks about Iris Ceramica Group through a rich collection of images, videos, colours and unique contents accompanied by four continuously updated stories:
Another major achievement for Iris Ceramica Group, which tells of its long business history through its own Museum, always with an eye on the future, in the name of sustainability and innovation.