THE INTERNATIONAL ART PRIZE FOR CERAMICS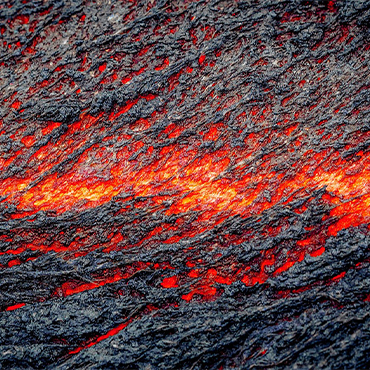 Iris Ceramica Group is proud to announce the first edition of the International Art Prize devoted to ceramic production, promoted by the Foundation to highlight deserving designs and unique ceramic projects. The aim is to enhance both Italian and international talents, with a view to sustainable development that also preserves "ceramic know-how".
The Prize has two sections: under 25, dedicated to learning of young talents, and over 25, focused on the development of artists and designers' ideas. A Panel composed by six authoritative members, including Federica Minozzi – CEO of Iris Ceramica Group – will award the final prize basing on criteria of originality, sustainability and technical, aesthetic and conceptual innovation. The winning works and best projects will be presented at the Flagship Store in Milan and may also be displayed in the Group's international Stores.
The Prize also becomes a tool for bringing people closer to the world of ceramics, accompanying Iris Ceramica Group surfaces with the newest forms of contemporary experimentation.
Find out all the details at: https://prize.irisceramicagroup.com/
Creditis: Gli Ori, contemporary publishers for the cover image of the volume VIVA. Ceramica arte libera di Irene Biolchini