IRIS CERAMICA GROUP WITH THE MIT TECHNOLOGY REVIEW FOR THE GREEN FUTURE INDEX 2023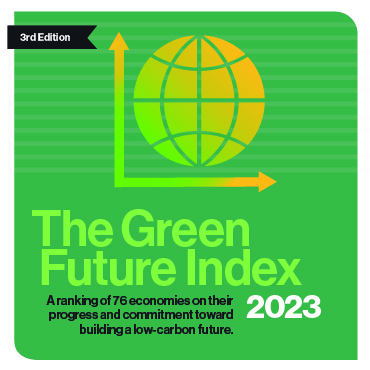 Iris Ceramica Group has renewed its partnership with the MIT Technology Review for the third edition of The Green Future Index 2023. The study classifies 76 countries and territories according to their progress and commitments undertaken for a better future, examining how these countries reduce their carbon emissions, develop clean energy, innovate in green sectors and preserve the environment, also by implementing effective climate policies.
MIT Technology Review is the most prestigious international journal in the technology and innovation field, founded in 1899 by the Massachusetts Institute of Technology, Boston, the world's most important university and research centre.
The partnership demonstrates Iris Ceramica Group's constant commitment to a better future marked by sustainability and the decarbonisation of production. Concrete proof of this is the H2 Factory, the world's first green hydrogen-powered ceramics factory.