IRIS CERAMICA GROUP, MAIN SPONSOR OF THE ITALIAN PAVILION 2021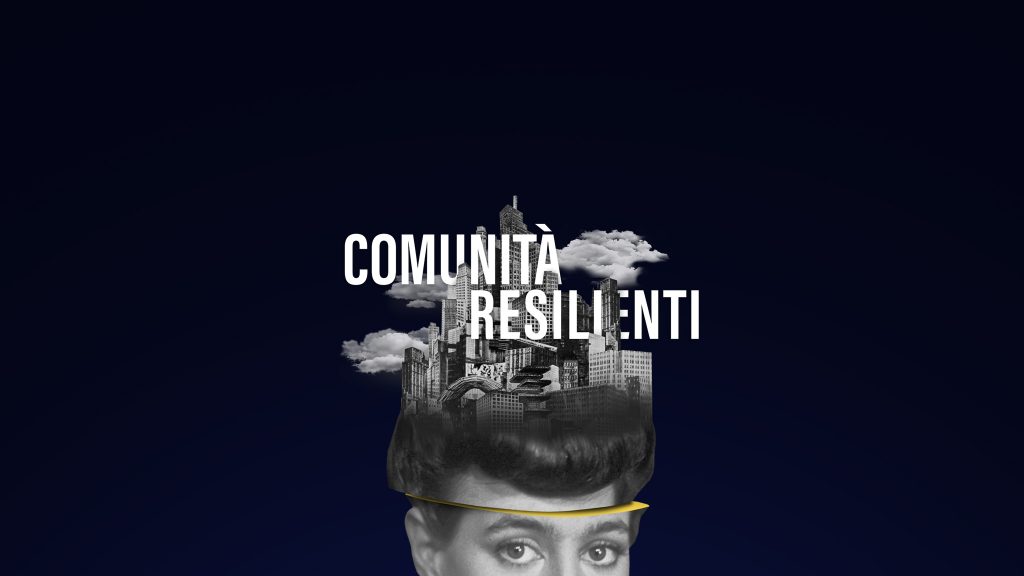 Iris Ceramica Group will be taking part as Main Sponsor of the Italian Pavilion 2021 at the 17th International Architecture Exhibition at the Biennale in Venice curated by the architect Alessandro Melis.
"Resilient Communities" is the theme the Italian Pavilion 2021 brings to the 17th edition of the Architecture Biennale, building a new alliance between nature and society to tackle today's climate crisis.
An ambitious, interdisciplinary project that is fully in line with the corporate and production philosophy of Iris Ceramica Group, which has always been sensitive to this theme, actively researching solutions for the well-being of the community.
In this context, for Iris Ceramica Group the value of the sponsorship of the Italian Pavilion 2021 is highly virtuous: paving the way for the study and production of "forward-thinking" materials to restore the human dimension of urban environments.