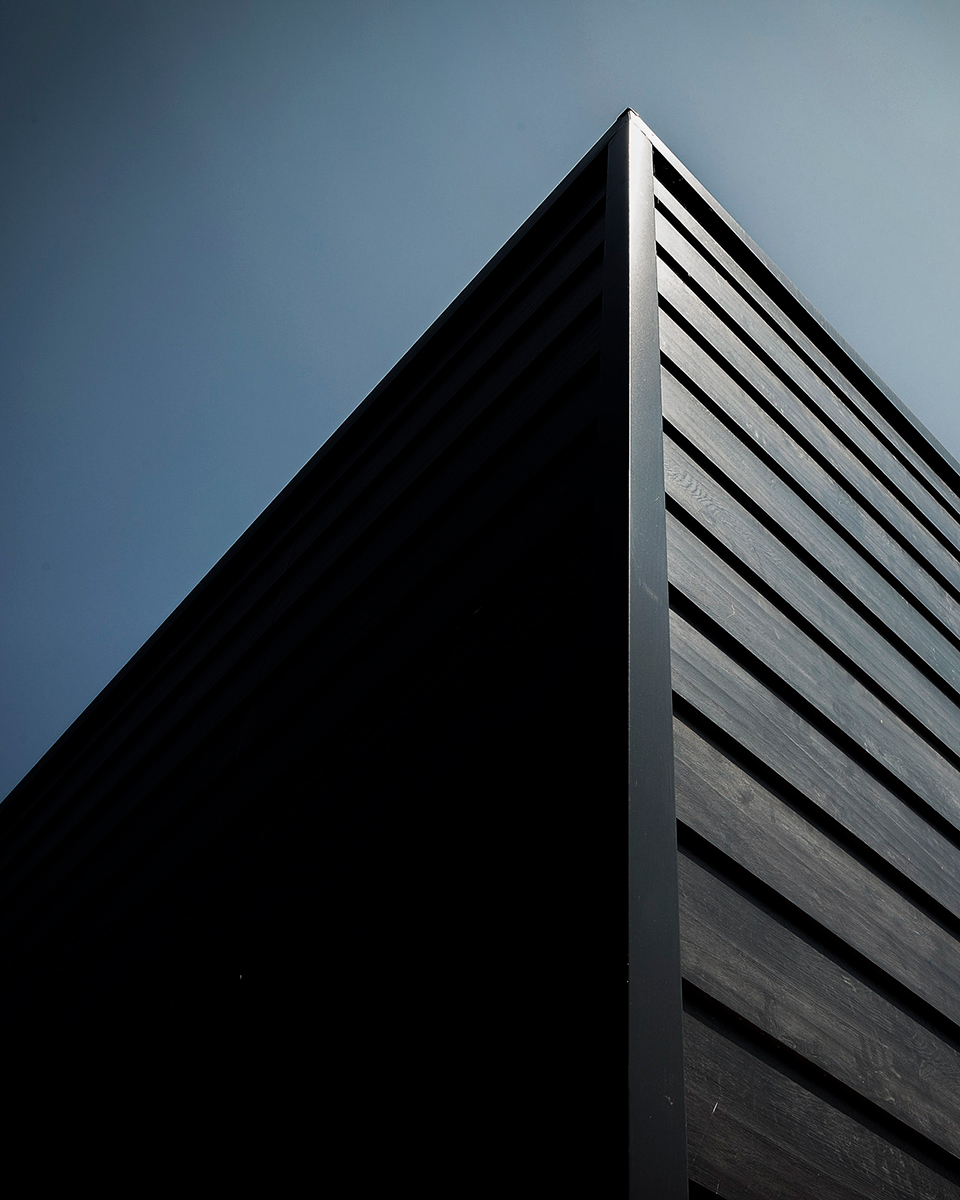 Granitech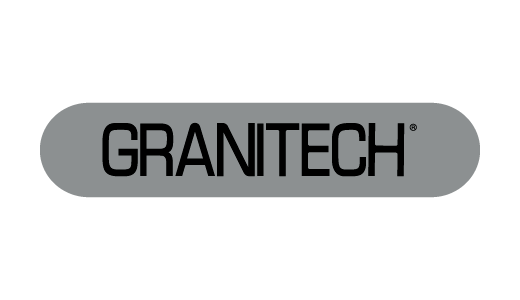 Company: GRANITECH
Year: 2000
Place: Via Guido Reni,2 Castellarano (RE), Italia
Granitech nasce nel 2000 con l'obiettivo di fornire assistenza a progettisti e studi di architettura che utilizzano le nuove soluzioni tecnologiche offerte dalle lastre in gres porcellanato per rivestire facciate ventilate o per posare pavimenti sopraelevati.

Con i suoi sistemi innovativi, Granitech è in grado di sviluppare soluzioni per importanti realizzazioni nell'ambito dell'architettura contemporanea. Le nuove tecnologie, i continui cambiamenti, il vantaggio della flessibilità nel tempo e l'immagine della nuova architettura contemporanea, indirizzano, infatti, sempre più i progettisti nella direzione di scelta di queste applicazioni.

Granitech is a direct interlocutor for the application of these systems throughout the entire process: from design to implementation and from management to help at the installation site.