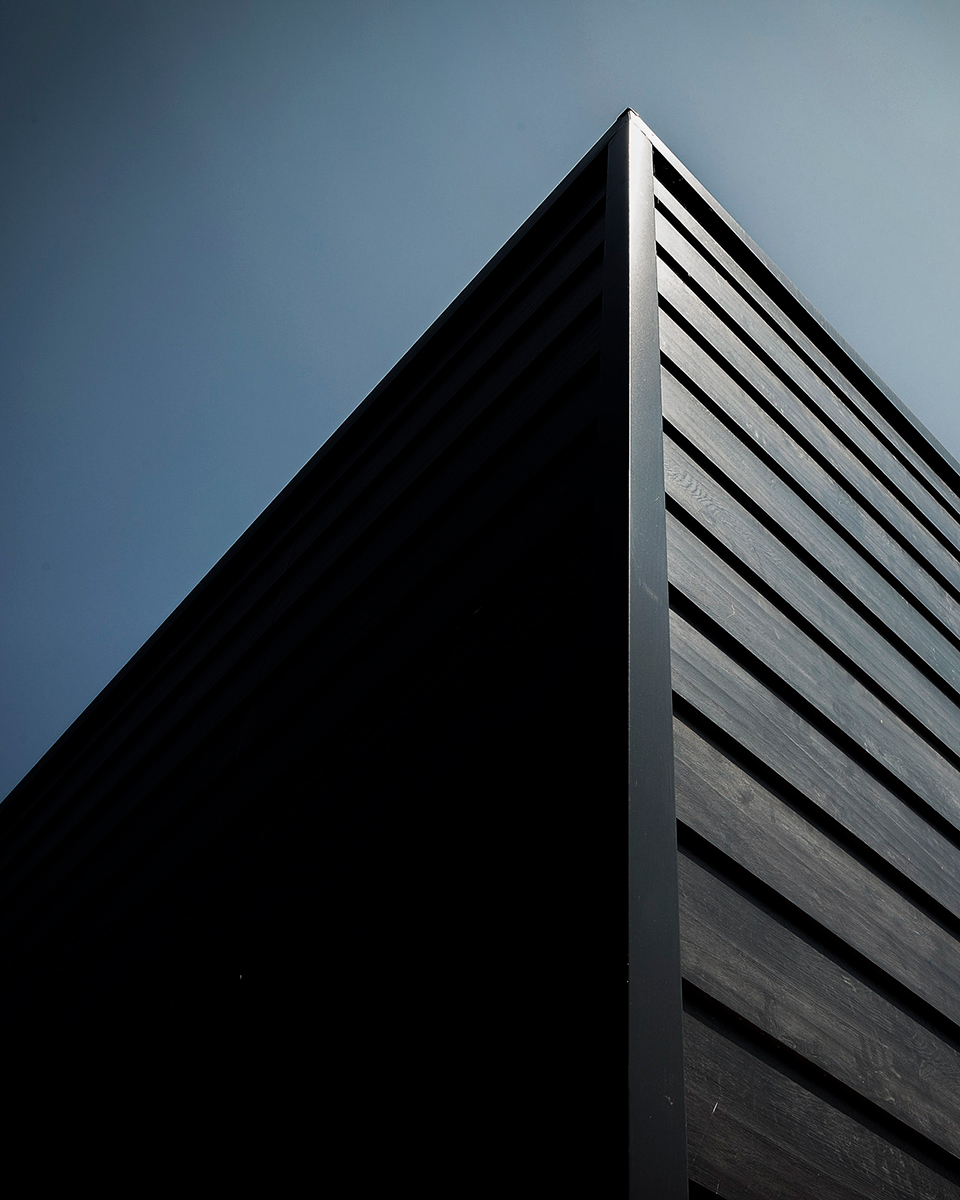 Granitech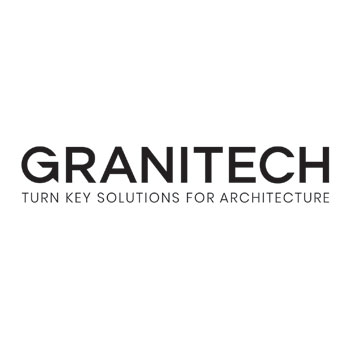 Company: GRANITECH
Year: 2000
Place: Via Guido Reni,2 Castellarano (RE), Italia
Granitech was created in 2000 with the aim of aiding designers and architects who use new high-tech solutions like porcelain slabs to cover ventilated facades or raised floors.

With its innovative systems, Granitech can develop solutions for important projects in modern architecture. New technologies, continual changes, the advantage of flexibility over time and the image of new contemporary architecture lead an increasing number of designers to choose these applications.

Granitech is a direct interlocutor for the application of these systems throughout the entire process: from design to implementation and from management to help at the installation site.