Our Businesses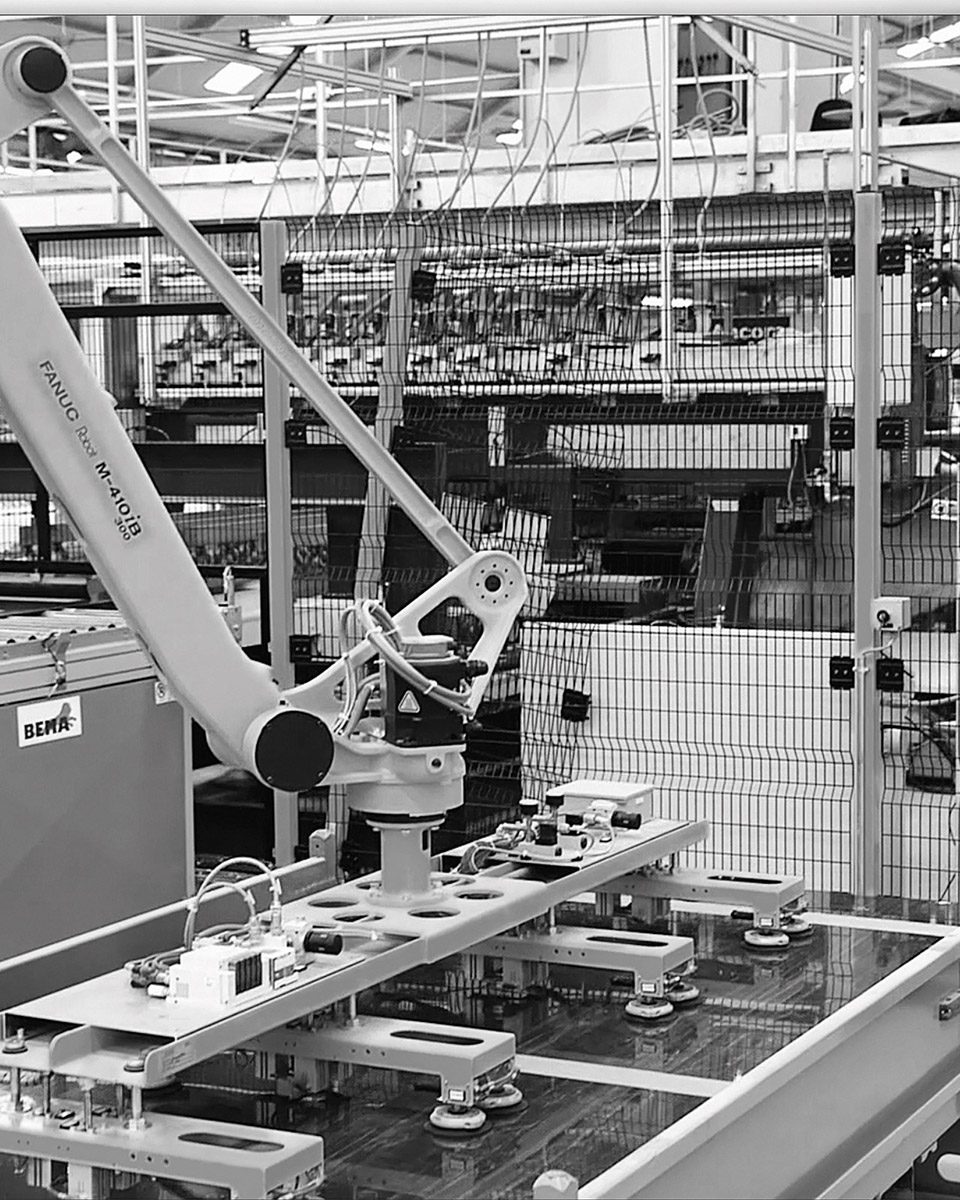 Products & Services
Iris Ceramica Group's companies offer a wide range of products and services to meet all the needs of every customer. Our businesses values are quality, tradition, sustainability and innovation, so these are intrinsically linked to everything that is developed and created within the group. These characteristics can be easily seen by the attention and importance given to a new design or a new texture, from the attention while laying the tiles until the way our staff acknowledges and cares for our customers in order to solve a specific need. The solutions offered by Iris Ceramica Group are so incredibly innovative and are made to break the boundaries between surfaces for architecture and furnishings. The continuous improvement and pursuit of excellence regarding new solutions and applications combined with the continuous technological innovations make it possible to offer the most advanced answers to the needs of the customer.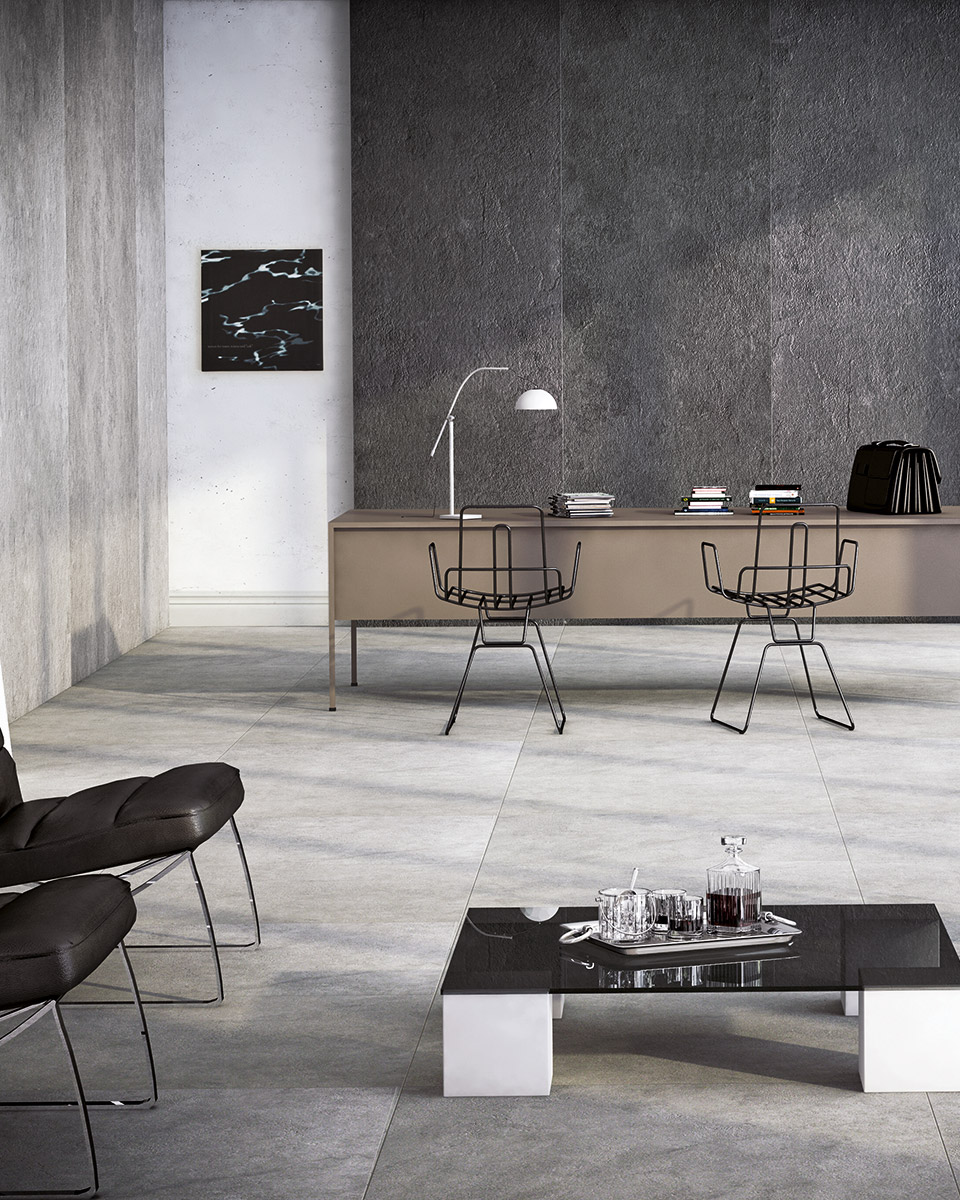 The solutions offered by the companies in the Group are so innovative that they cross the boundaries between surfaces for architecture and furnishing: lighter, stronger materials, with enormous formats and minimum thickness for floors, surfaces and finishes. But not only surfaces…in domestic spaces, porcelain materials can be used both for floors and surfaces in every room in the home, whether in the kitchen, living room, bathroom or lounge. They are also an excellent solution for covering furnishing elements like the doors of a cupboard or a kitchen top.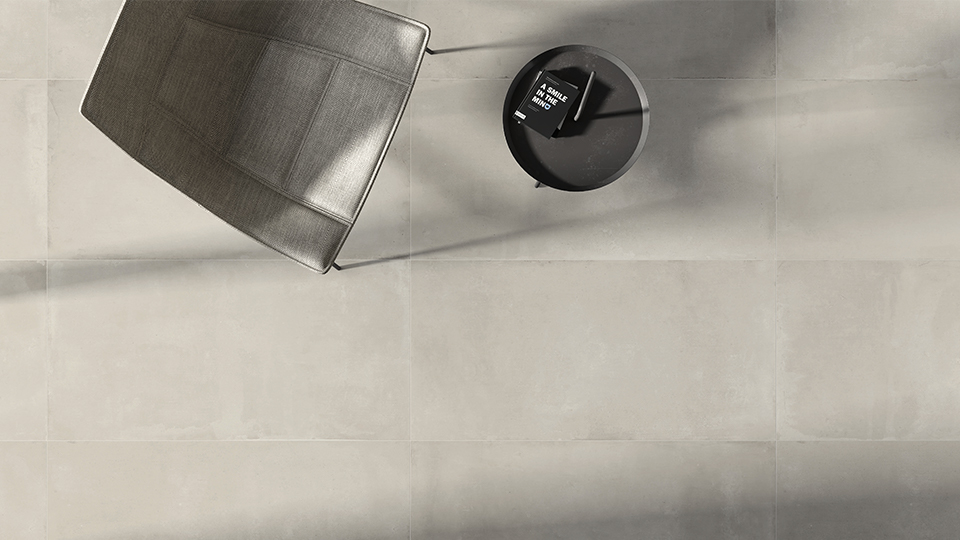 Larger spaces, like a hotel, shopping centre or airport are places in which there is the utmost attention to design and functionality, from architects but also from users.
In the Iris Ceramica Group the continual research into new applications and the incessant use of high tech innovations, allows the Group to offer solutions and services that are always avant-garde: the new formats produced by its companies, in particular the large slabs, offer the possibility to create solutions that until a few years ago would have been thought impossible.