Core Values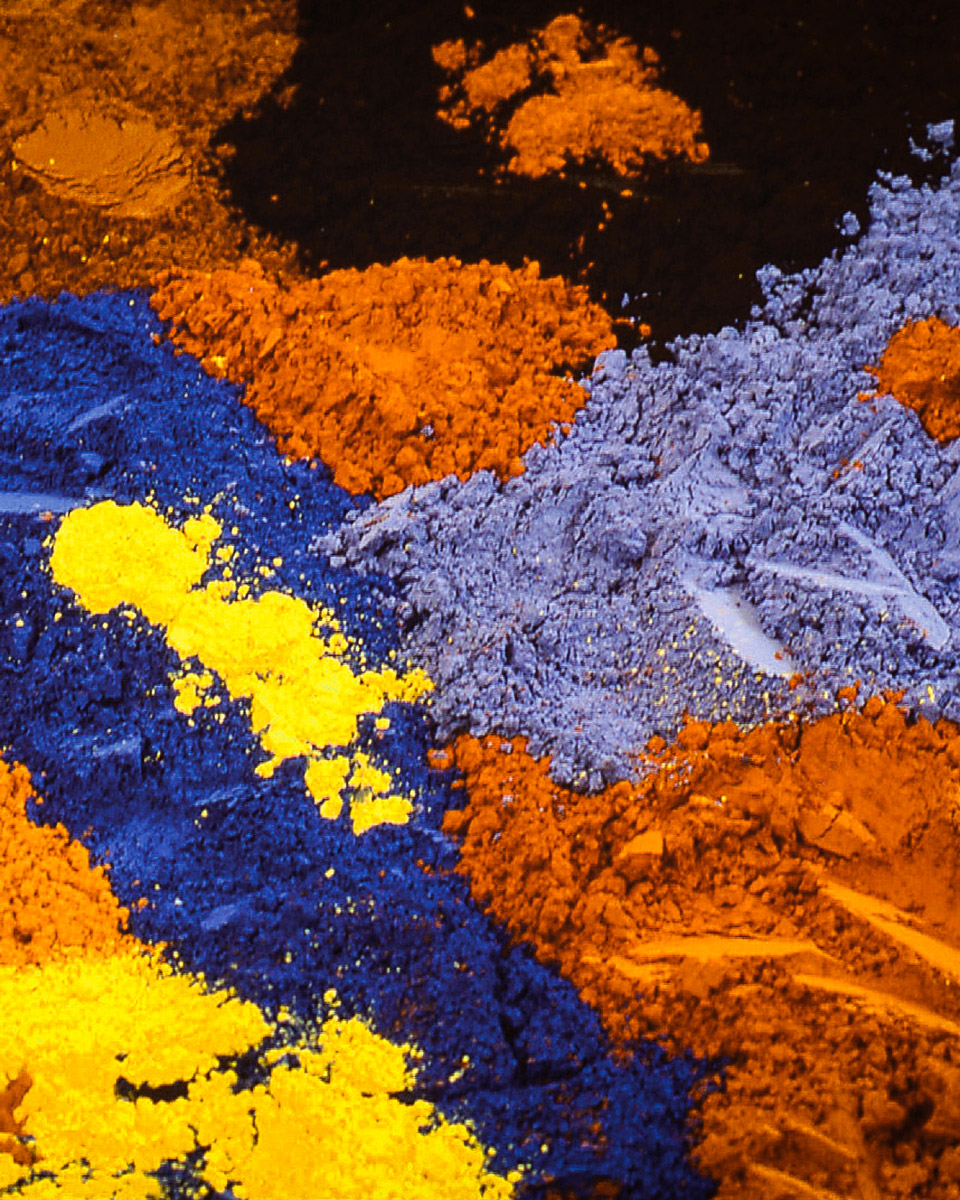 Creativity and innovation
From 1961, Iris Ceramica Group has been spreading its distinguished products made in Italy to the world and has been committed to develop ceramic creations with incredible technique and a very strong design. With hundreds of collections, Iris has been manufacturing new products and constantly searching and improving the techniques and design solutions.
The combination of raw materials and the ways to manipulate them is considered to be an art, a constant quest towards the needs of its customers and also providing ways to foresee the future throughout its products. Creativity, in fact, is the strong focus on the design, but also functionality and usability of the developed ceramic solutions in the many possible uses.
The Iris Ceramica Group's creations are the result of in-house research and development resulting in a combination of imagination , avant-garde technology and traditional skills , while respecting the strictest regulations on sustainability in both the manufacturing process and the final product.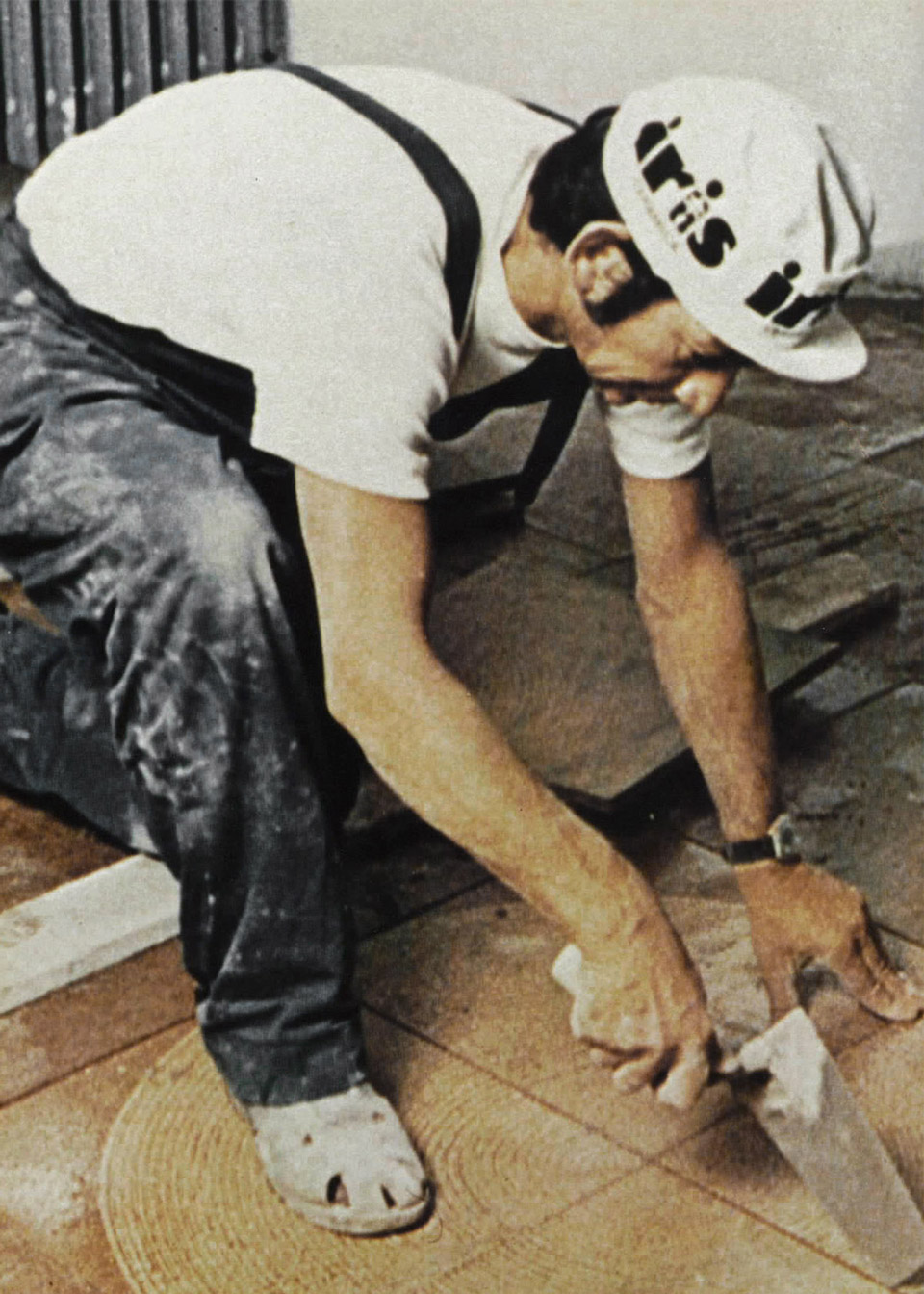 ITALIAN KNOWLEDGE AND EXPERIENCE
The incredible knowledge of producing complex and attractive products from simple materials and the commitment to our clients' needs are some of our important core values.
It's no coincidence that our talents have developed innovative solutions with dedication and passion, perfecting products and processes with great care. These same talents have brought the Italian style to very distant places and different cultures through the new subsidiaries established in many countries around the world.
Over the years, these talents have constantly have devoted their lives to the improvement and innovation of our collections.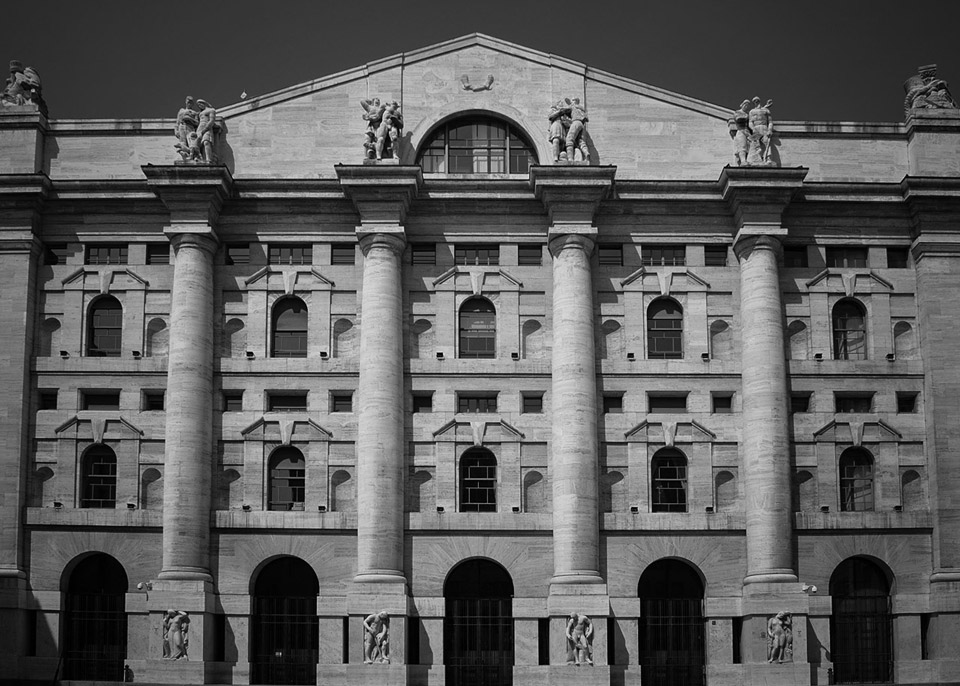 Entrepreneurial spirit
Throughout the times, Romano Minozzi has motivated and engaged professionals around him with his motivation, decisiveness, persuasiveness, flexibility and open-mindedness, vision, business Skills, risk tolerance and creativity. This requires a pragmatic approach and the ability to motivate teams by guiding them towards achieving ambitious goals. This attitude promotes team efficiency, responsiveness and encourages individual initiatives. Iris Ceramica Group is continually looking for new solutions to meet customer needs that may vary according to their culture, contexts and trends. A business reality that aims to expand onto new markets and bring our products to new places worldwide. Furthermore, to stimulate creativity and modernize the way customers use our collections.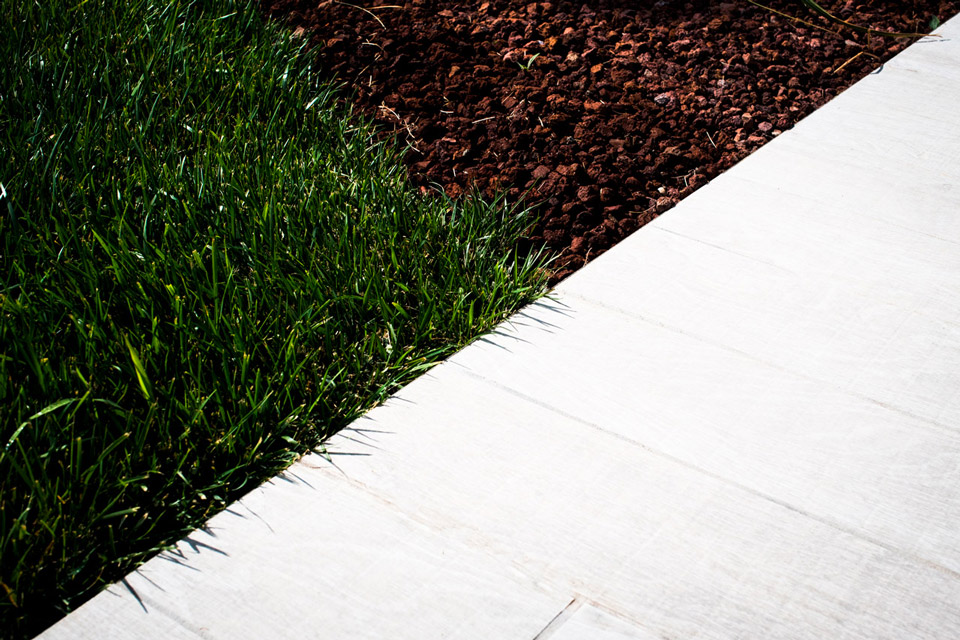 GREEN AND ECO-FRIENDLY BUSINESSES
One of the building blocks of Iris Ceramica Group's production philosophy consists in sustainable architecture, so that means creating ceramics with high technology and design, outstanding performances, respecting standards and laws, creating also features under the strictest parameters required by the green building industry: homes that are a place of psychological and physical well-being, in perfect harmony with nature. The ACTIVE technology is an example of that commitment, it was developed by Iris Ceramica Group's laboratories to provide products that can solve issues or improve the environment. Since its foundations, Iris Ceramica Group has been creating business policies that focus on environmental protection, pollution prevention, respect for the legislative requirements and many businesses plans that allowed its companies to set and achieve their goals worldwide. This process happened by pursuing knowledge and practices that could lead to more environmentally friendly and ecologically responsible decisions and lifestyles, which can help to protect the environment and sustain its natural resources for current and future generations. Moreover, all the companies around these provinces are always focusing on creating new ideas that focus on these principles. ECOLOGY EQUALS ECONOMY No longer characterized as impersonal and similar to other products, Iris Ceramica Group's technological researches were focused on making production more sustainable, both in terms of ecological and rational use of resources to maintain the eco balance. A concept that the Romano Minozzi had already expressed during the '70s, when it was still far from ecologists' attention. Ecology equals economy is still the message that the company reverberates not only to customers but they're also written at the production lines, a huge reminder that is indispensable to respect the nature and the environment.